Meet the governors of our LGB (Local Governing Body):
"Governors understand the school's performance very well". (Ofsted 2017)
Chair and Vice Chair:
Chair: Mrs E Storey (Community Governor )
Vice Chair: Miss J Morgan (Parent Governor)
Local Governing Body:
Mr N Stephens (Community Governor)
Mr S Ansell (Staff Governor)
Iman S Peerbhai (Co-opted governor)
Mrs J Chesson (Co-opted governor)
Mrs R Patey
Miss R Gibbs (Staff Governor)
Mrs Judith Holt (Interim Headteacher) (Ex-officio governor)
Link Governors
Please click here to find our latest link governor organisation.
Please click here for guidance issued to governors to support them before, during and after their visits.
MEET OUR GOVERNORS - Pen Portraits!
Please read the following pen-portraits to find our more about our governors. These will be updated over time, as needed:
Liz Storey - Chair (and link CP/LAC/Safeguarding governor)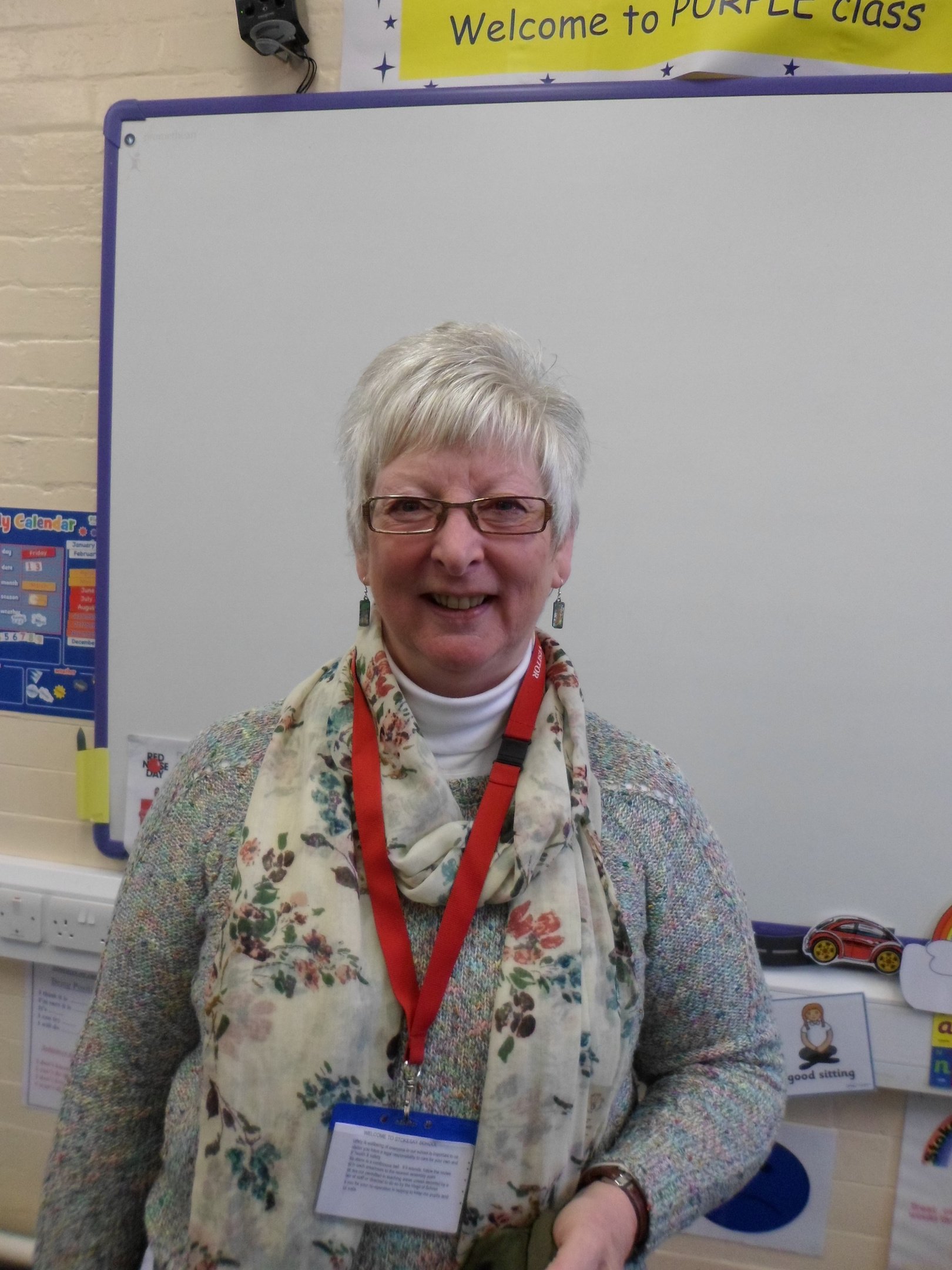 I am a retired social worker with 2 grown up children and 2 young grandchildren. Retirement has given me the opportunity to get more involved in community issues such as being a school governor, volunteering with Good Neighbours, singing in a community choir and travelling.
Being part of Stokesay's journey towards becoming a good and outstanding school has been challenging, exciting and so rewarding. My enthusiasm continues in seeing our children making such good progress and achieving so much. Working in partnership with Church Stretton School enables us to continue that journey for the benefit of both schools.
Julia Morgan - Vice Chair and Parent Governor
Hi I'm Julia Morgan and I'm a parent governor. I've been a governor since our eldest daughter started there almost eight years ago. I am very fortunate to have many different roles within school life, parent, netball coach, governor, I work at school two days a week and I'm part of F.O.S.S. This in itself makes life very full. However I see school life from many perspectives so it is a big advantage. I believe that in life you get back what you put in and in essence if I can be part of making school a positive experience for our next generation then we are on the right track.
Simon Ansell - Teacher Governor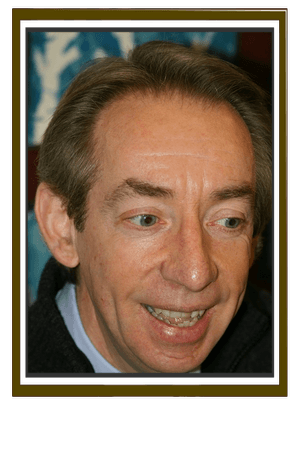 I am a class teacher. I am a Maths Specialist Teacher, in charge of maths for the school and part of the Senior Leadership Team. Having been at the school for 15 years I have a good over view of the development and history of the school. I love teaching all of the subjects in the curriculum but have a particular interest in the area of mathematics. Outside of school I am an Elder and Trustee at Cabin Lane Church in Oswestry. In my free time my wife and I enjoy walking and travelling. I have two teenage boys, who are great.
Neville Stephens - community governor/link SENCO governor
Neville lives locally, he is involved in community services which includes being a Craven Arms Town Councillor. At retirement, he was Acting Headteacher of a local primary school. He continues to promote youth work. Neville supports local housing and is a shareholder in South Shropshire Housing Association. He also serves on the southern area Community Panel. Neville is our link SENCO governor.
Imam Sohayb Peerbhai - co-opted governor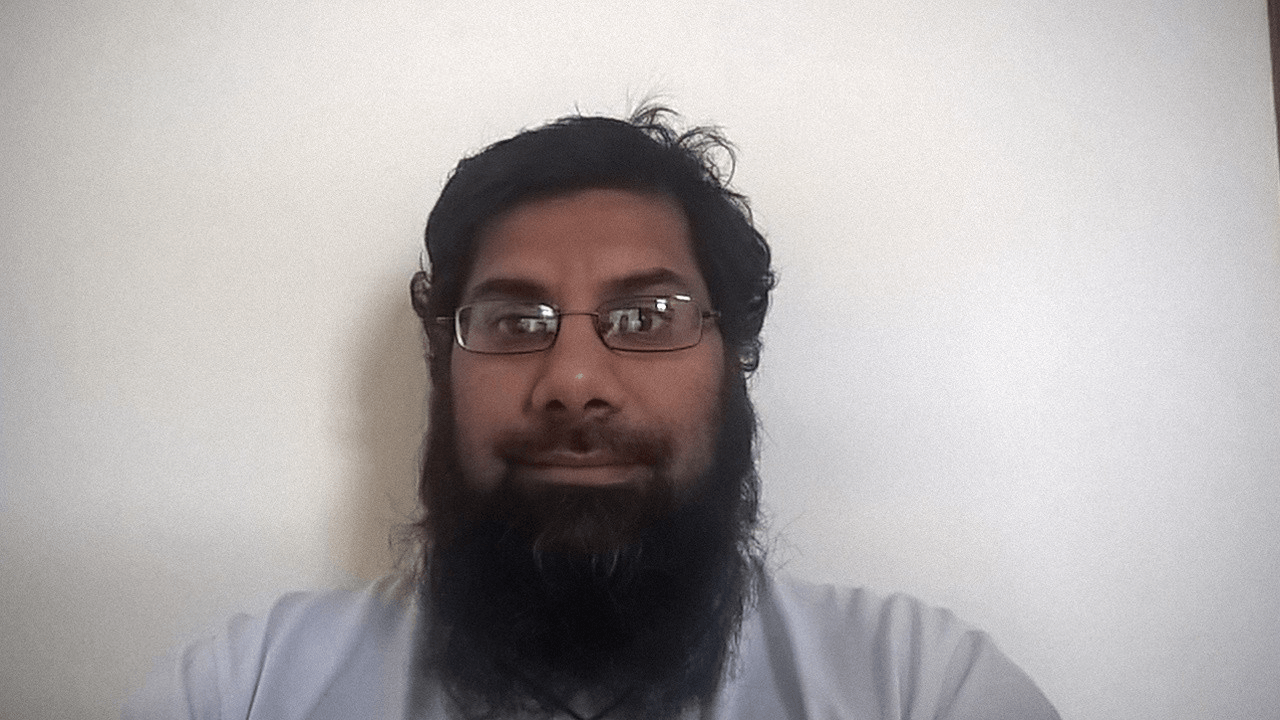 I am Sohayb Peerbhai and have been living in Craven Arms for the past 5 years. I am married with two children, who both attend Stokesay school. Currently I am the Muslim minister (Imam) for Craven Arms Islamic Centre. I also chair the Inter-faith dialogue group based in Craven Arms, my hobbies include playing pool and reading. I spend a lot of time with my wife and two children.
Jane Chesson - co-opted governor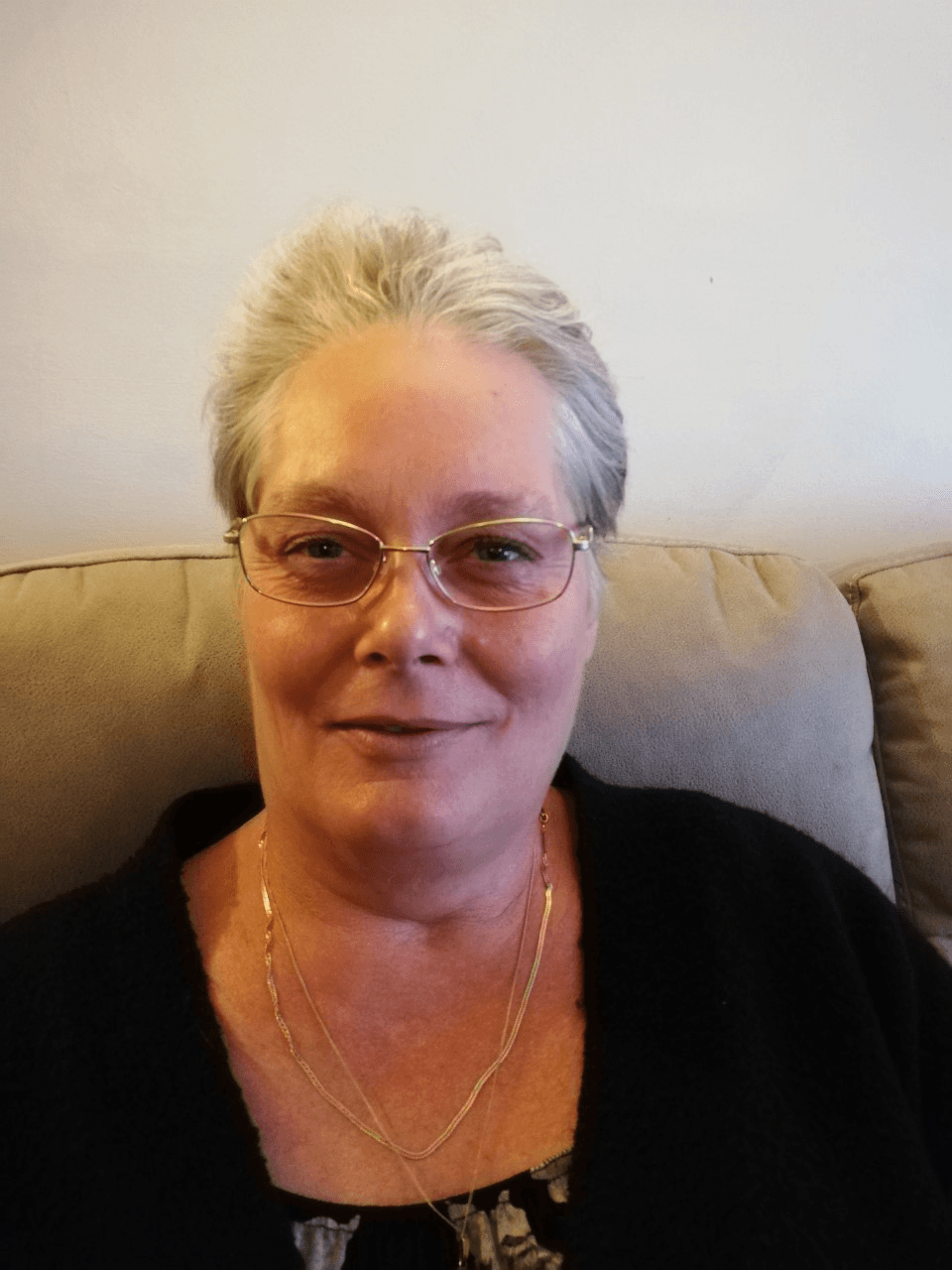 I moved to Craven Arms July 2014 and have two grown up daughters. I have been involved in education in many guises throughout the years eg. childminder, playgroup leader, supporting pupils with special educational needs, Area Special Educational Needs Coordinator for Trafford MBC, working in the Early Years Foundation Stage Team, registered Signalong tutor) . I have worked alongside and trained many practitioners in the Private, Independent. Voluntary and Maintained settings also. I applied to be a governor as I still wanted to be involved in giving children the best start in life and helping them achieve their true potential.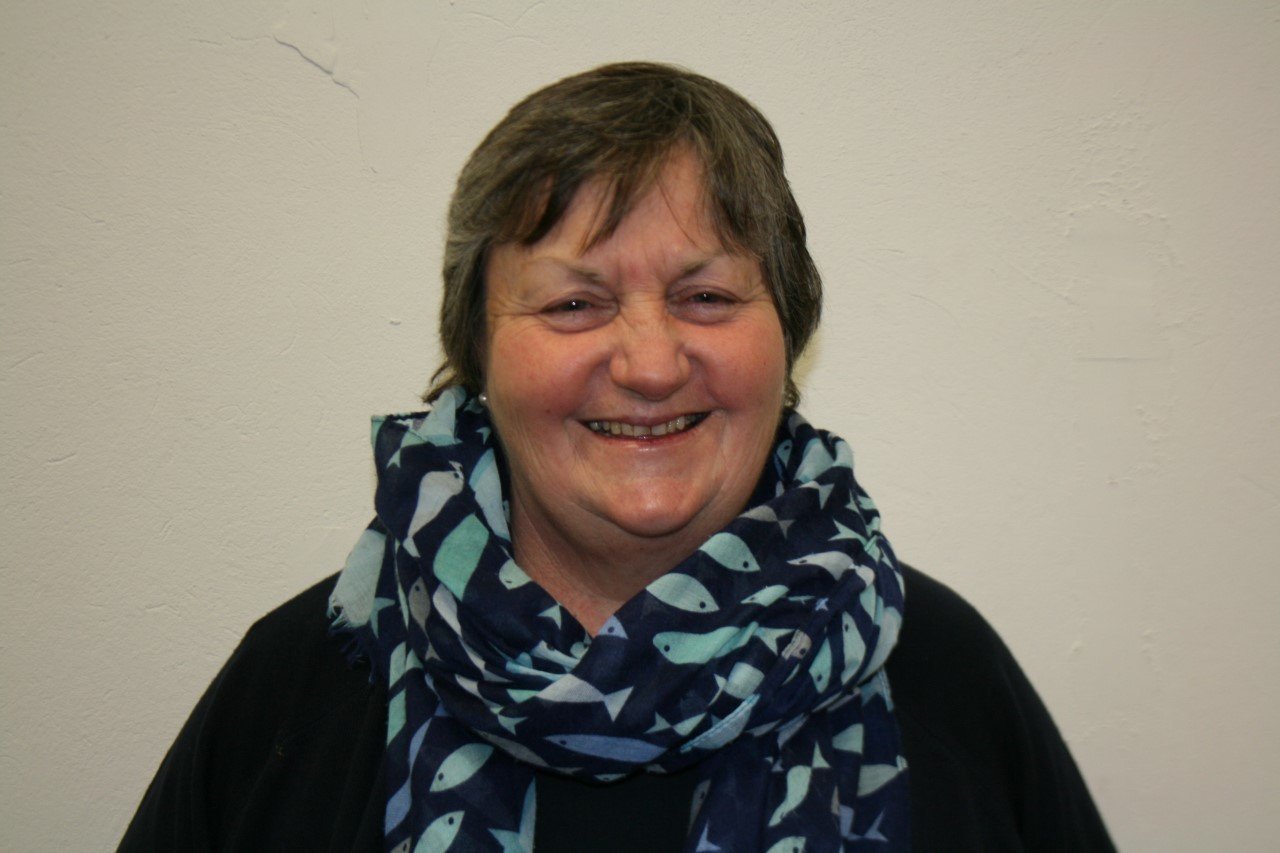 Rosemary Patey has worked in Shropshire for most of her working life, retiring from Assistant Headship in 2015. She trained at Worcester College of Education gaining her first teaching post in 1977 at Oldbury Wells School, where she later became Head of Rural Science, Head of Year and then TVEI Co-ordinator. Also fitting in a Teacher exchange to NZ in 1981!
She worked for Shropshire Local Authority for six years, managing a TVEI Consortium, introducing Records of Achievement and representing the LEA in the West Midlands. In 1994 she moved to Bridgnorth Endowed School, firstly as a senior teacher and latterly as Assistant Headteacher.
She brings with her an understanding of how children learn and a commitment to young people's personal development. She believes that all students can be successful given the right pathway and challenge. Rosemary fully appreciates the need for schools, governors, leaders and staff to be accountable whilst holding a firm commitment to every individual child.
Outside of school she is a Governor at St Leonards Primary School, Trustee at Bridgnorth Baptist Church, a member of St Calixtus PCC and a board member for the Bridgnorth Youth and Schools Project. She enjoys seeing young people thrive and develop leadership skills.
Rosemary also enjoys photography, cooking and gardening.