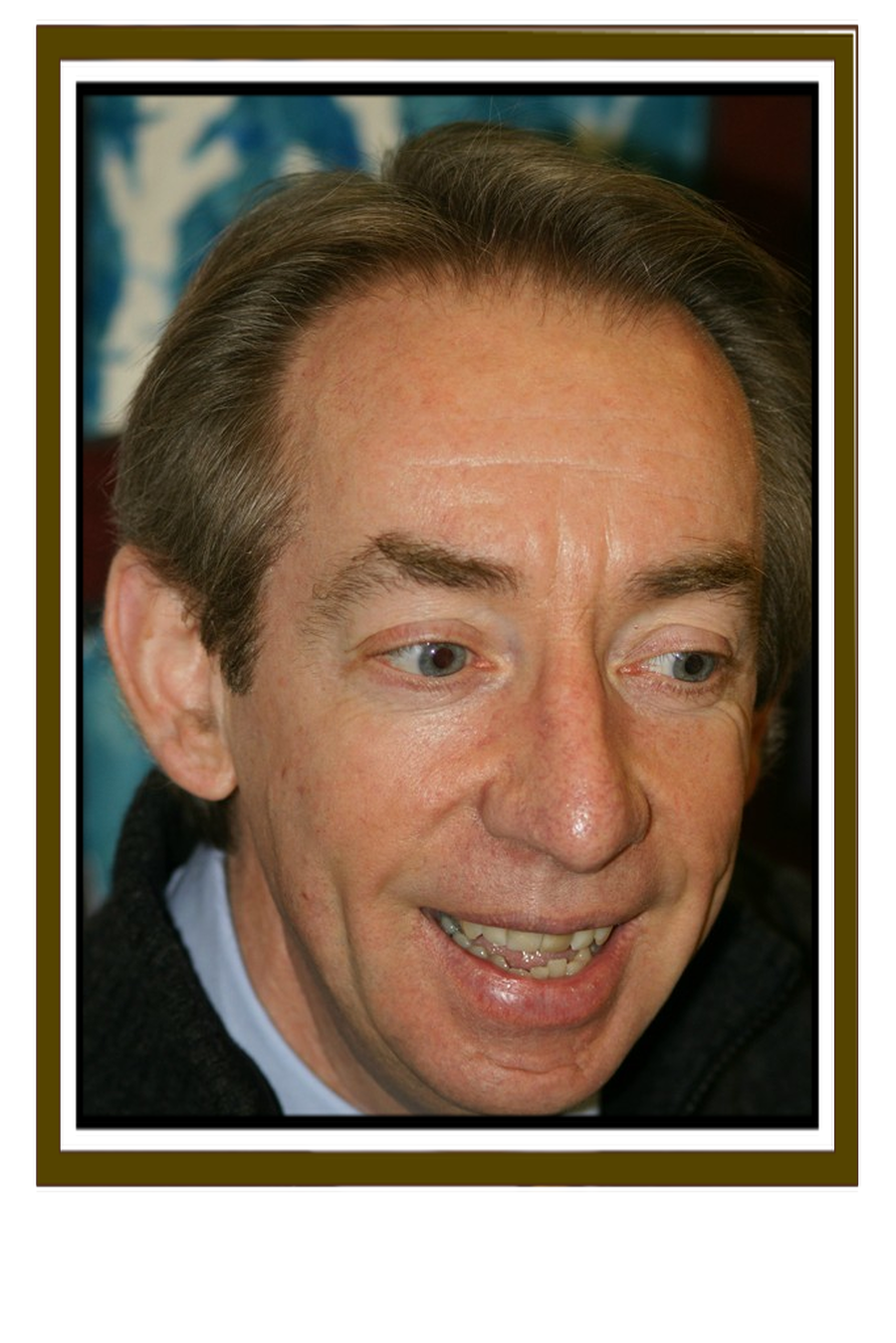 I am Mr. Ansell but most children call me Mr. A. I have been teaching at Stokesay since 2000. You can work out how many years that is. In fact, I have a real passion for the teaching of maths. It is a subject that often scares people and really shouldn't. It is all about taking small steps, which need to be clearly understood before you jump to the next step. I also love teaching English, science, geography, ICT and computing, PE and Religious Education. In fact, I just love teaching no matter what subject.
Turquoise class has a mixture of year 5 and year 6 children. There are currently 25 children in the class, with a few more girls than boys but the boys haven't complained, yet.
We have a Class Charter which states what responsibilities we have to ensure that there is a positive learning environment. The key points are as follows:
Respect - smile be polite and look after each other's things.
Fun - tell jokes and be funny when people aren't happy.
Safe - always be kind.
Friendly - smile and be positive to each other.
Tidy - after finishing something we all tidy together.
Fair - take it in turns and share.
Quiet - work quietly so people can concentrate.
Well behaved - stick to the class and school rules.