Rainbow 2 PE lesson is on Thursday afternoon - don't forget your kit!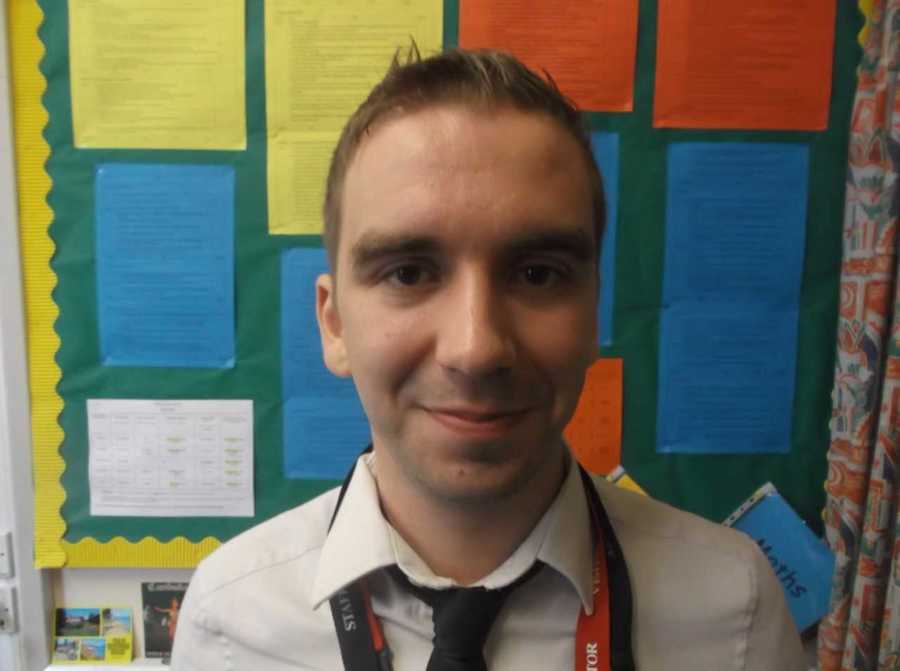 Hello, my name is William Vaughan and I started working at Stokesay in September 2017. I teach in Nursery and work closely with Millie, Miss Pinches and Kayleigh, as part of the EYFS team.
I enjoy coming to school each day to work with happy and enthusiastic children.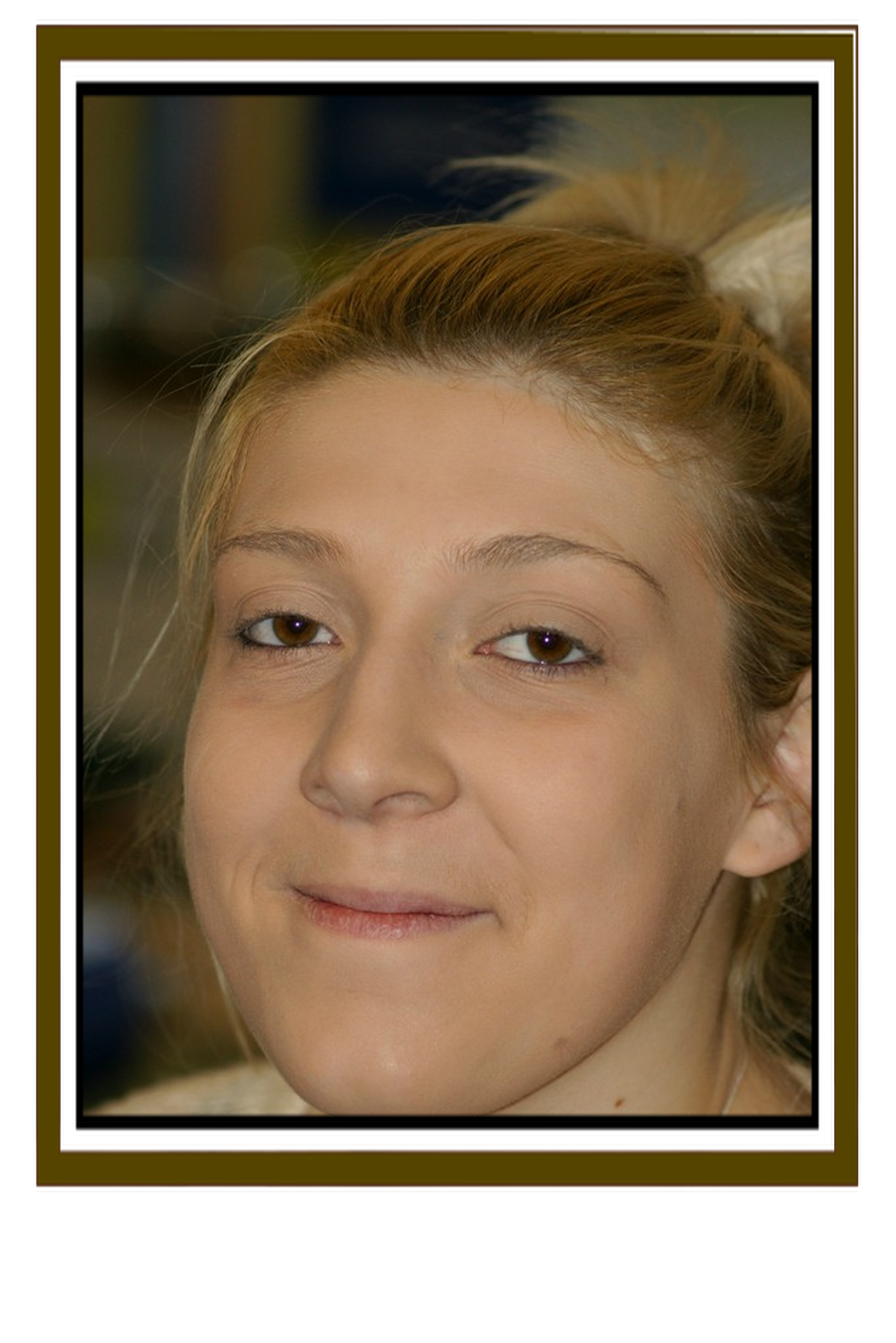 Miss McKnight (Millie) was a pupil herself at Stokesay and works as a Nursery TA working mainly with Mr Vaughan in Rainbow 1 but also with Miss Pinches and Kayleigh in Reception. This dual role means Miss McKnight is able to support children's transition as they move from Nursery to Reception and she helps to provide continuity and familiarity at this time.
Meet the Staff in the Rainbow Unit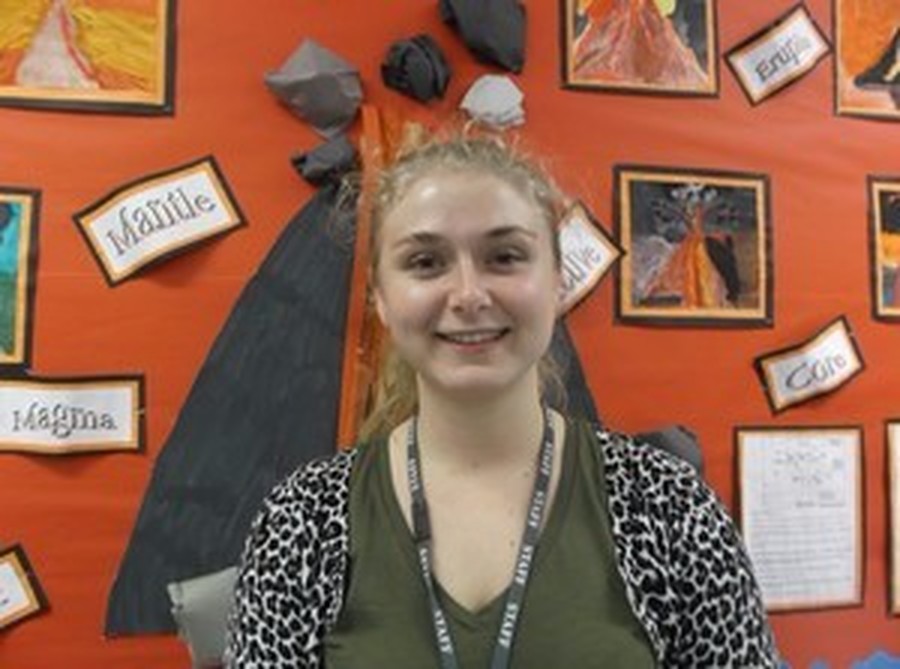 Miss Pinches, Reception Teacher
Hello, my name is Kadie Pinches. I am the Reception teacher in the Early Years Foundation Stage, working closely with Kayleigh, aswell as Mr Vaughan and Millie. I have a role as coordinator for PHSE and RE. I joined Stokesay in September 2015 and am thoroughly enjoying this new experience and the friendly welcome from staff, children and parents that I have had.