Look what we have been learning:
We have really enjoyed World Book Day 2019 in Purple class. We started by reading 'Charlie Cooks Favourite Book by Julia Donaldson. We then recreated the book by making our own version. Please come in and have a look at it, we are very proud of all the children's work.
In the afternoon, the children enjoyed going to the hall to share stories with their friends whilst drinking some hot chocolate. Children from the high school even came to read stories to some of the children.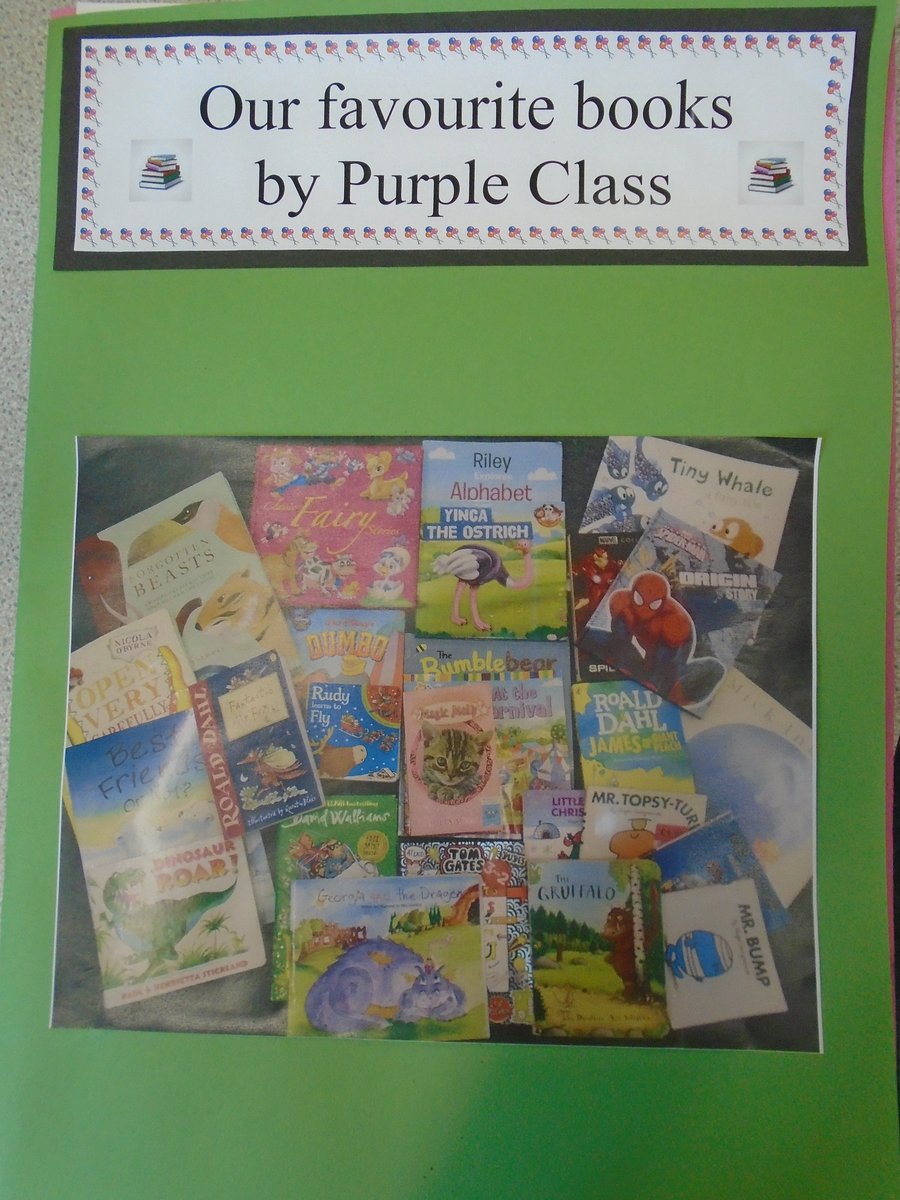 In Spring one the children have been very busy, Here are some of the things we have been getting up to:
Our choir have been to Young Voices
We went over to Rainbow 1 class and took part in Math-ternoon,
We have been learning all about rocks and soils and the children have been creating some fantastic homework. We really enjoyed Rayhana's Volcano homework - which actually erupted!
We have had two visitors to the class this term: Ian the Fireman and the Imam.
In Autumn term we made some instructions for sandwiches. We had to make them up exactly as the instructions said, we had some interesting concoctions... take a look
The children love making Lego creations in Golden time...Here are a few....