Purple Class
My name is Karen Hadley and I teach Purple Class, which is a mix of Years 2 and 3. I work closely with the team in Key Stage 2, but also with Mrs Gidney because both of our classes have Year 2 pupils in them. I started here in September 2018, and have worked as a supply teacher for a year and then in a small village Primary School before starting in Stokesay.
I have two of my own children, Paige and Cleo who like to keep me busy outside of school hours. I also enjoy playing hockey when I can find the time.
If you have any questions about Purple class please don't hesitate to come in and speak to me.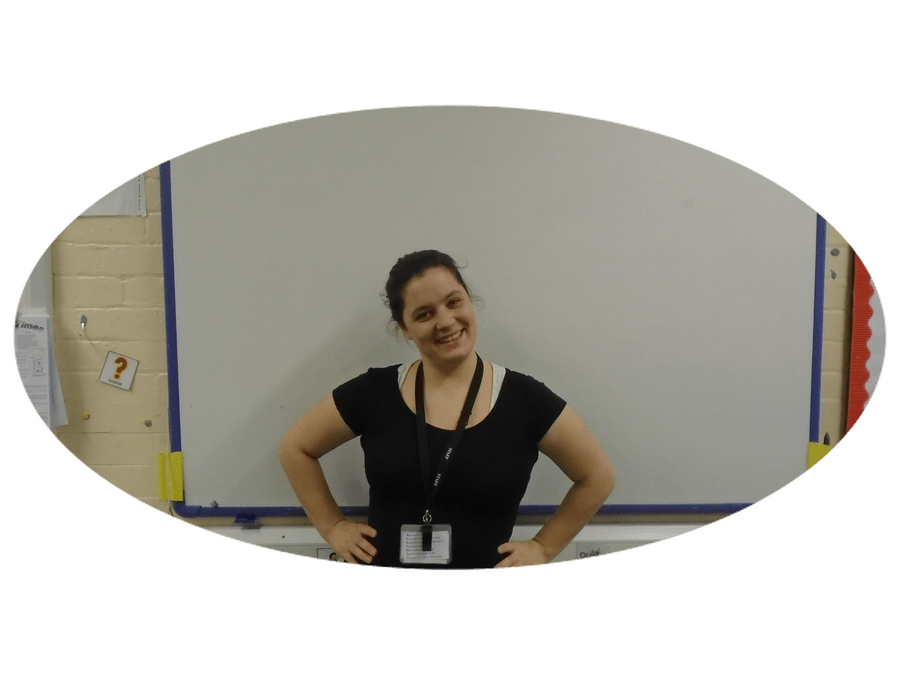 There are 2 TAs in Purple Class, Miss Berta (full time) and Raylene Gibbs (full time)