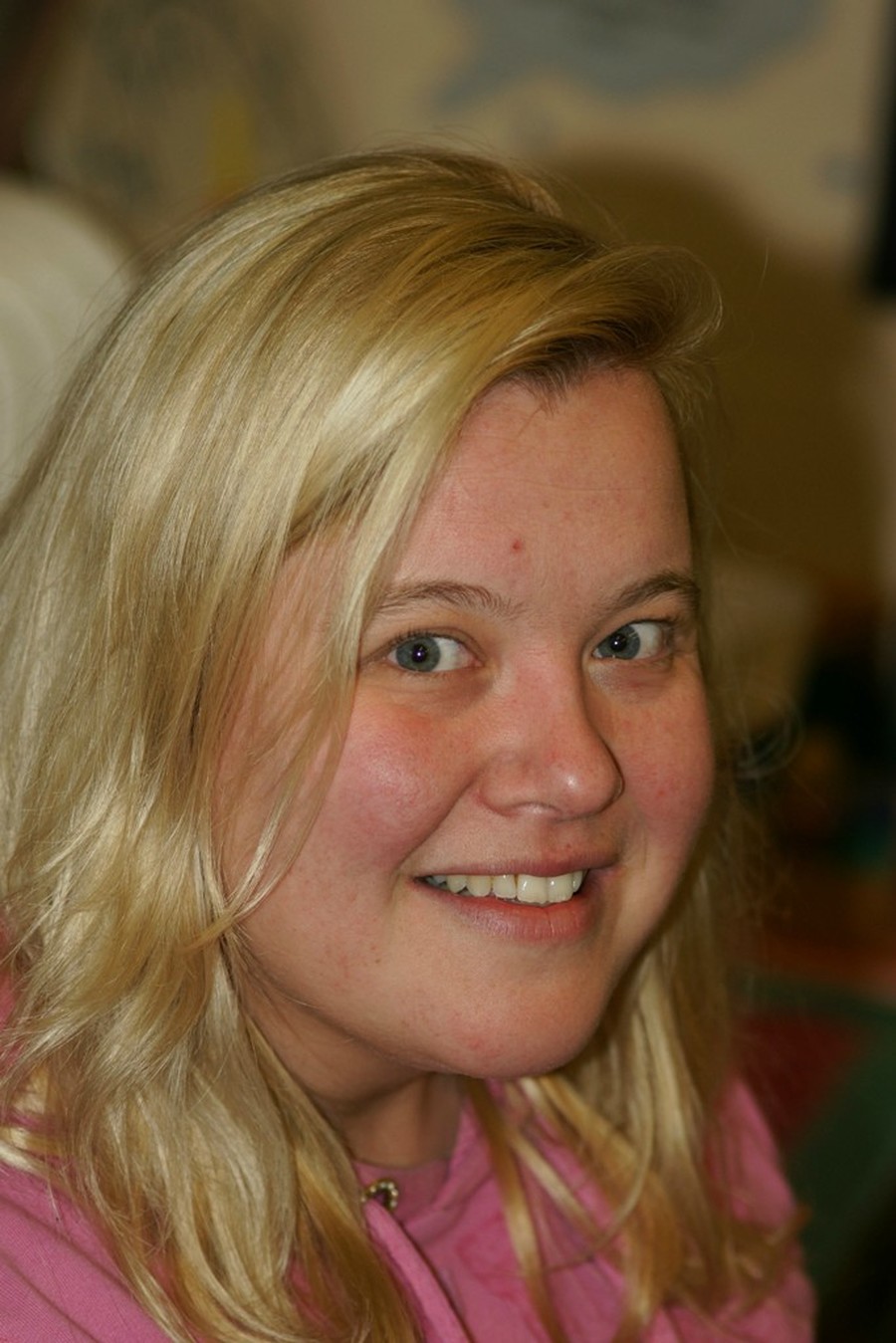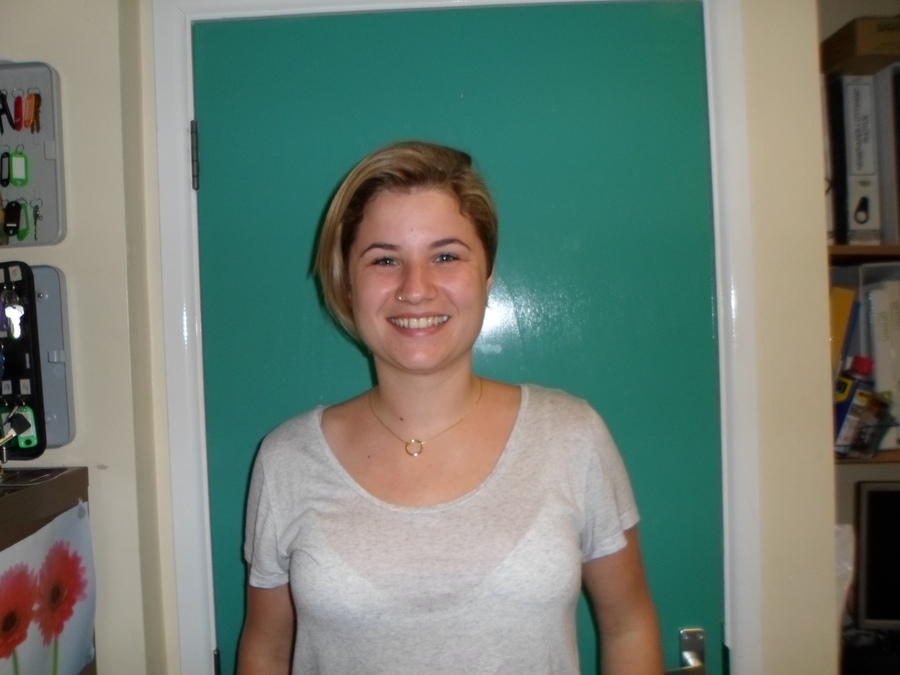 Hello everybody! My name is Miss Patrick (although the children like to call me Miss P) and I have been teaching for 12 years at Stokesay Primary School. I have always wanted to be a teacher ever since I can remember. I believe in working the children really hard and having lots of fun too! :)
I live with my partner and baby daughter in Worcester. I have lived there since going to Uni at 18. Originally, I am from Ludlow and still visit every week to catch up with my mum and dad... and have tea!
In Orange Class we have a mix of year 3s and year 4s. We have two TAs in our Class, Raylene Andrew nd Dalma Berta.
I am the Literacy Coordinator (and member of the SLT), and I really love teaching Art and DT and these are my other areas of responsibility in school.
---------------------------------------------------------------------