From (or soon after) 1st November 2014, Stokesay Primary School will become part of the South Shropshire Academy Trust, with Church Stretton School as our sponsoring academy. This will mean even closer partnership working between the 2 schools and plenty of opportunities for shared training and expertise. As far as daily routines, curriculum, uniform, school name, teaching arrangements etc are concerned, no changes are envisaged. A letter explaining this more fully has been sent out to all parents (15/09/14).
LATEST NEWS & EVENTS:
We hope you find everything you need to know about our school. We will be adding to or editing the information on a regular basis so please keep checking for updates.
CELEBRATION ASSEMBLIES are held each Friday afternoon in the Main Hall from 2:15 - 2:45 (unless there is a clash with other "one off" events/PD days etc.). Please make sure you read our texts & newsletters for details of any changes. Parents of children who have been awarded Stokesay Stars, Chance Tickets, have been given an award or are celebrating a birthday are welcome to come along and share in our celebration. These children are also allowed to wear their own clothes for the day so that everyone knows that they are being celebrated.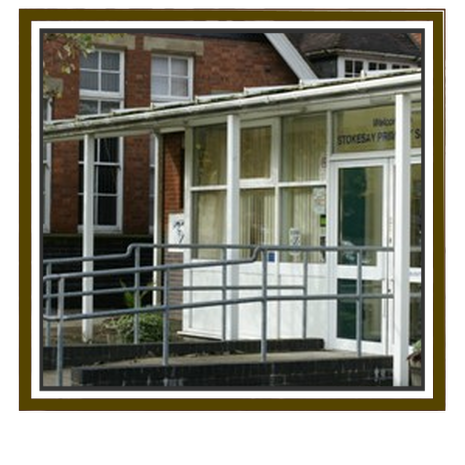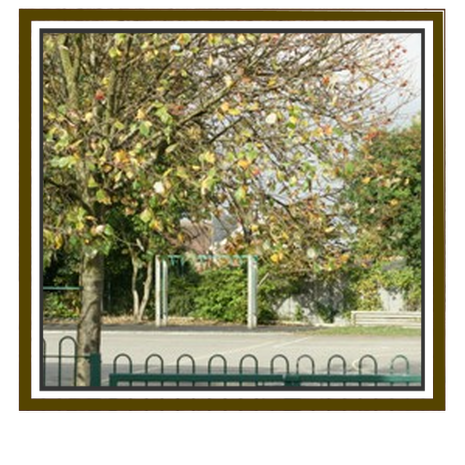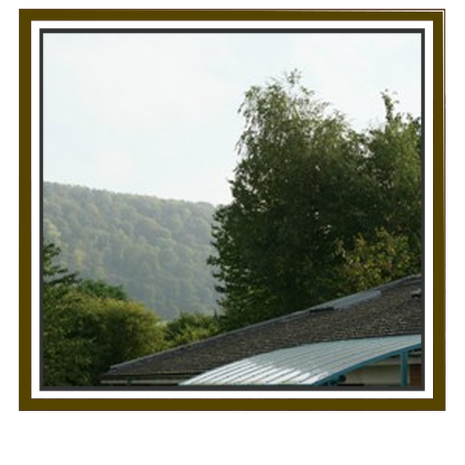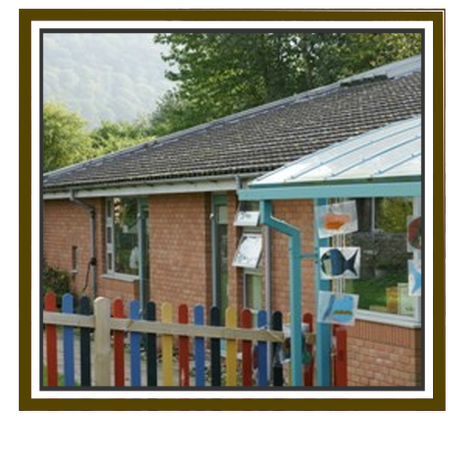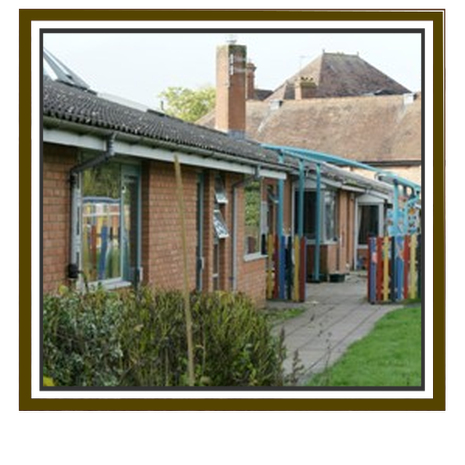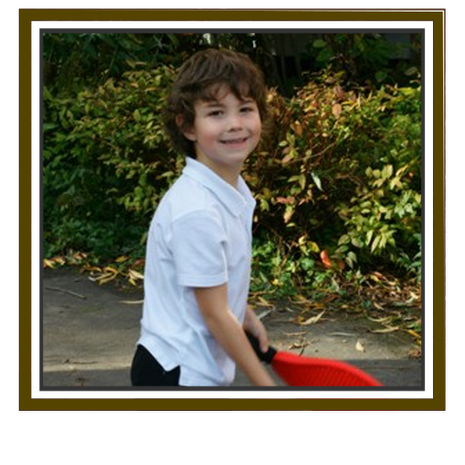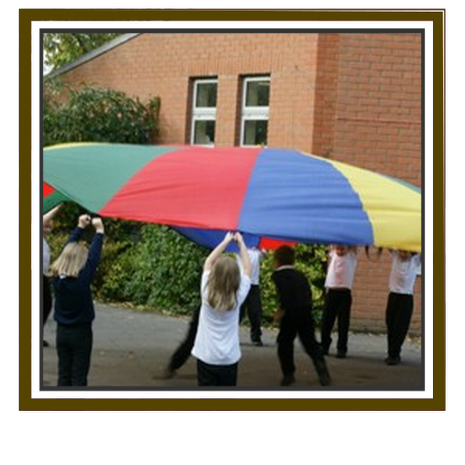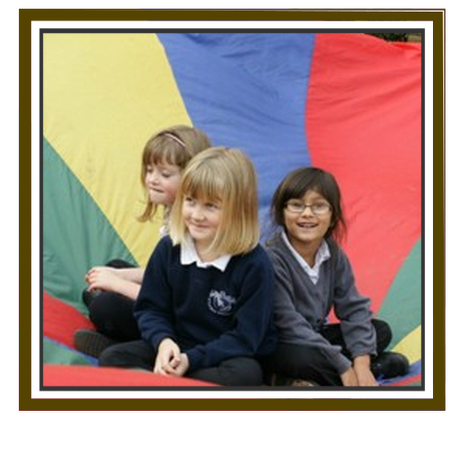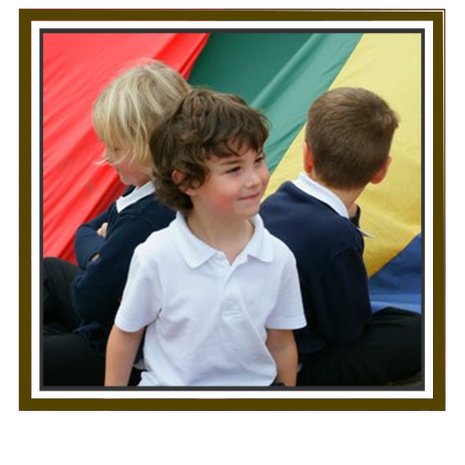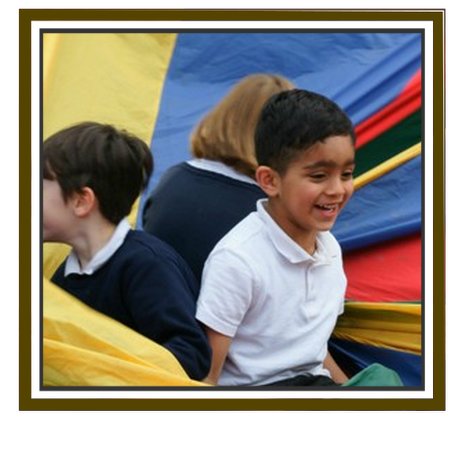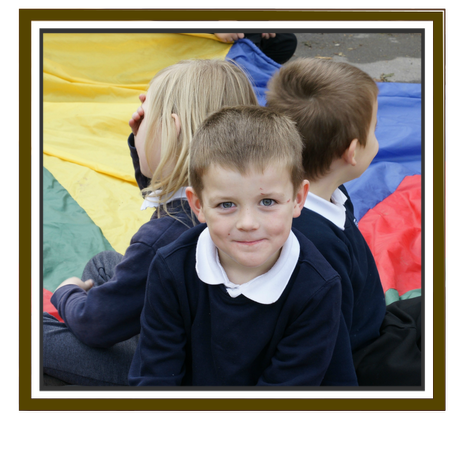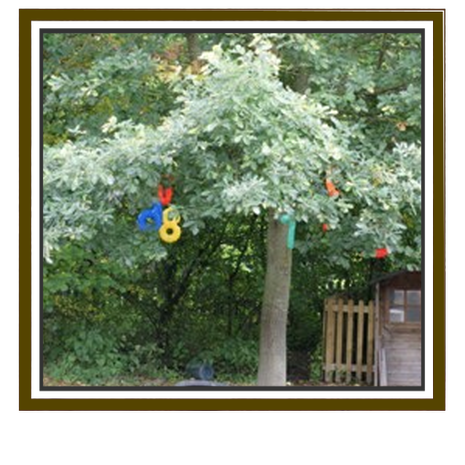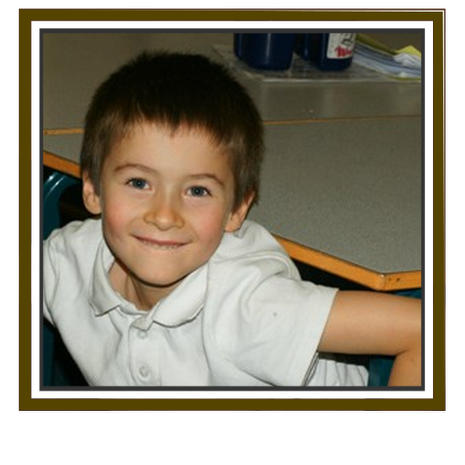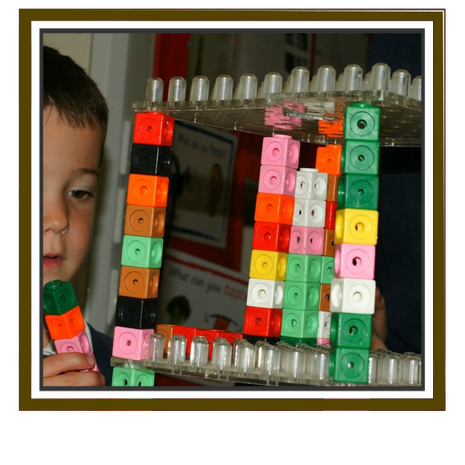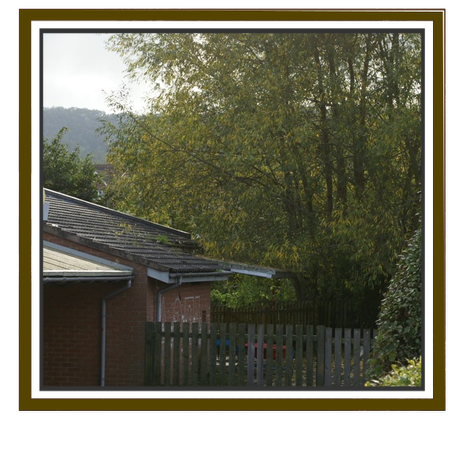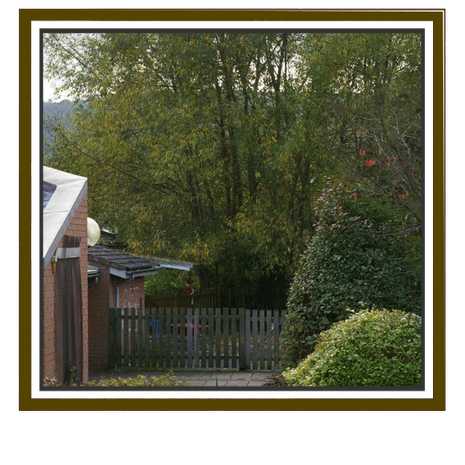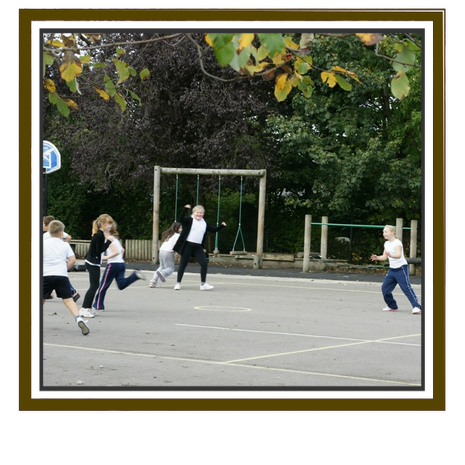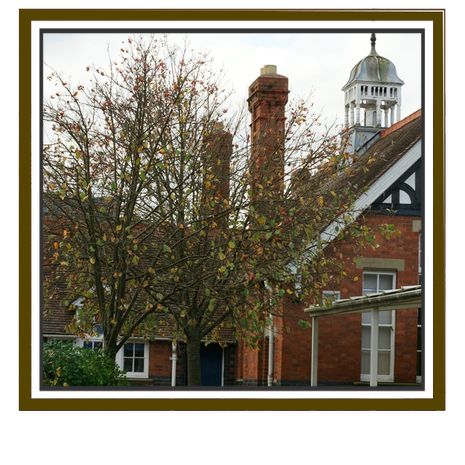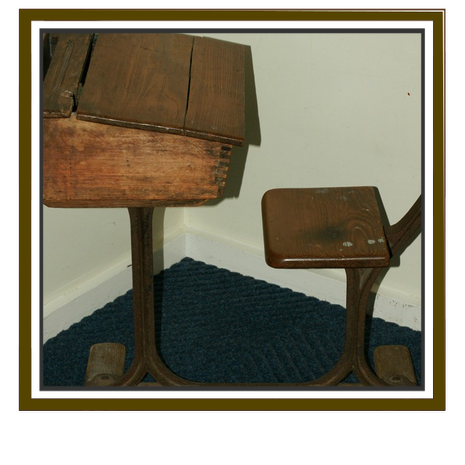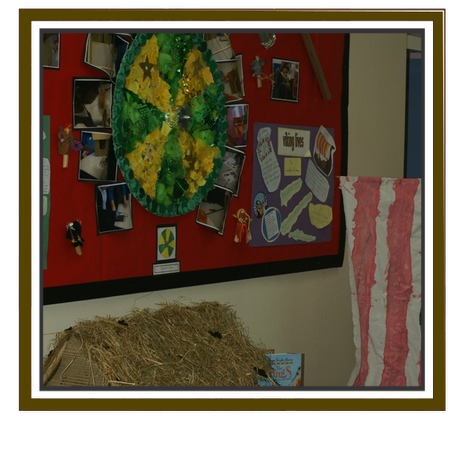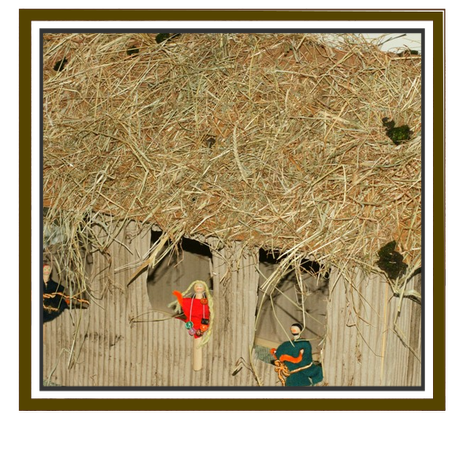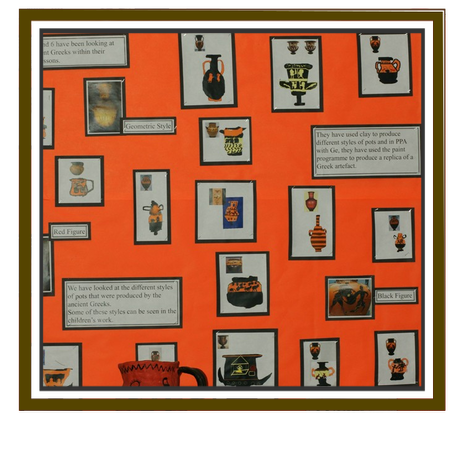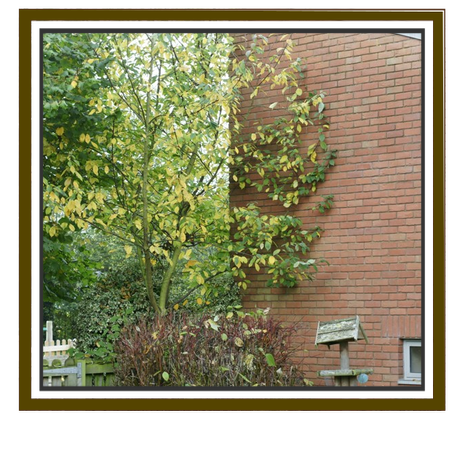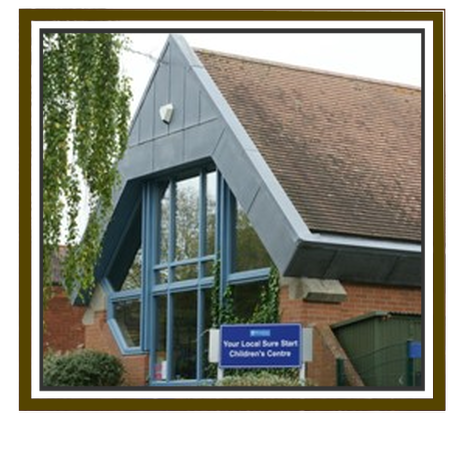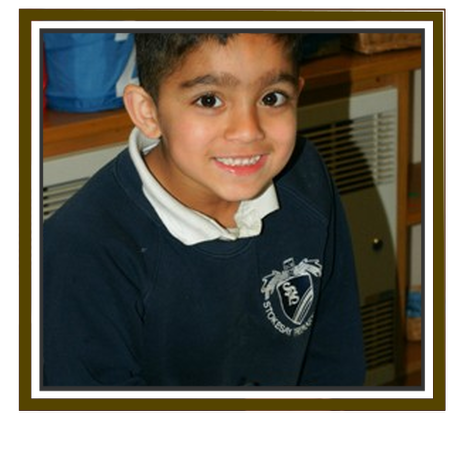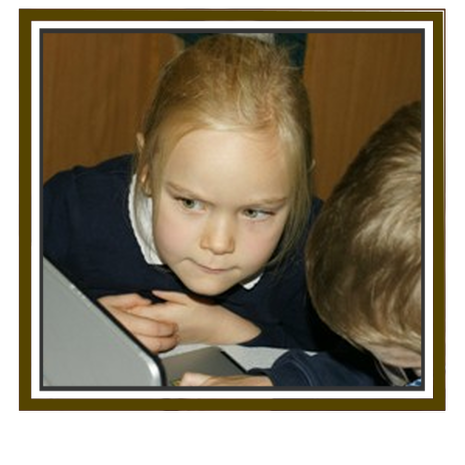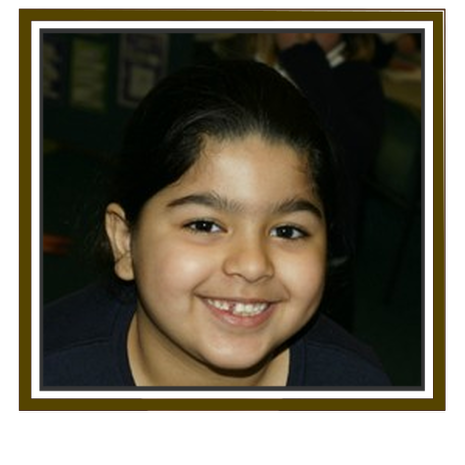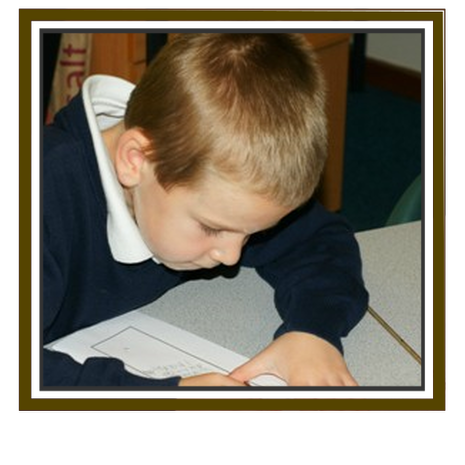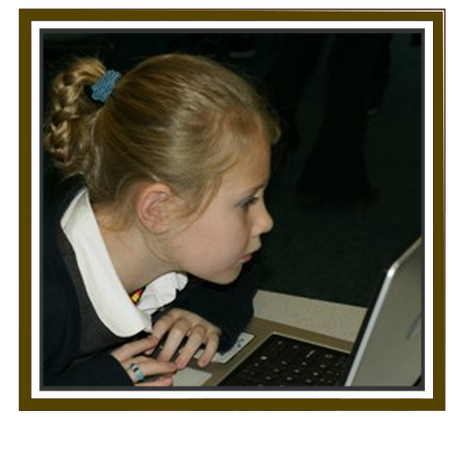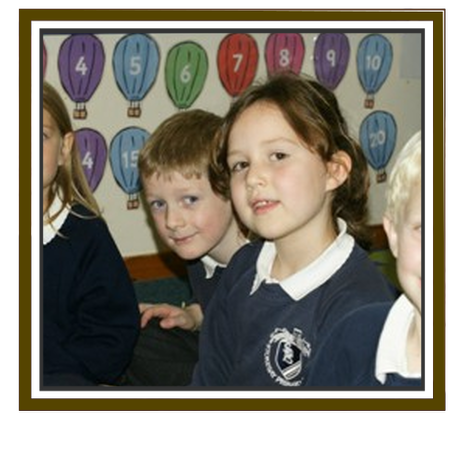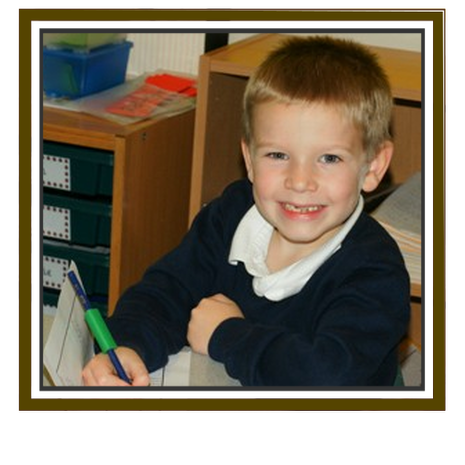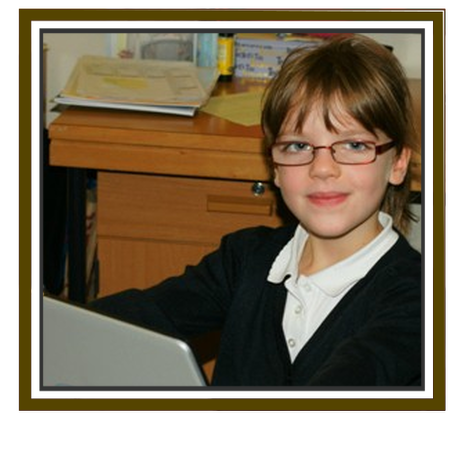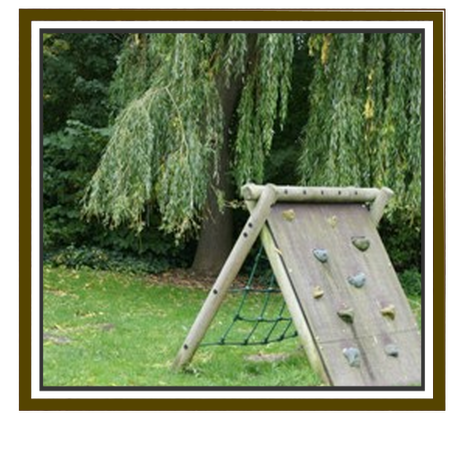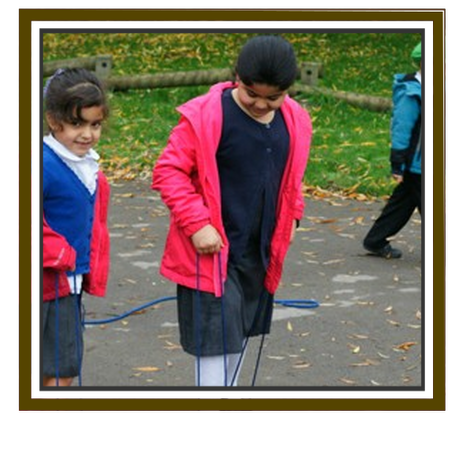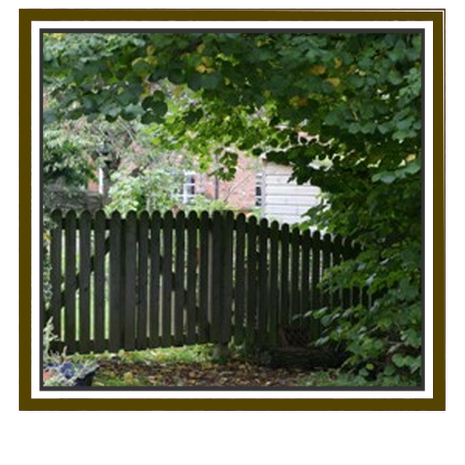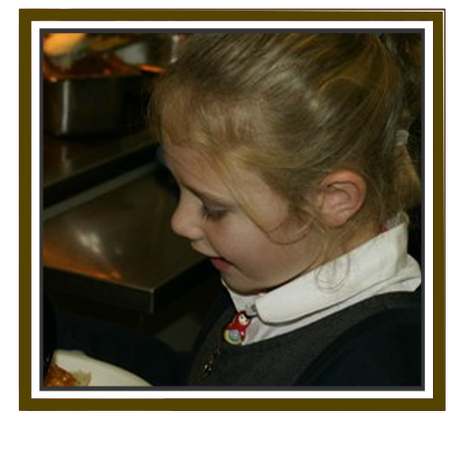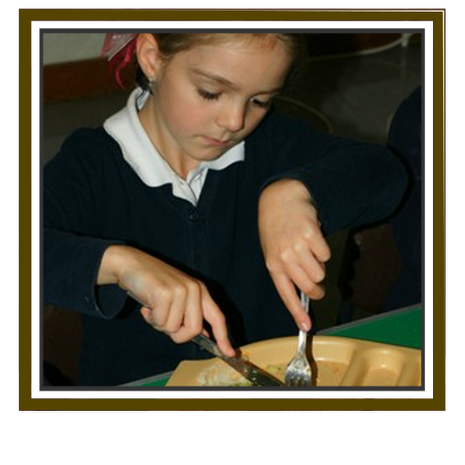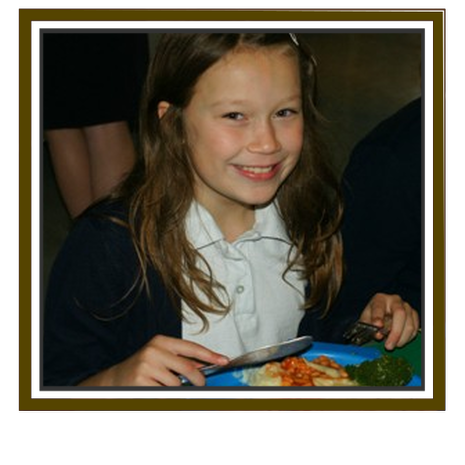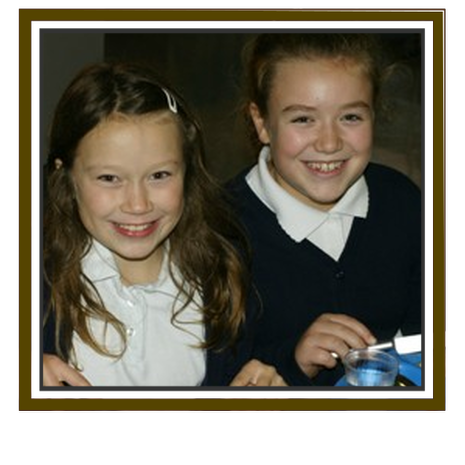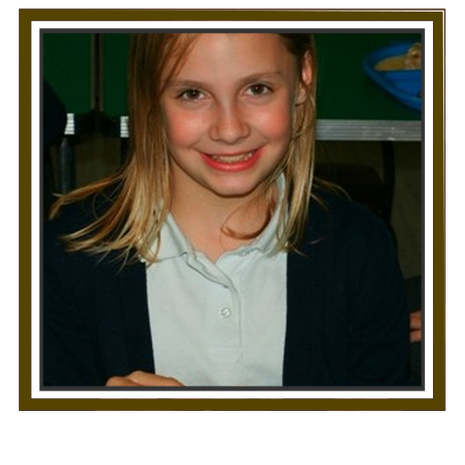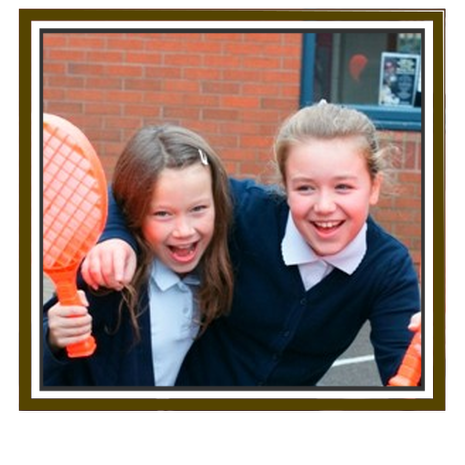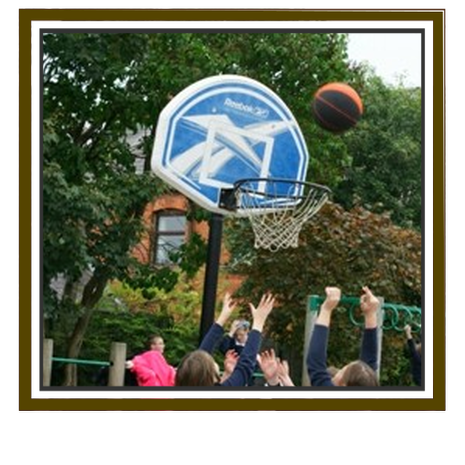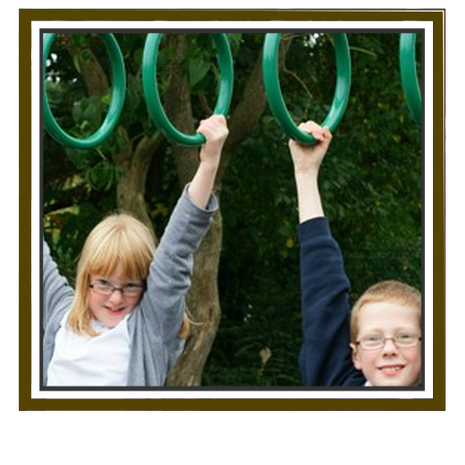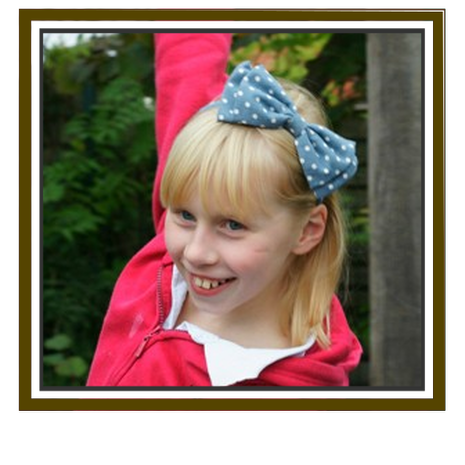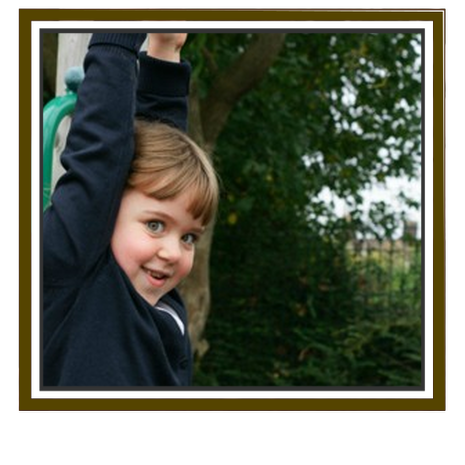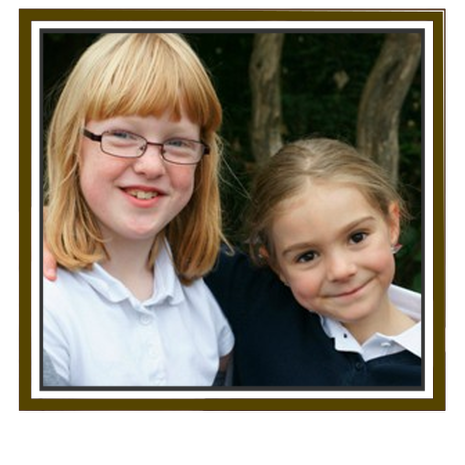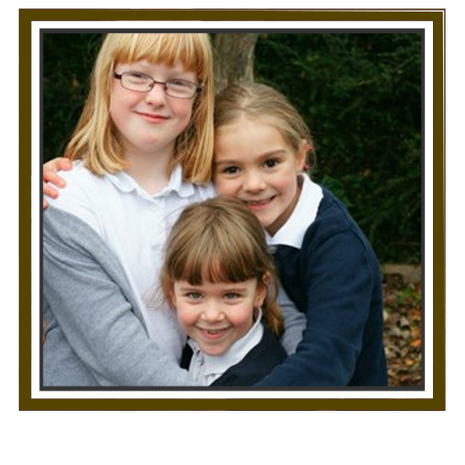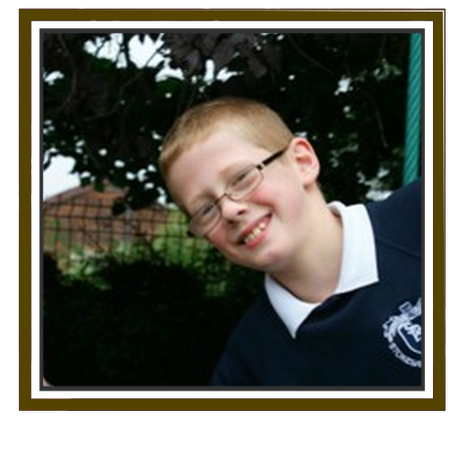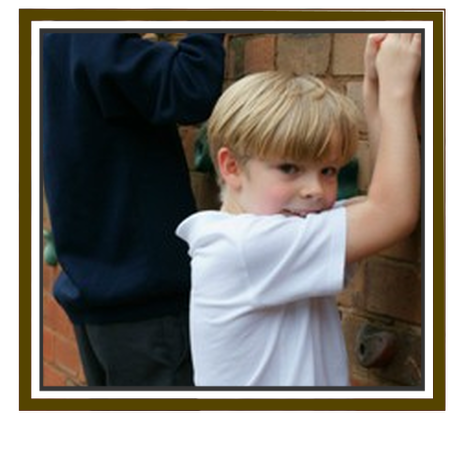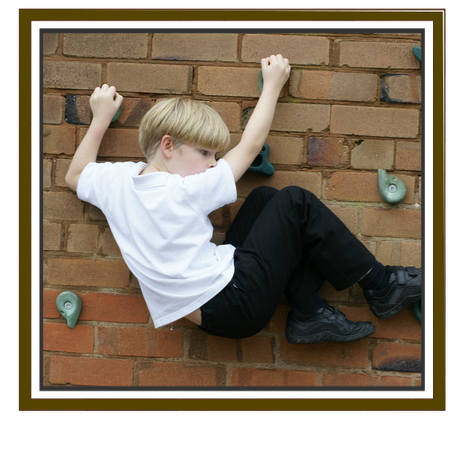 If you would like to visit our official Stokesay Primary School Facebook page,
as an extra way to stay informed about school, please click here.
TRANSLATION TOOL:
If English is not your 1st/preferred language, please choose your native language from the list below and the website will be translated for you: