From 1st November 2014, Stokesay Primary School became part of the South Shropshire Academy Trust, with Church Stretton School as our sponsoring academy. This means even closer partnership working between the 2 schools, but as far as daily routines, curriculum, uniform, school name, teaching arrangements etc are concerned, no changes are envisaged.
For latest newsletters, please click here
Diary Dates:
Friday 14th November: Mufti Day for School Bingo
Thursday 20th November: School Bingo
Monday 15th December: Purple and Orange Class Christmas Production
Tuesday 16th December: Whole School Trip to the Pantomime
Wednesday 17th December: Turquoise Class Christmas Production
Thursday 18th December: Christmas Dinner
Friday 19th December: Christmas Parties
Friday 19th December: END OF TERM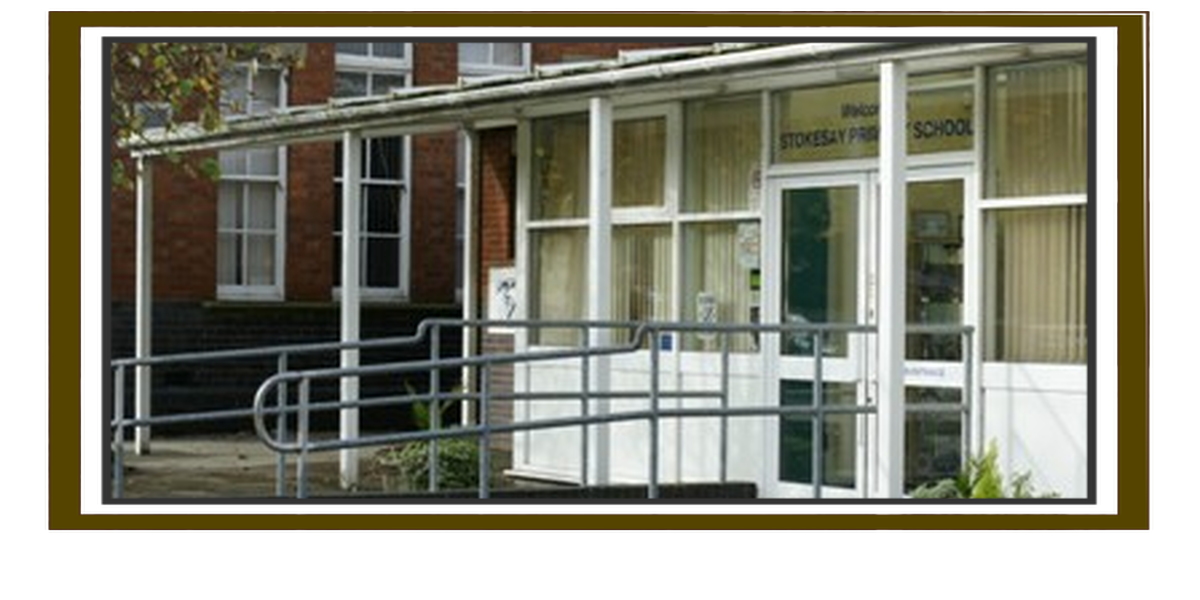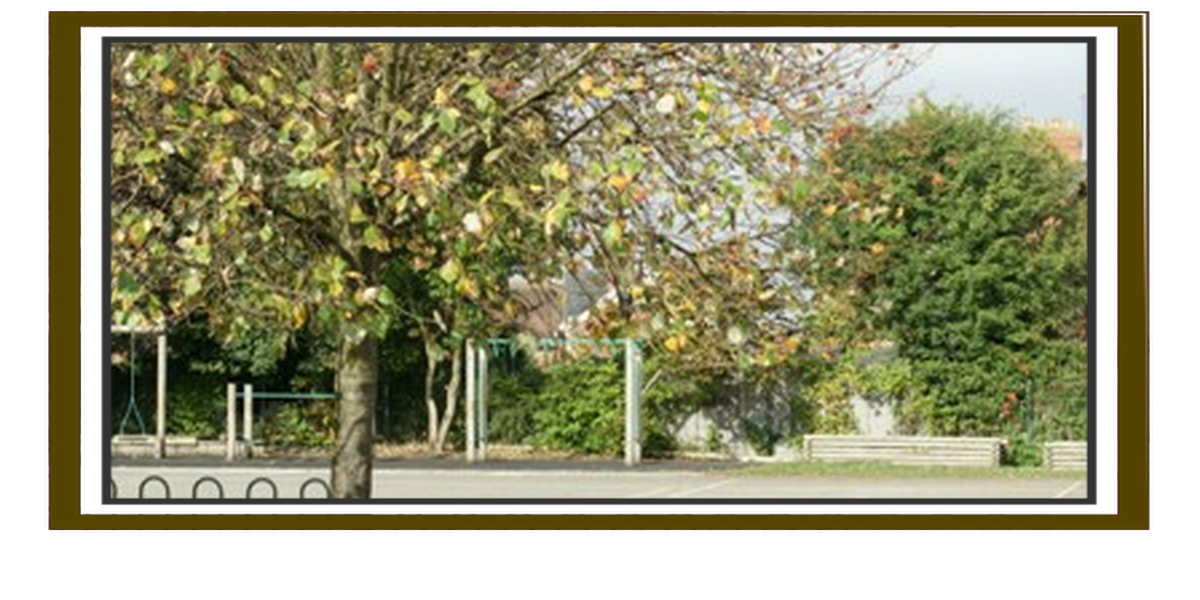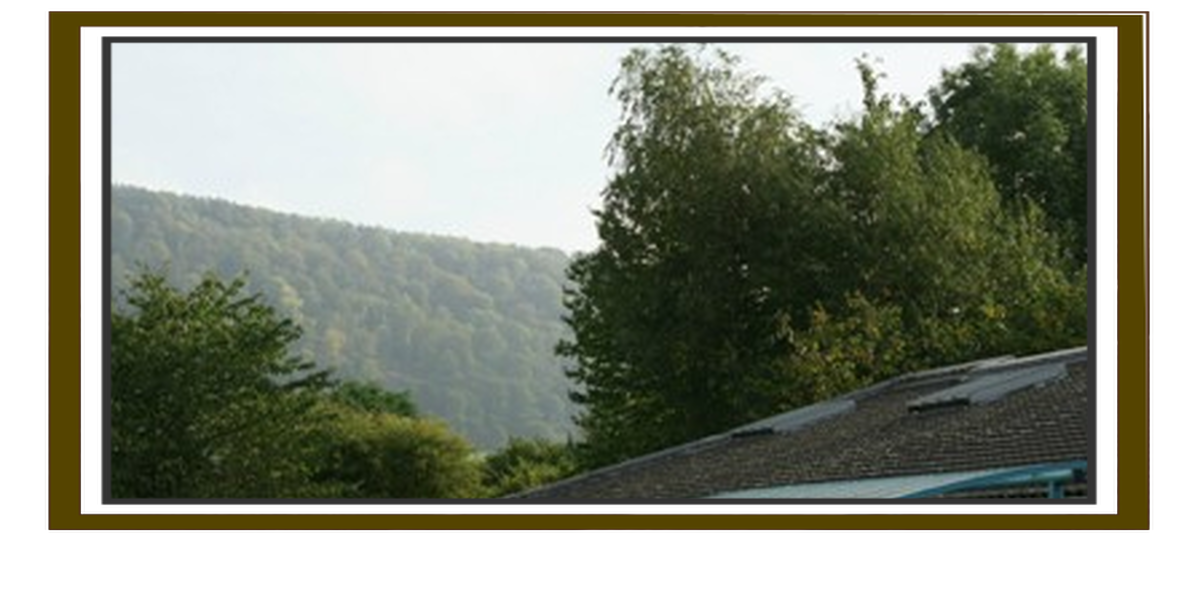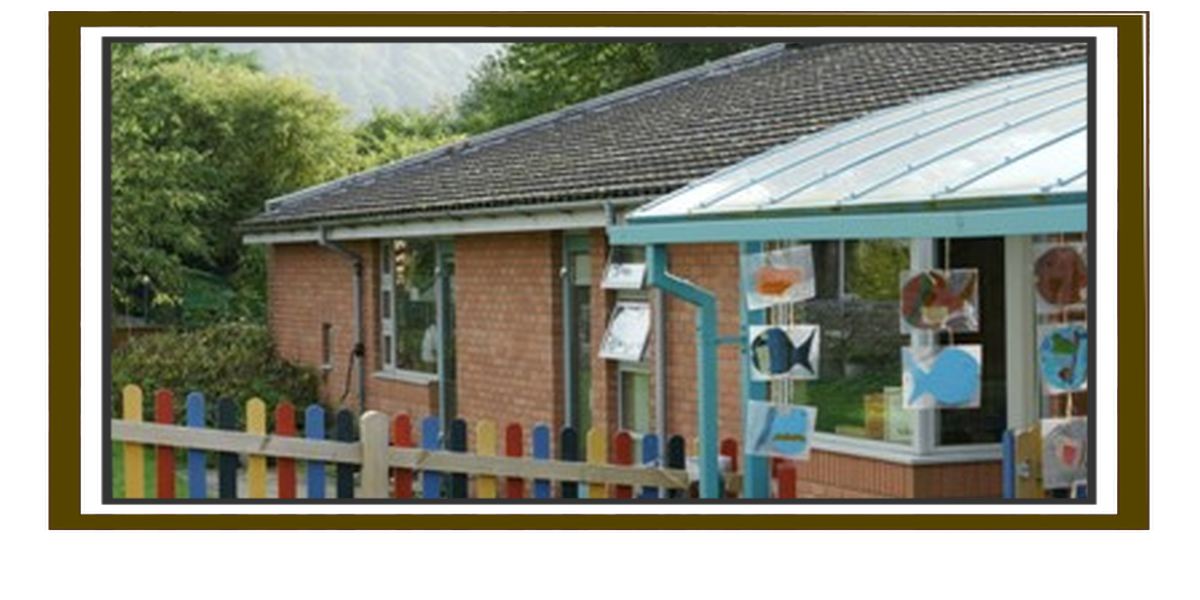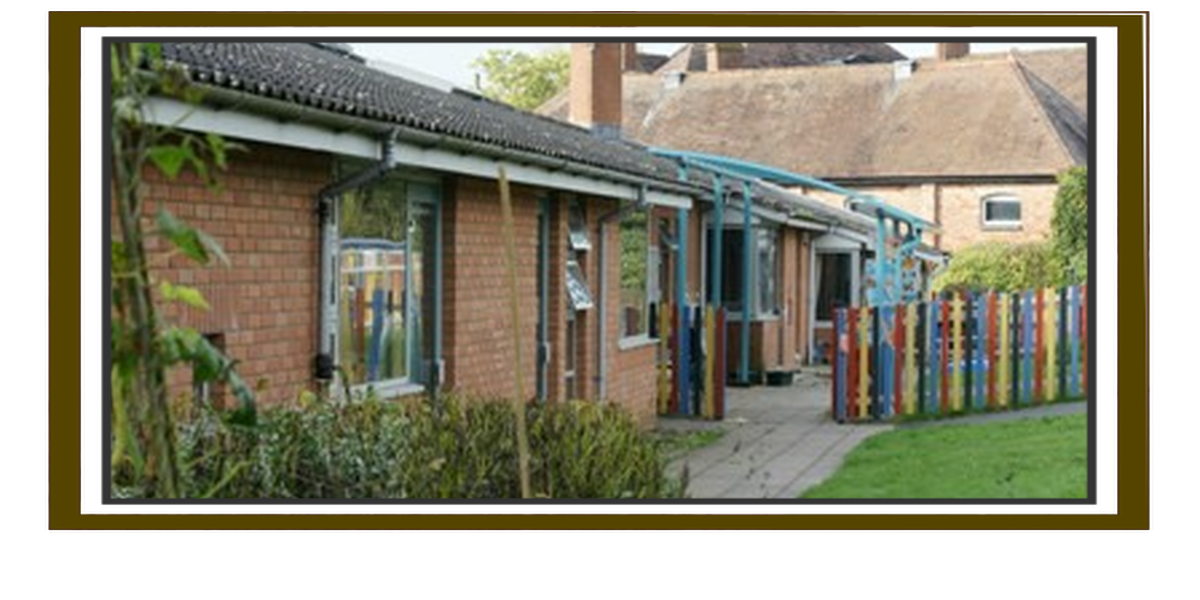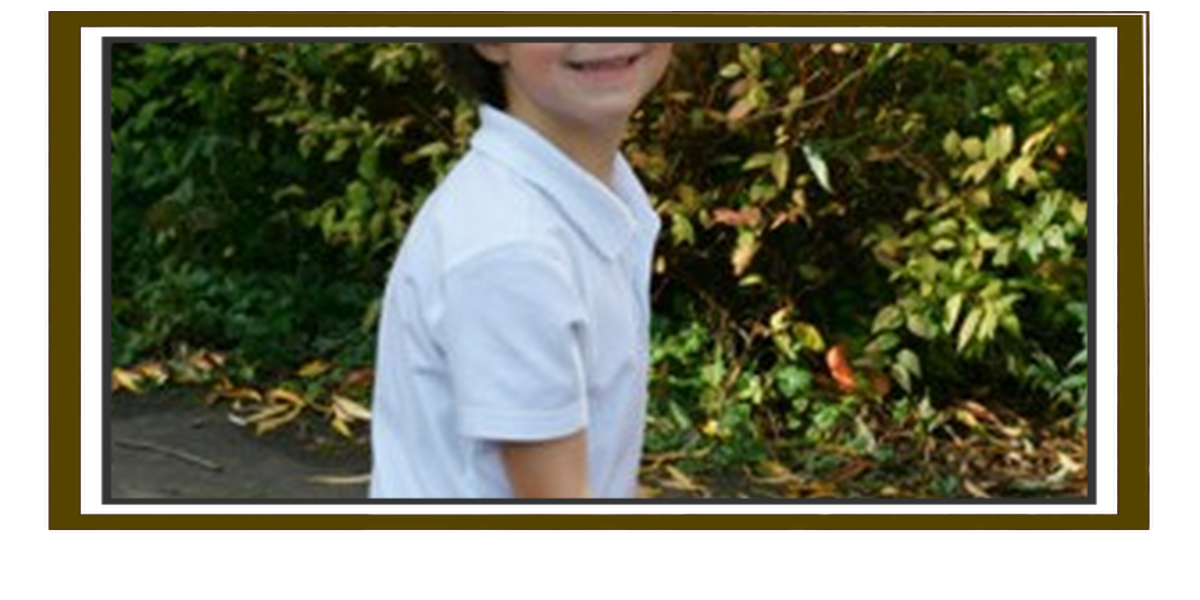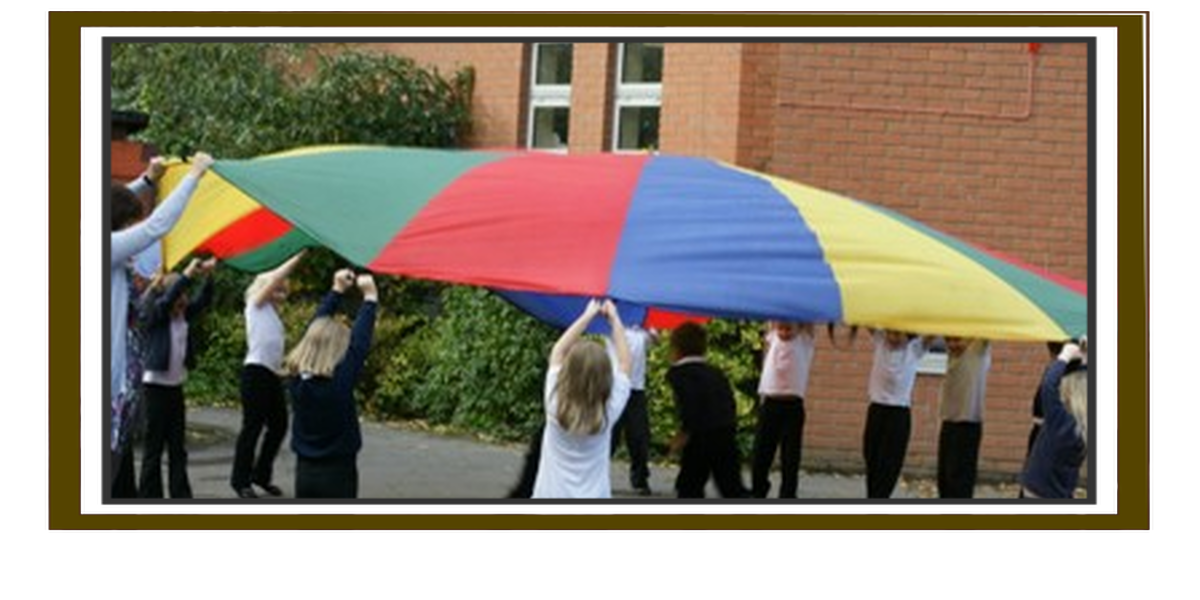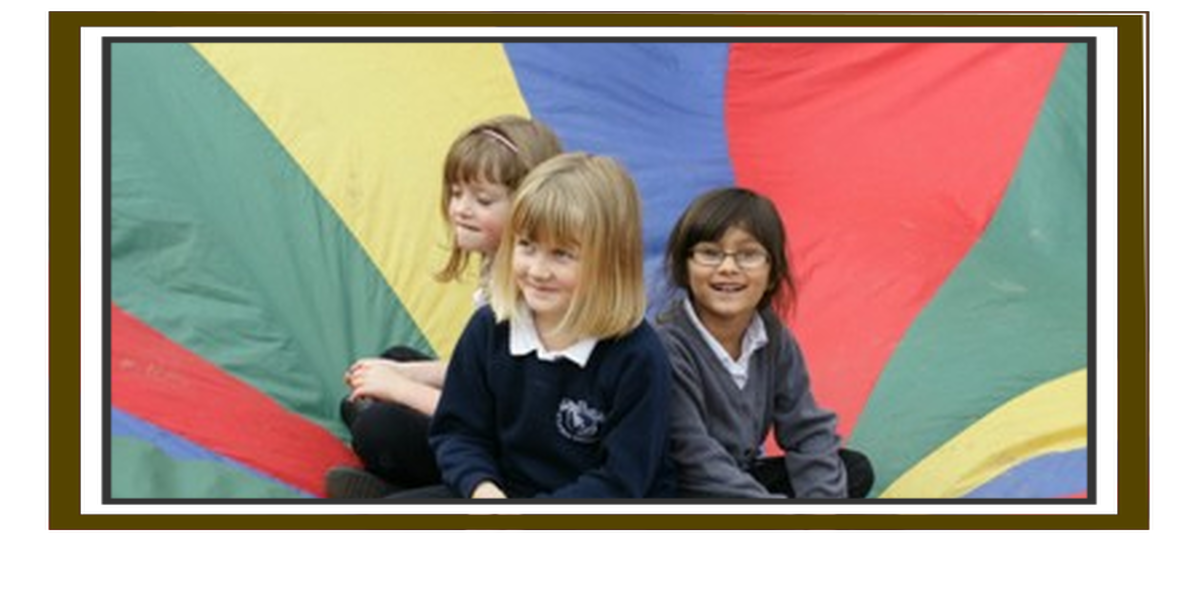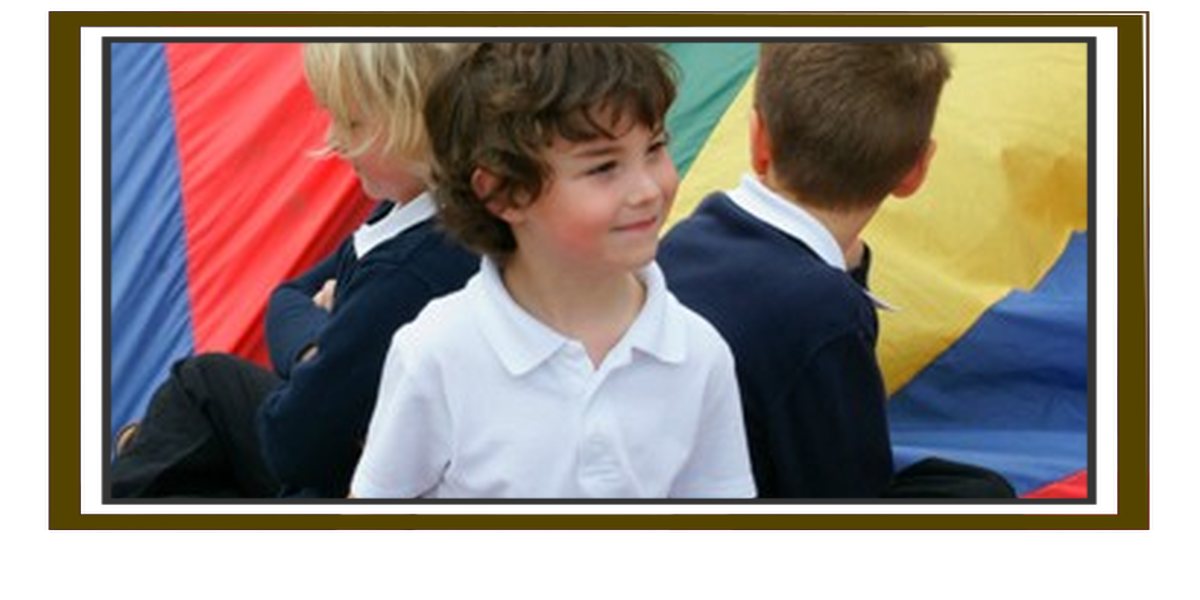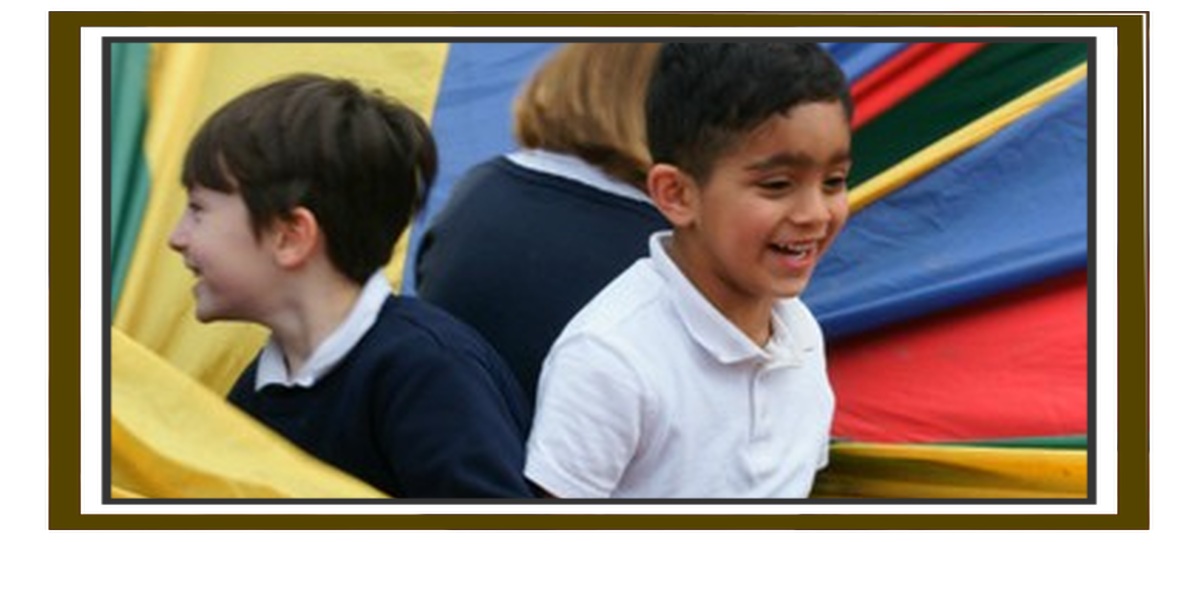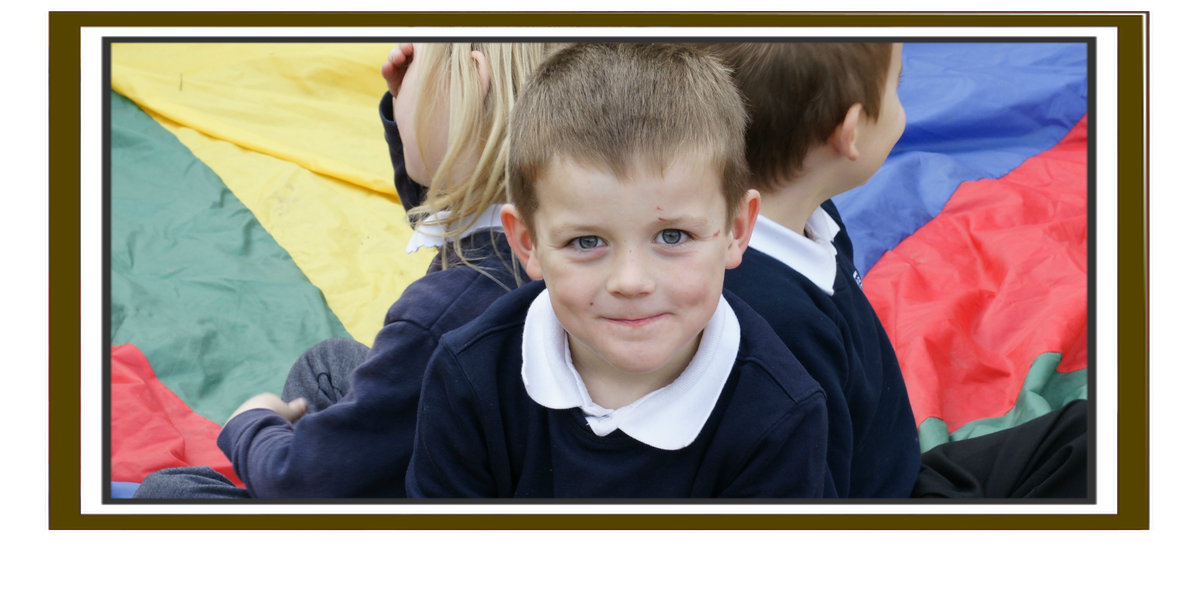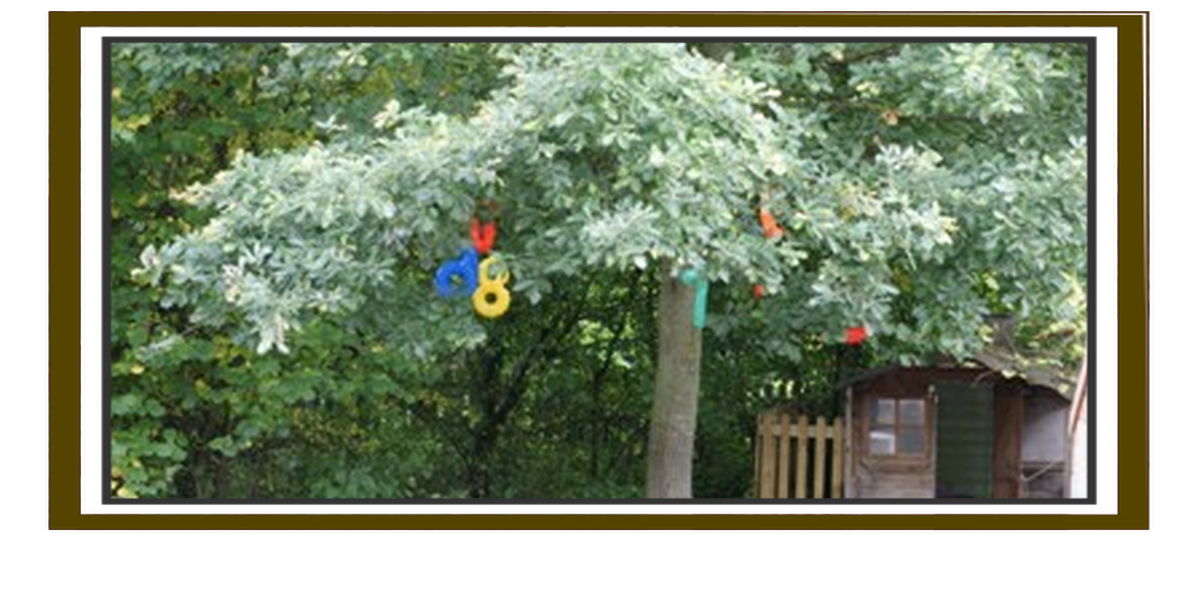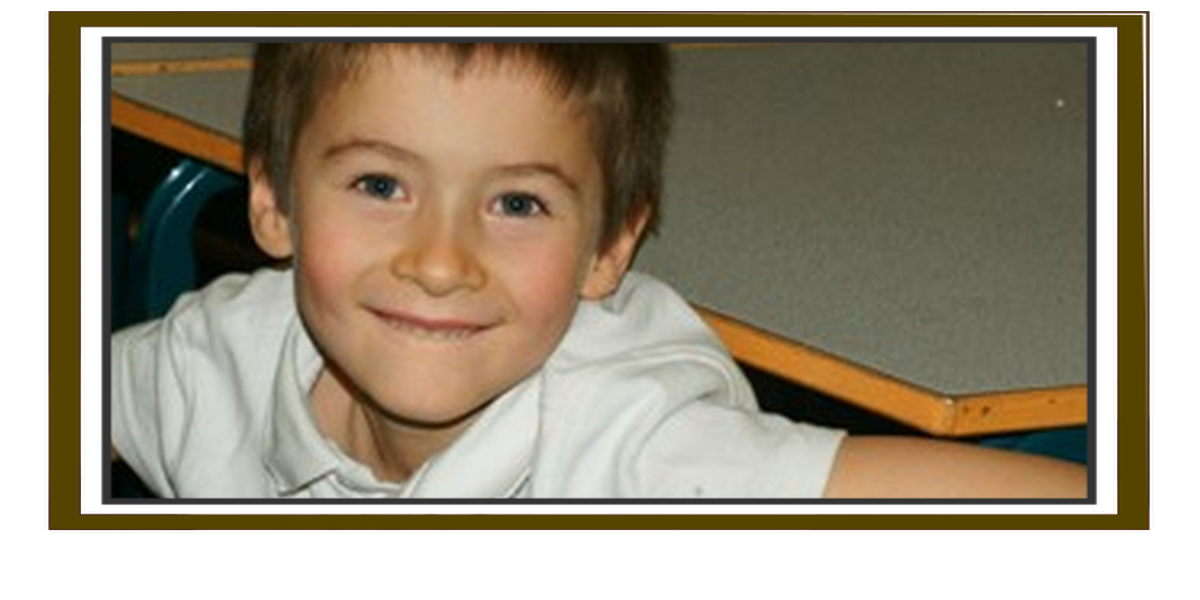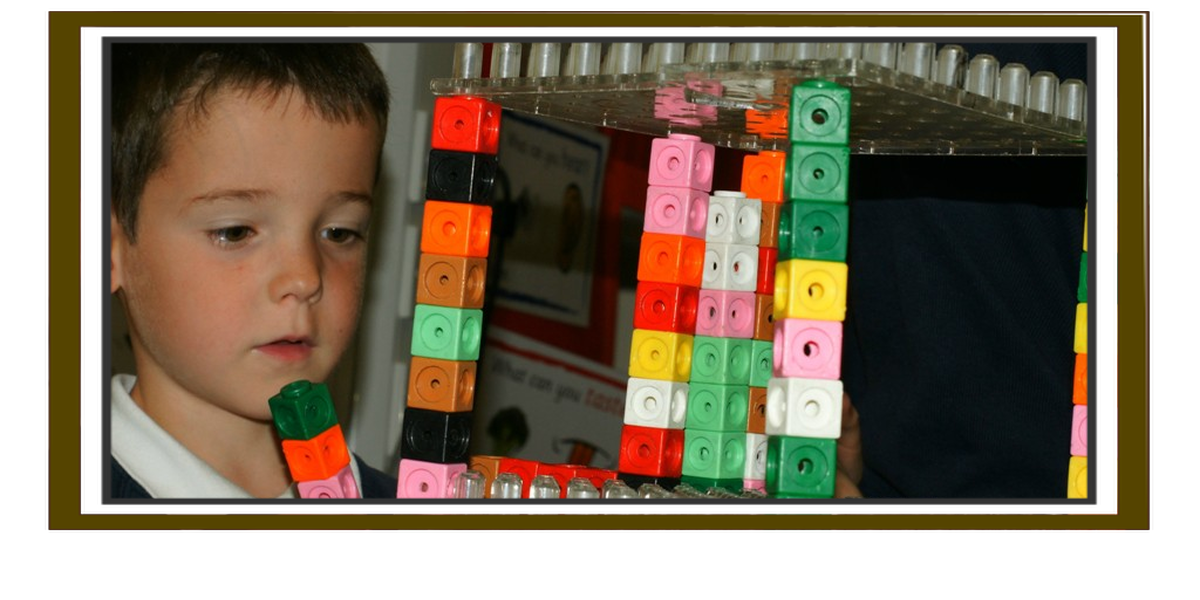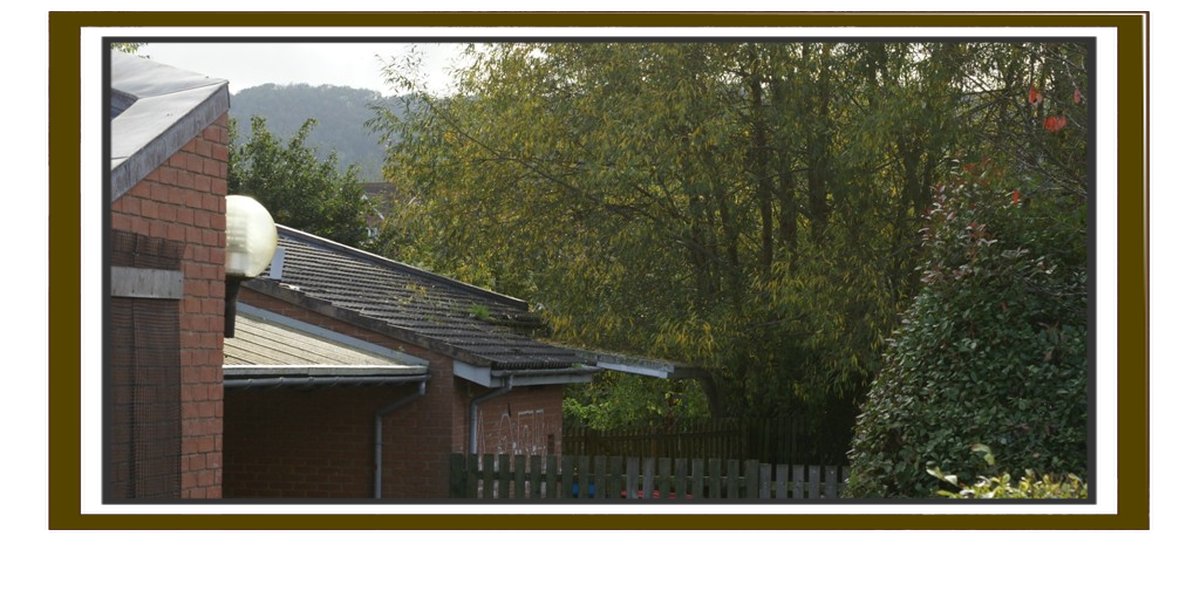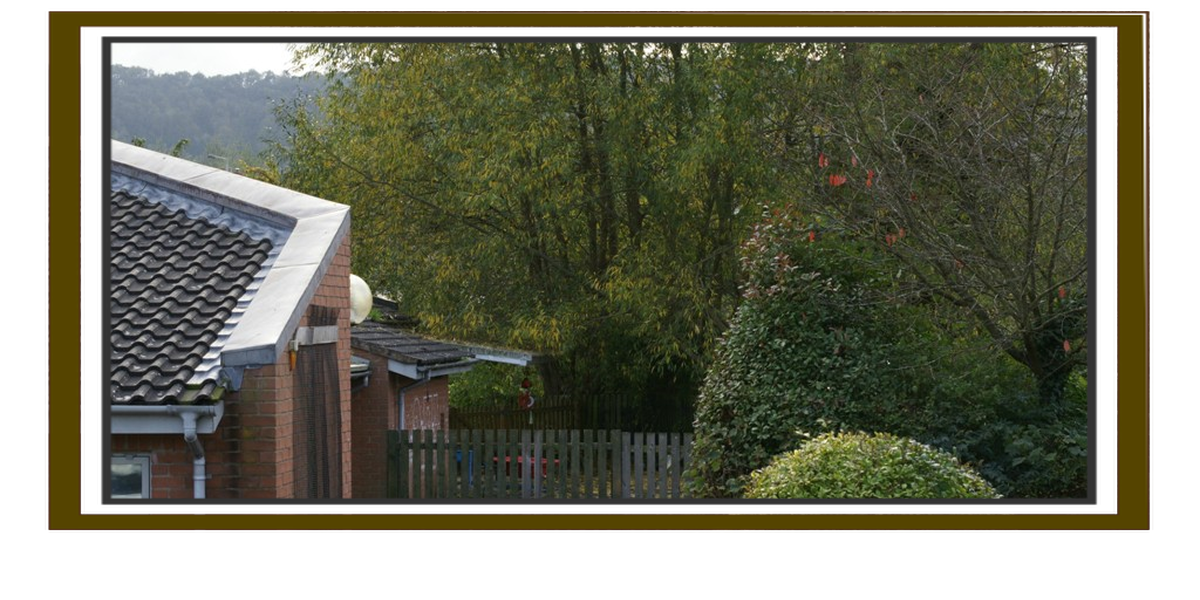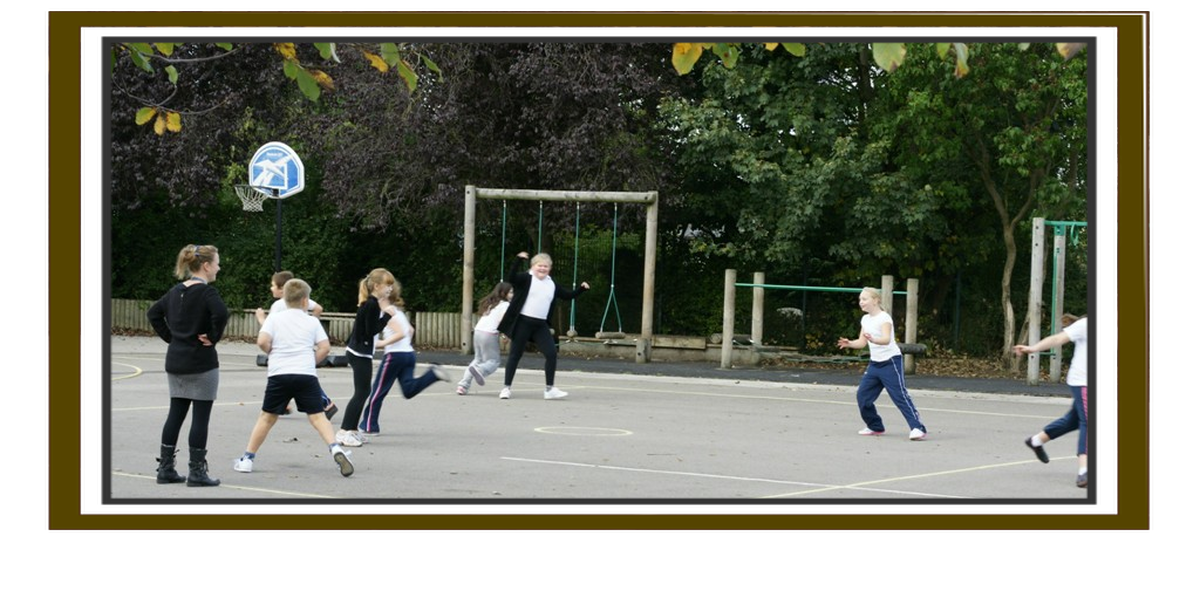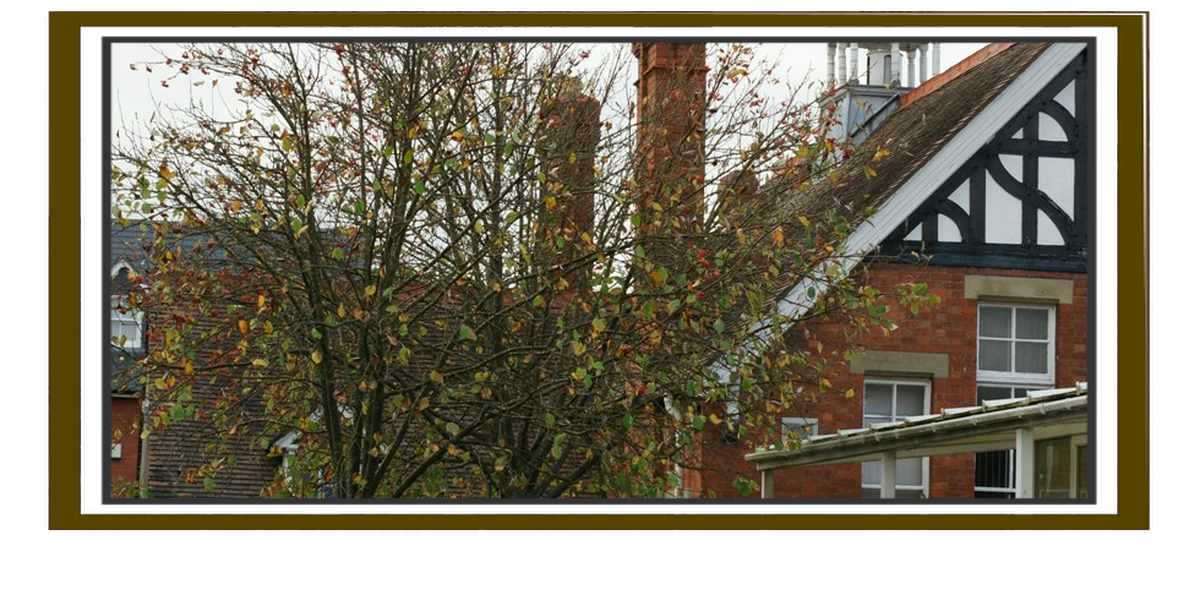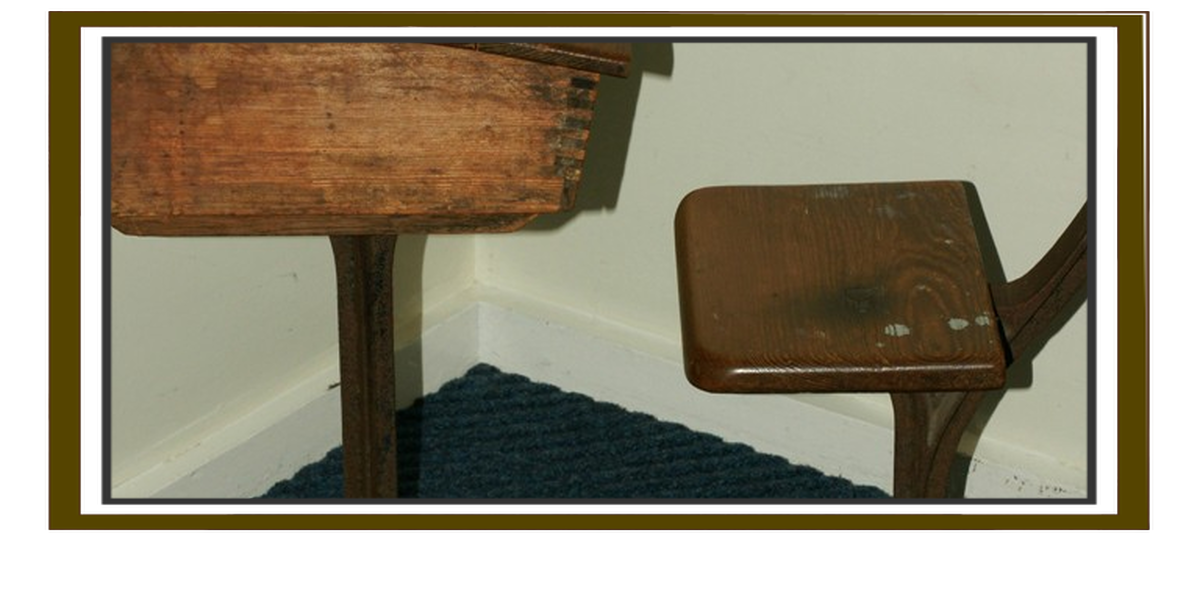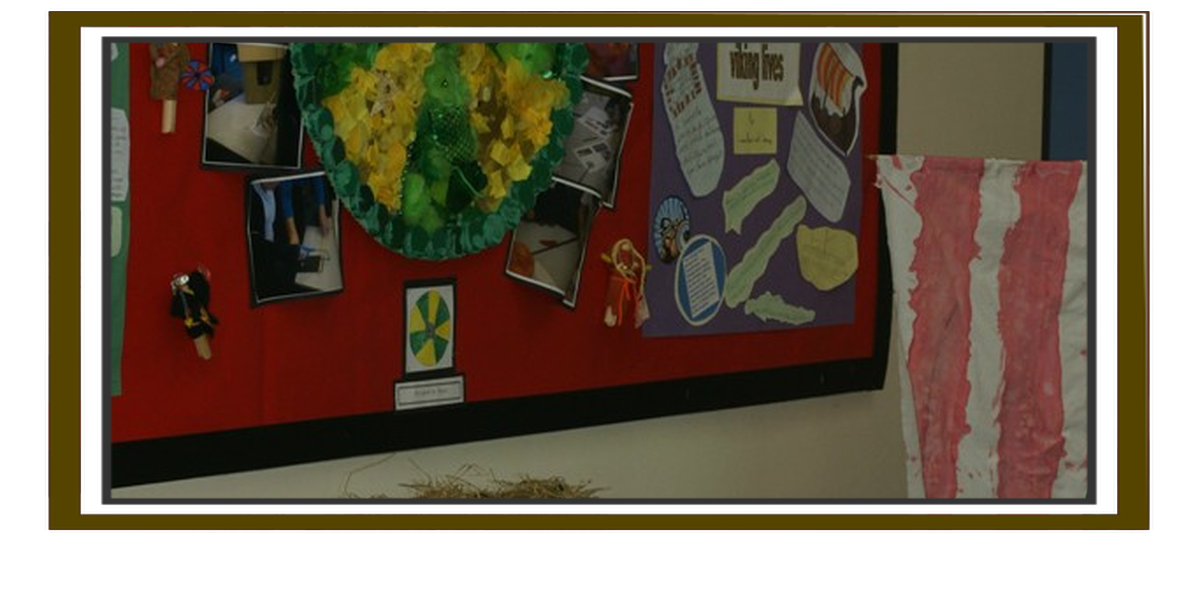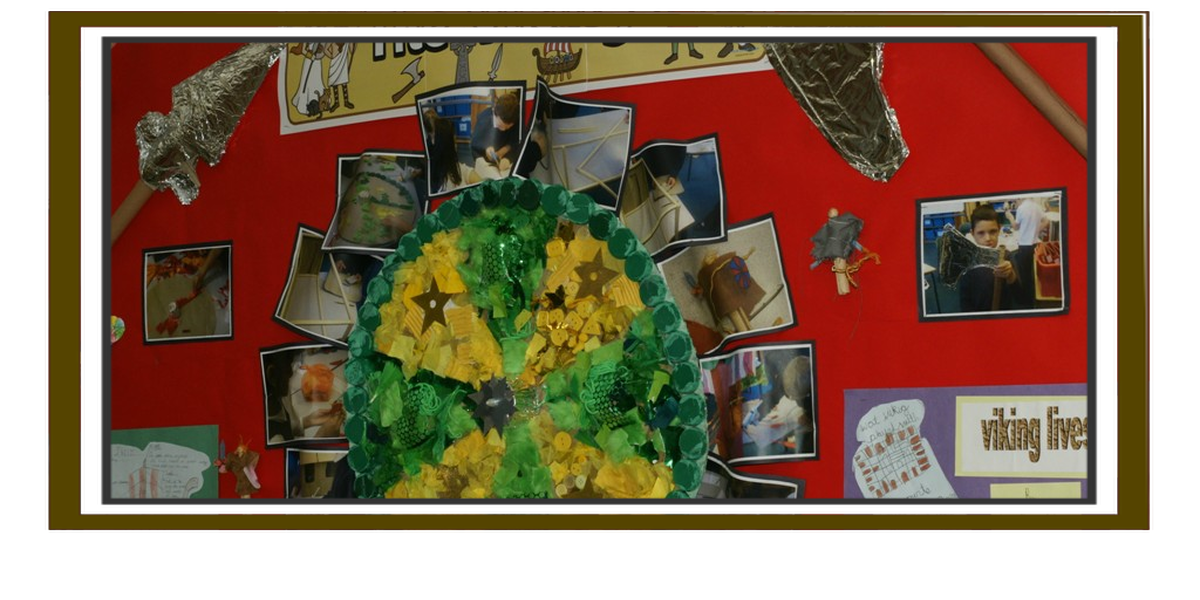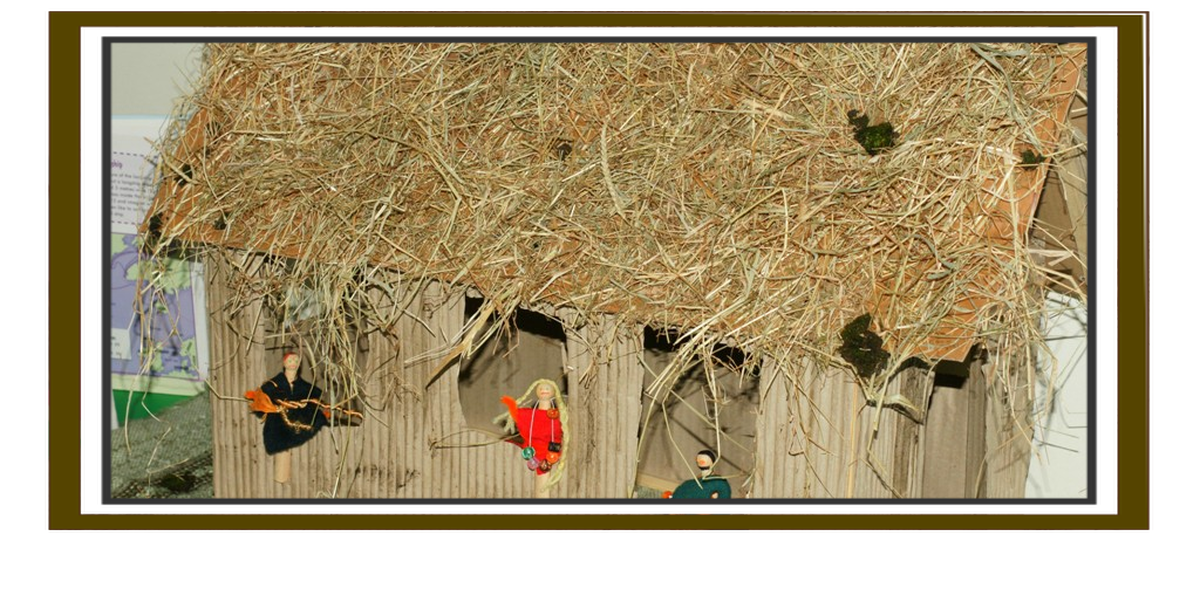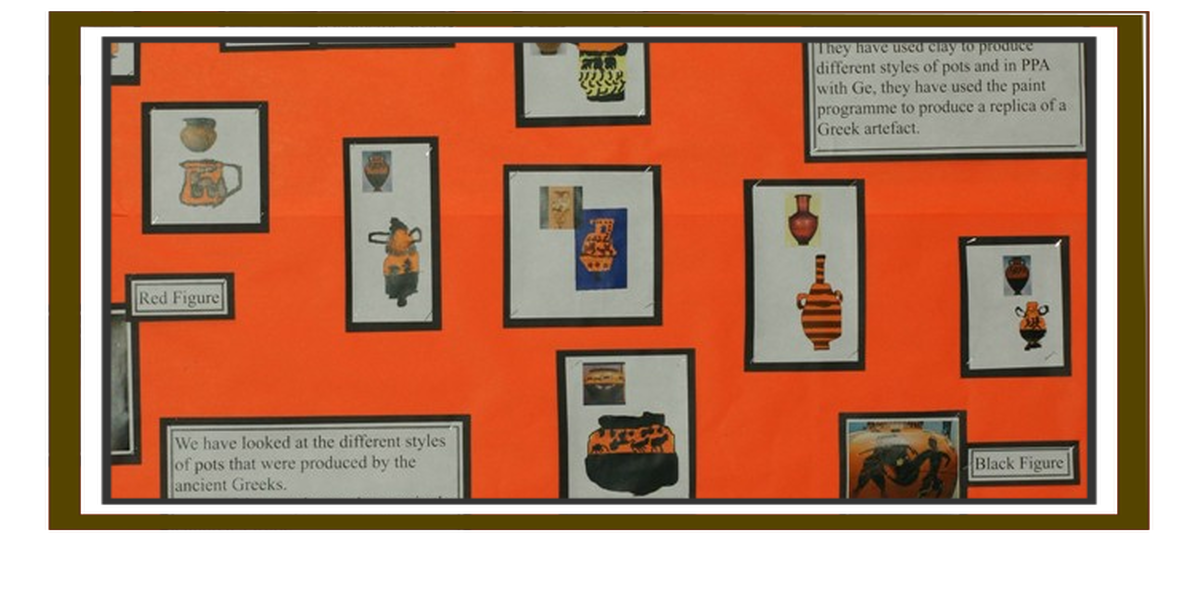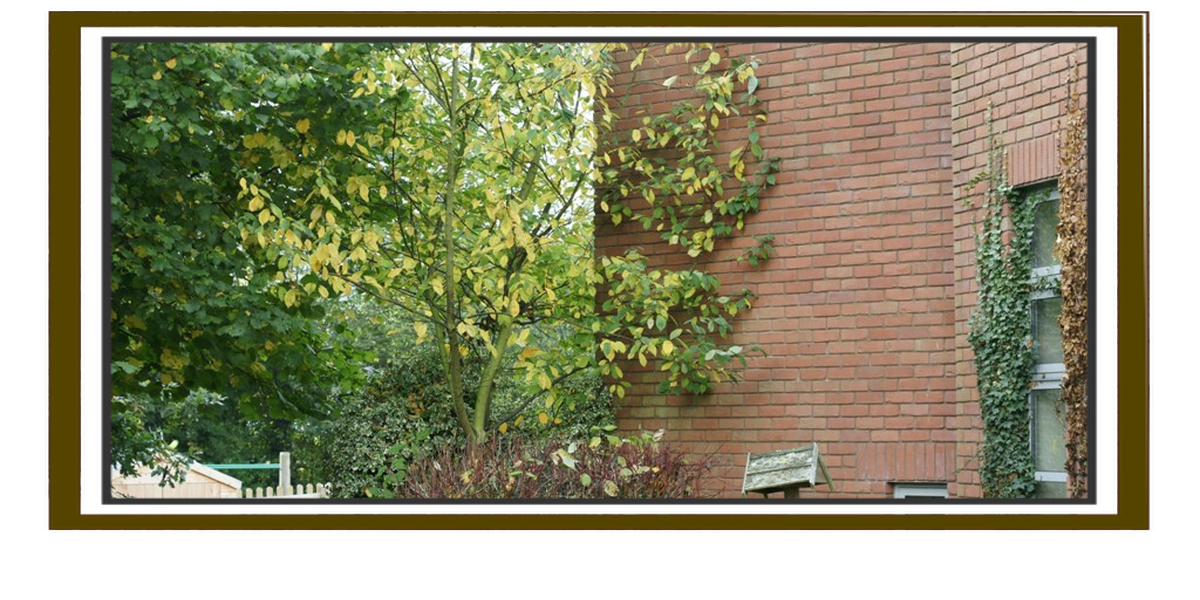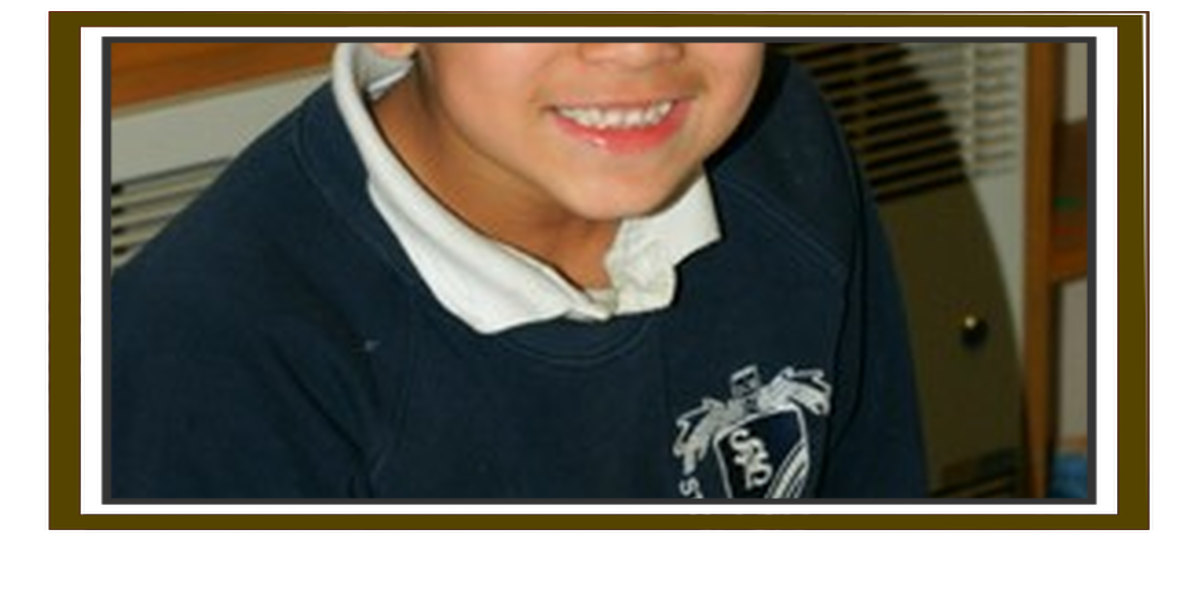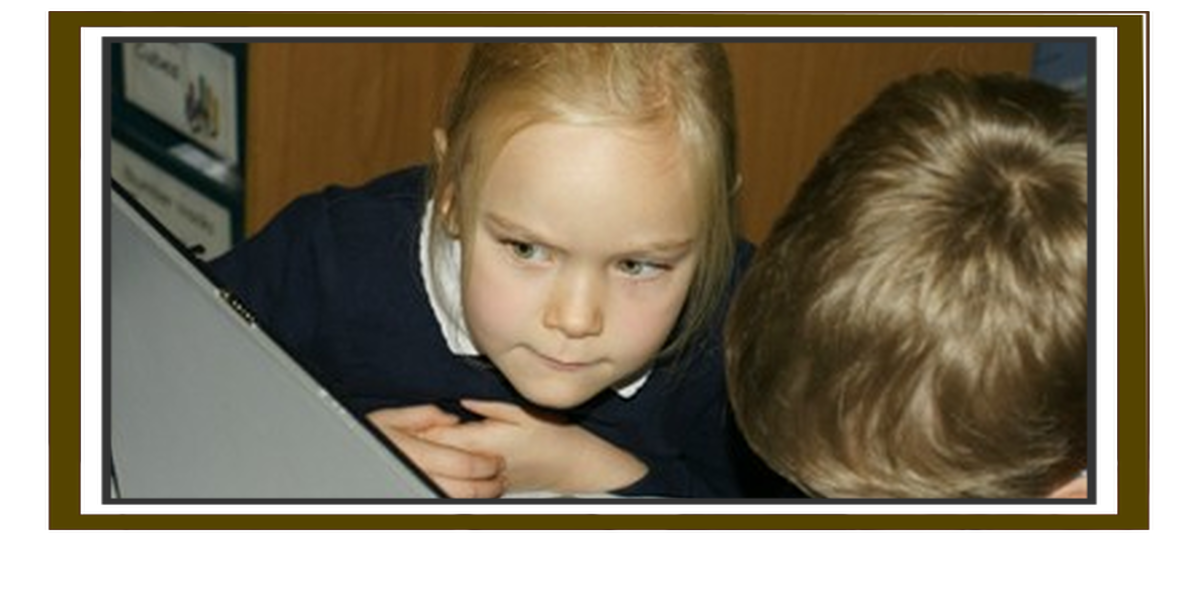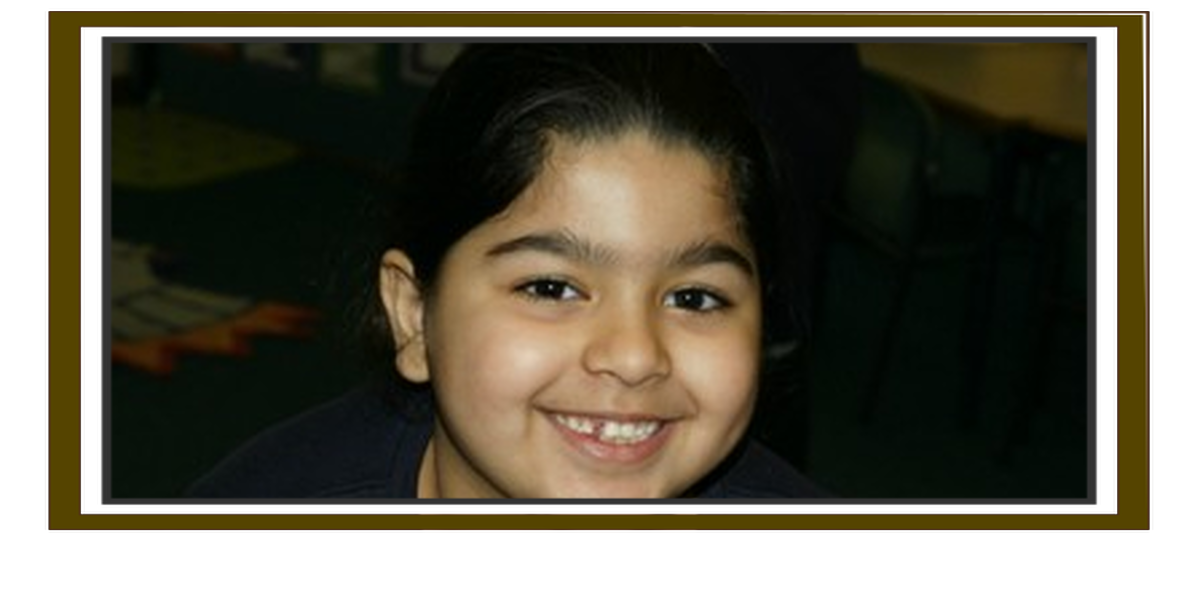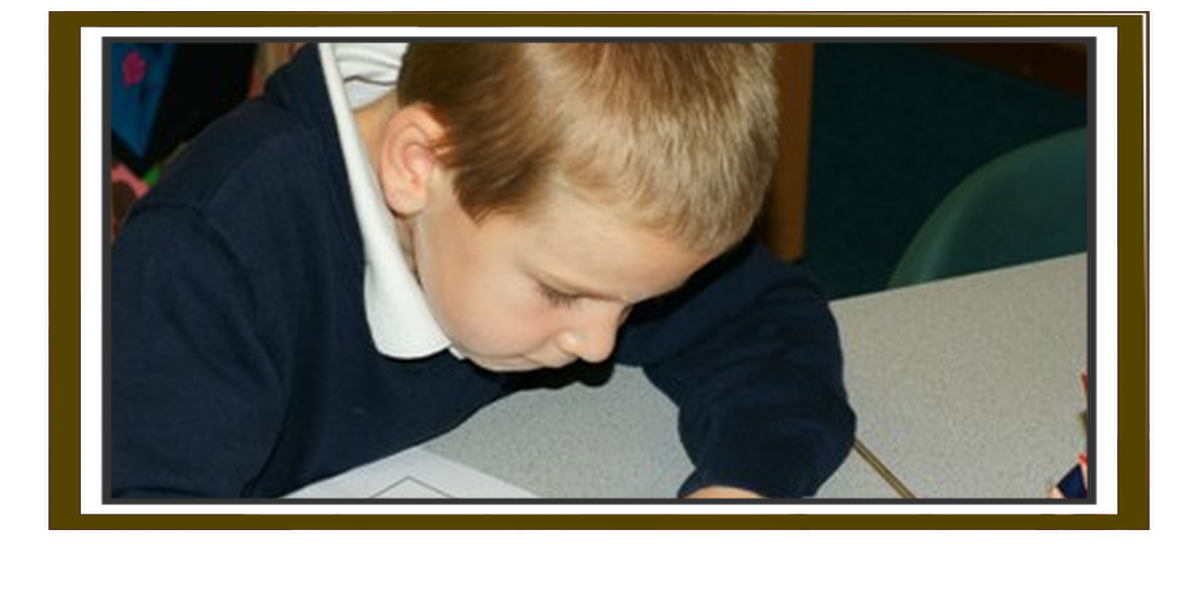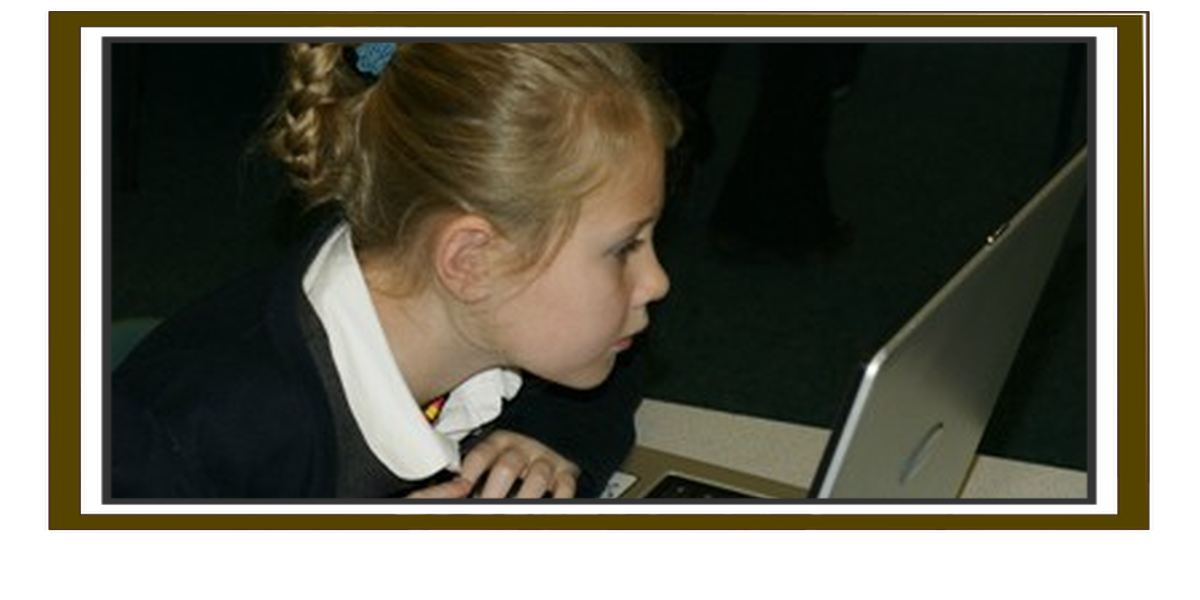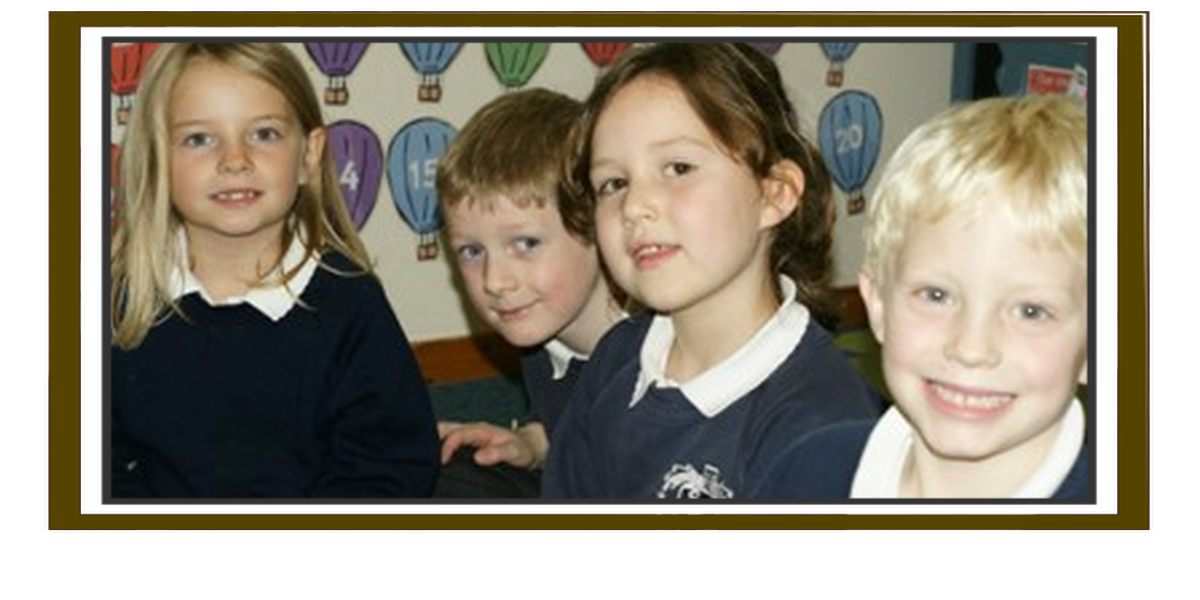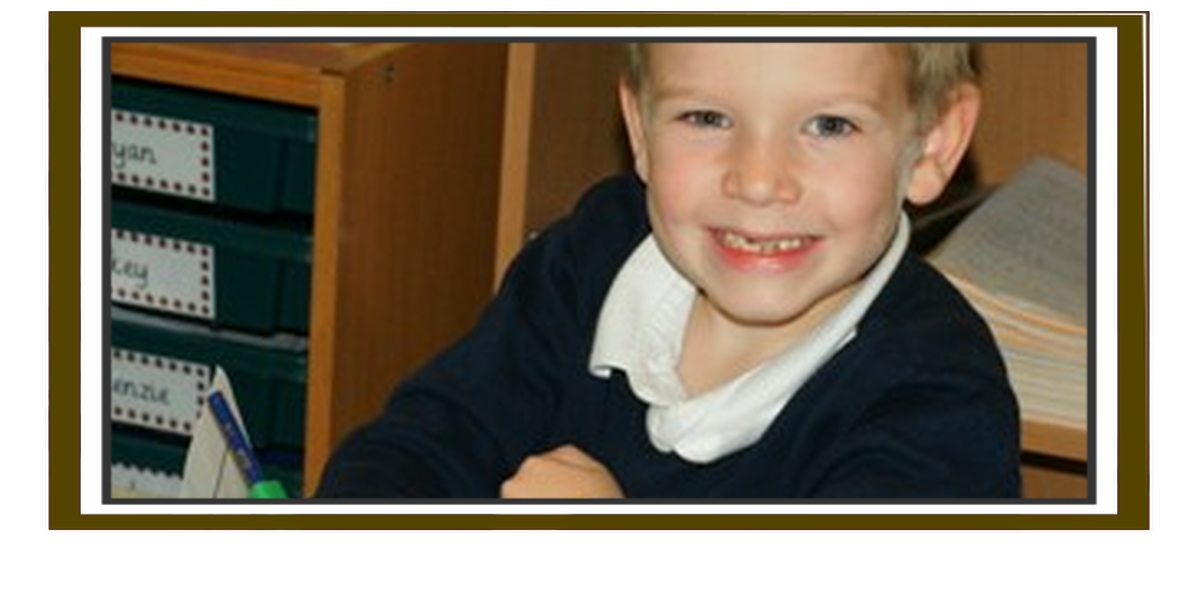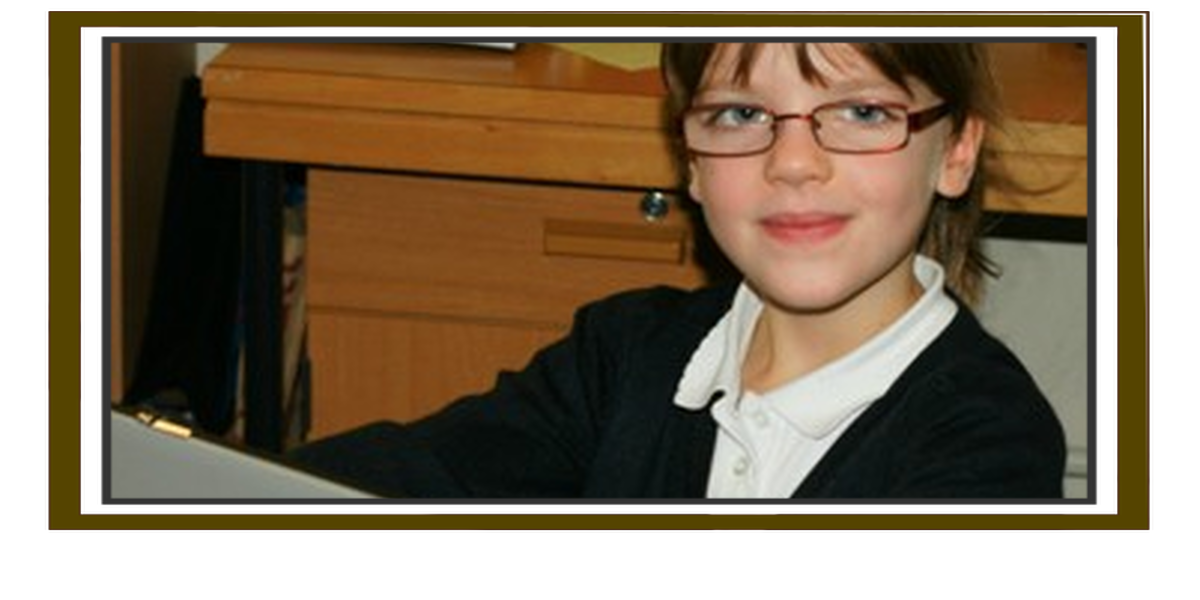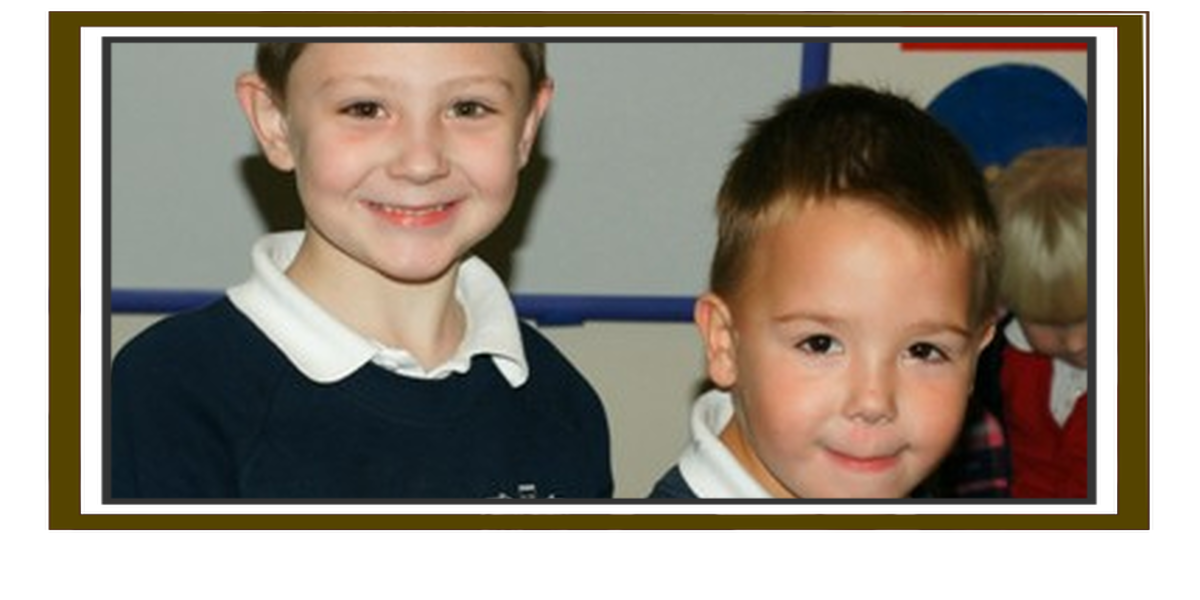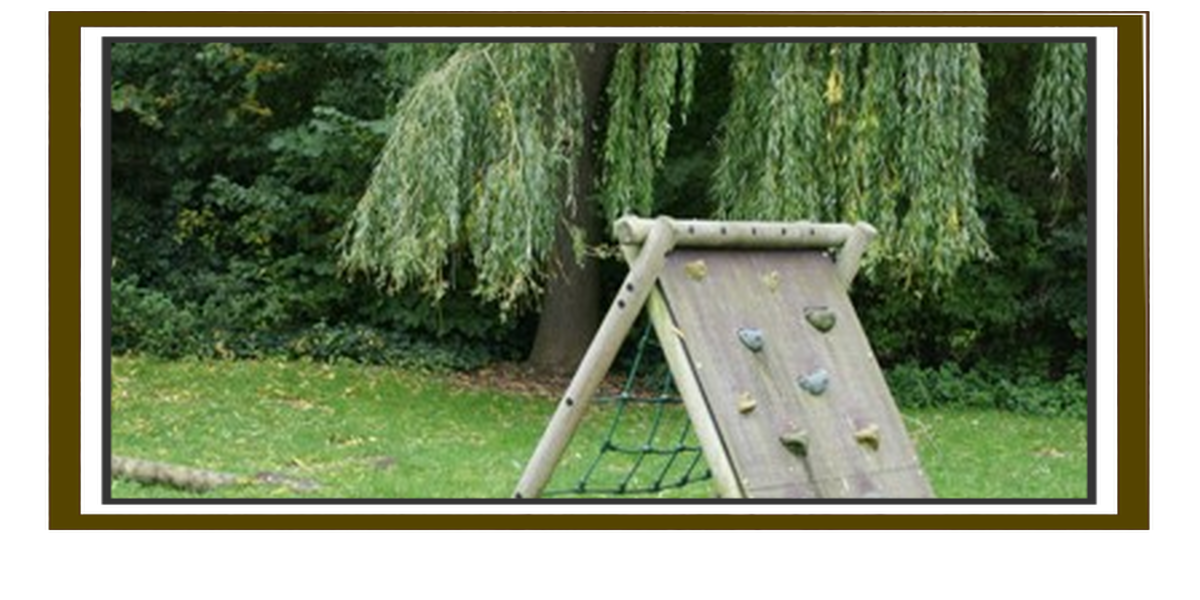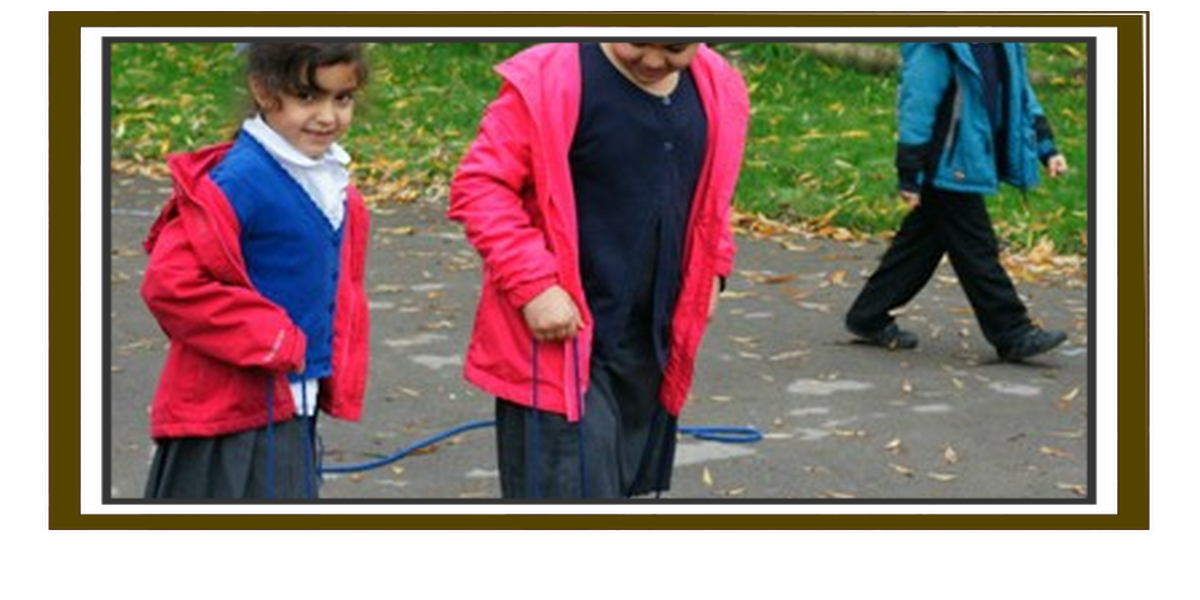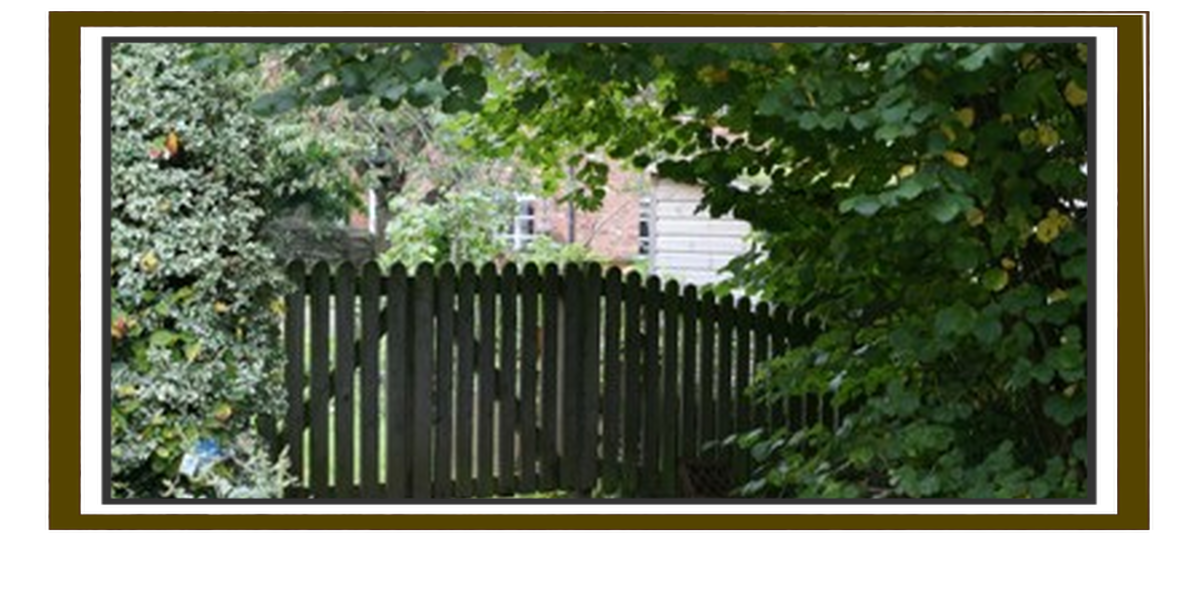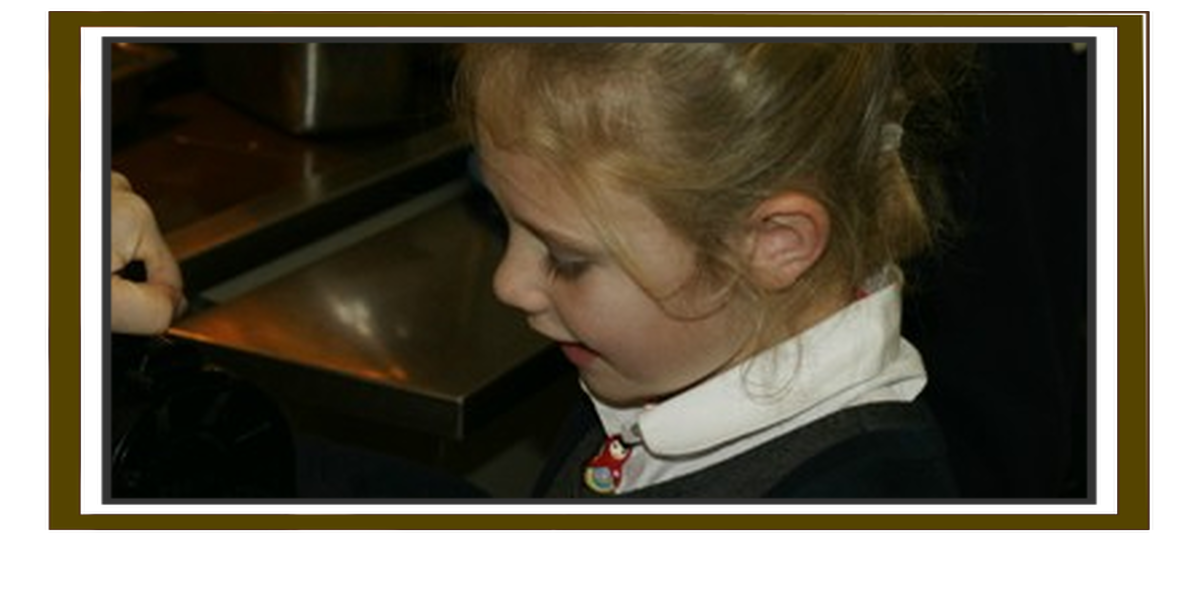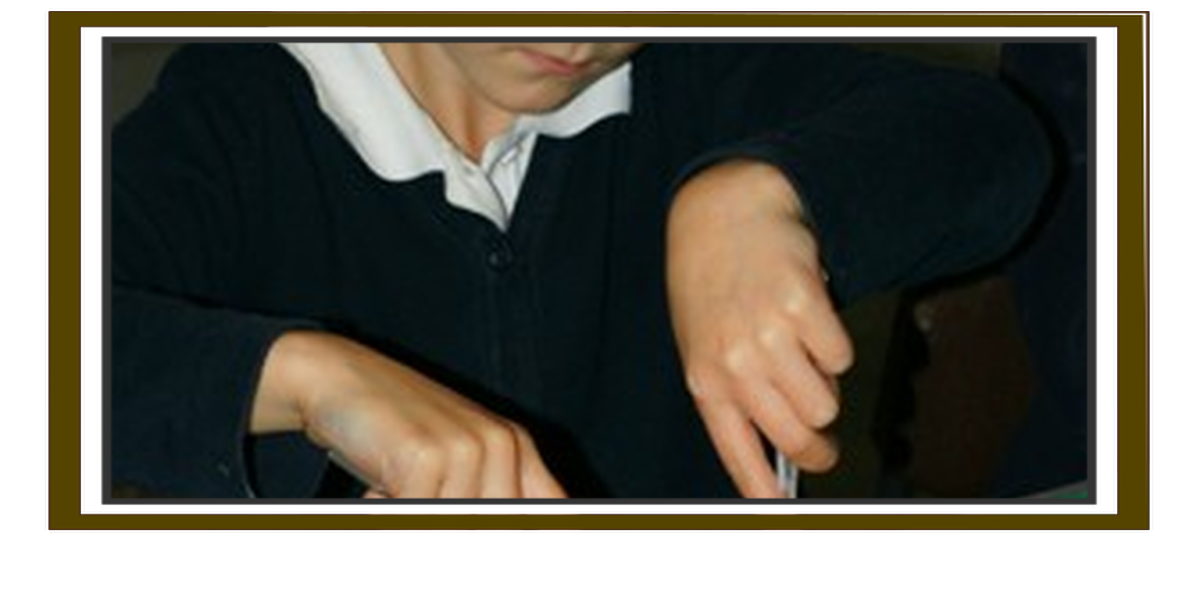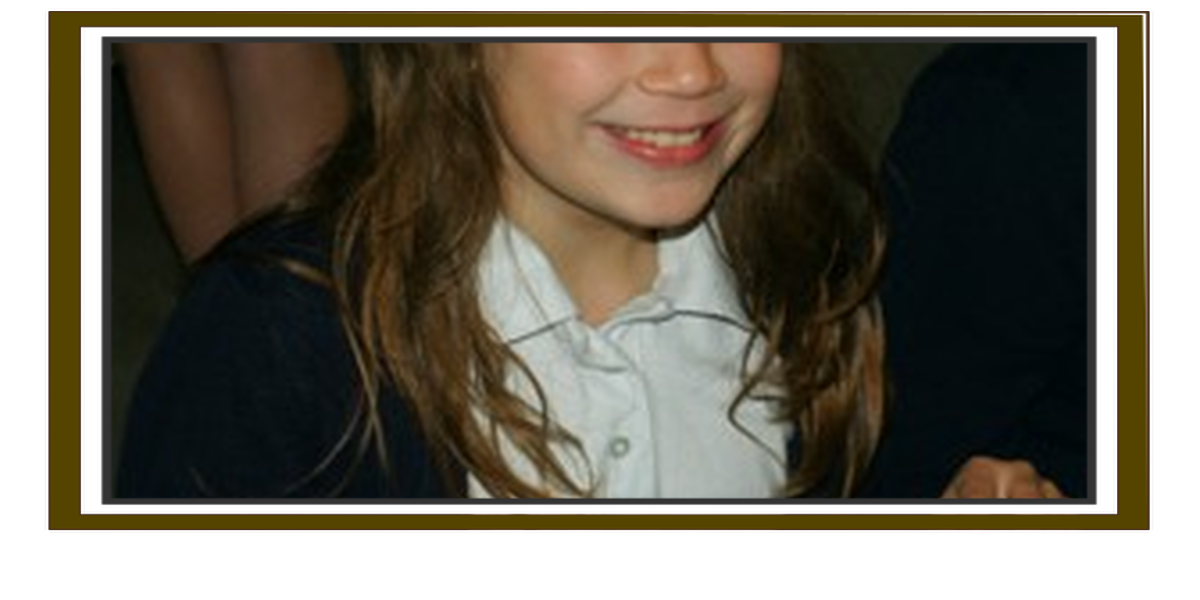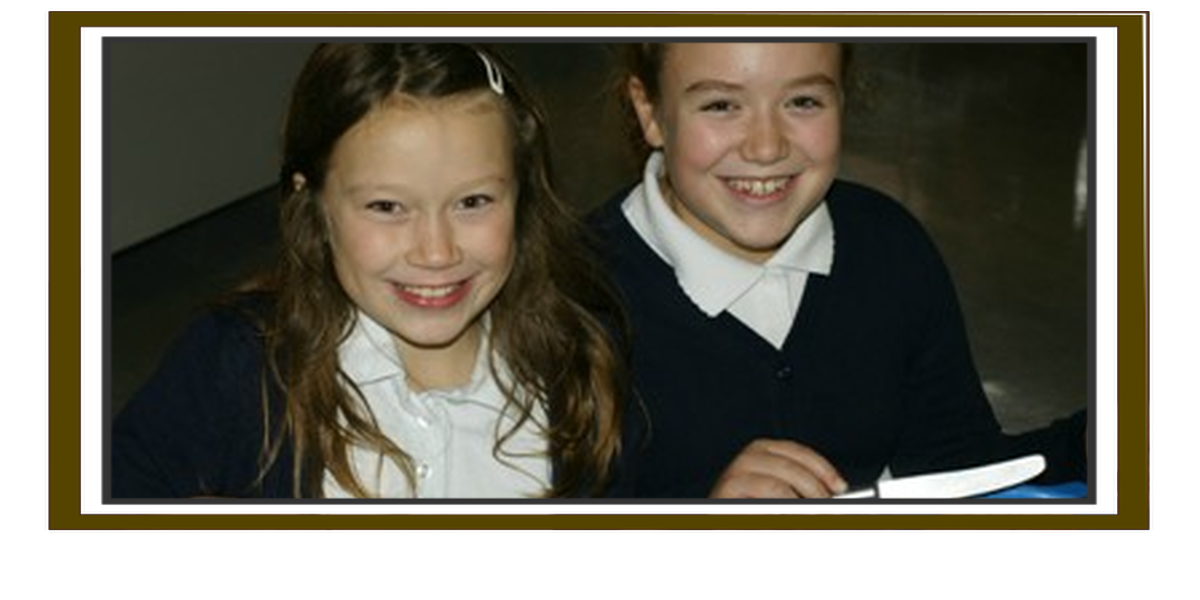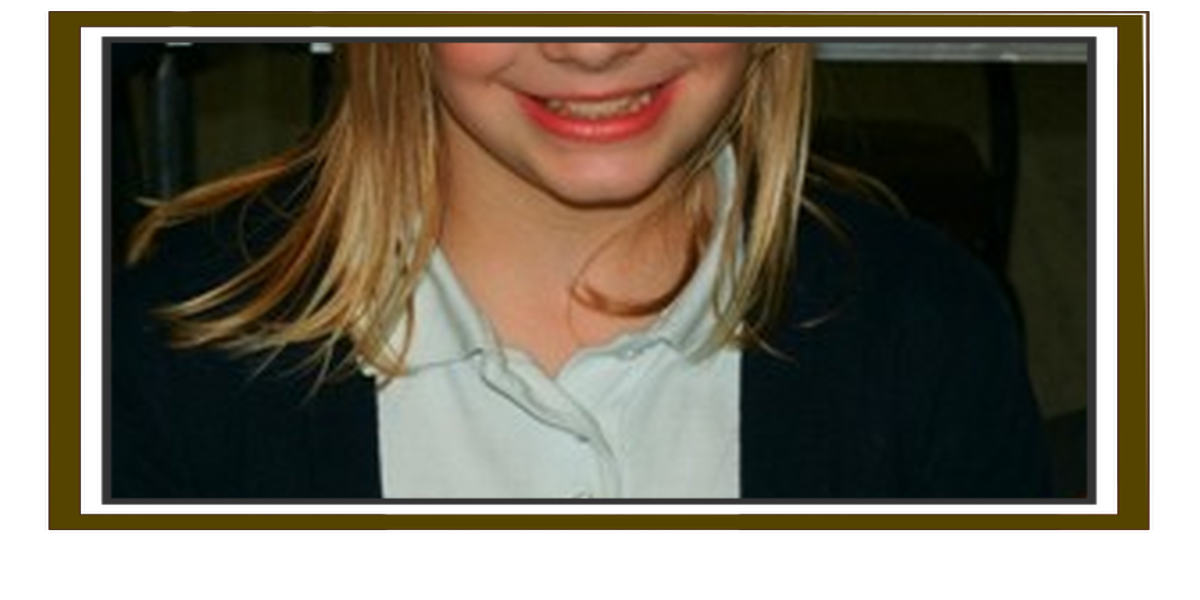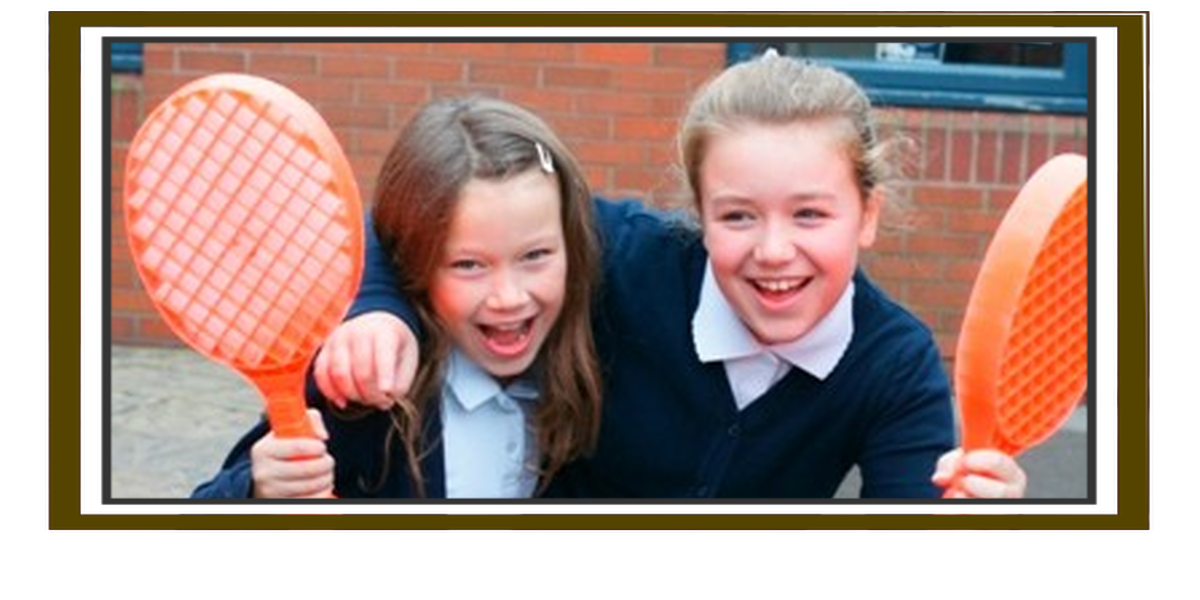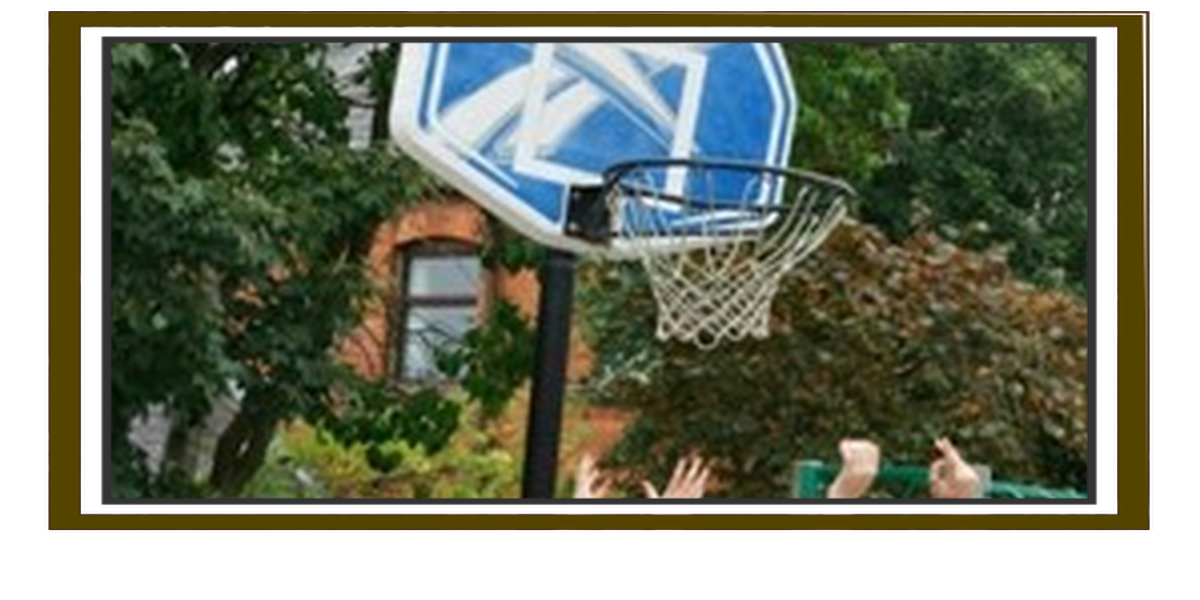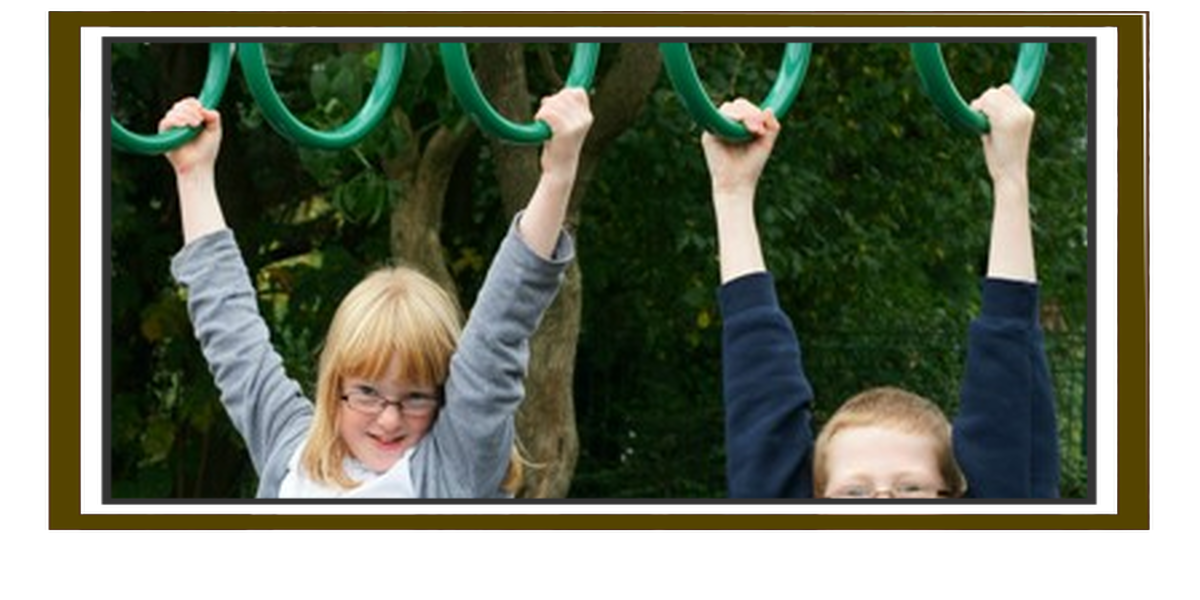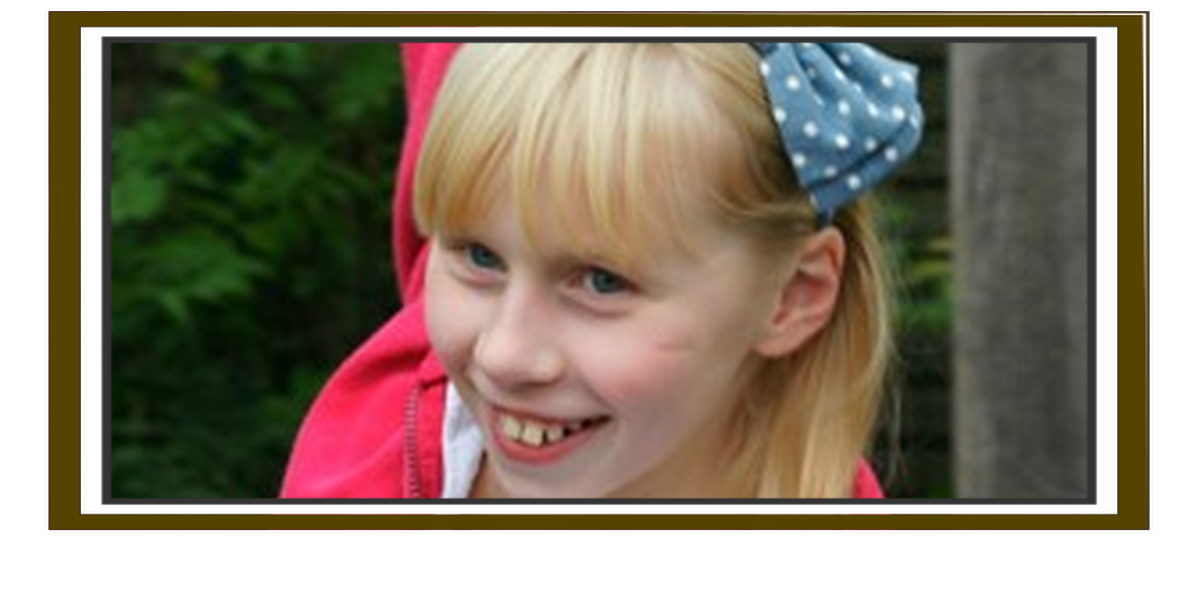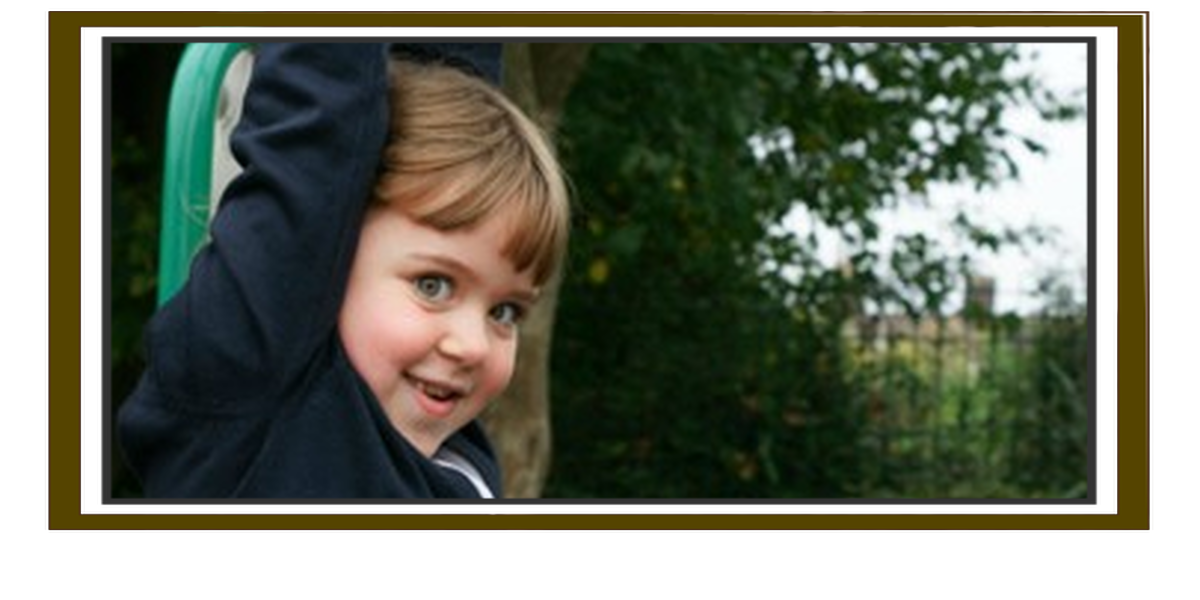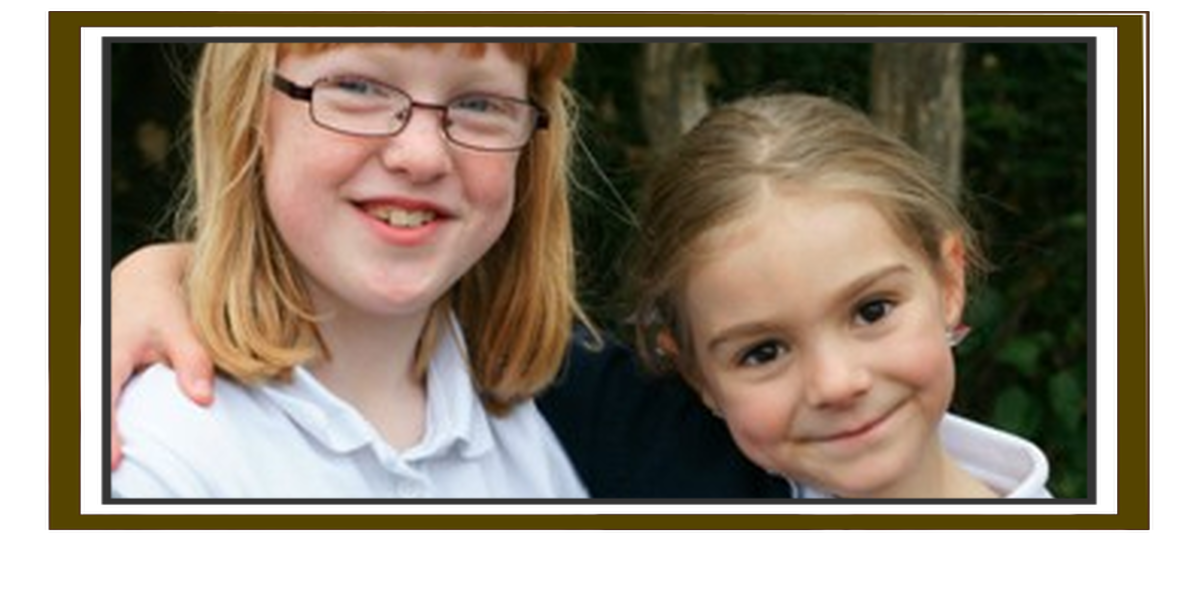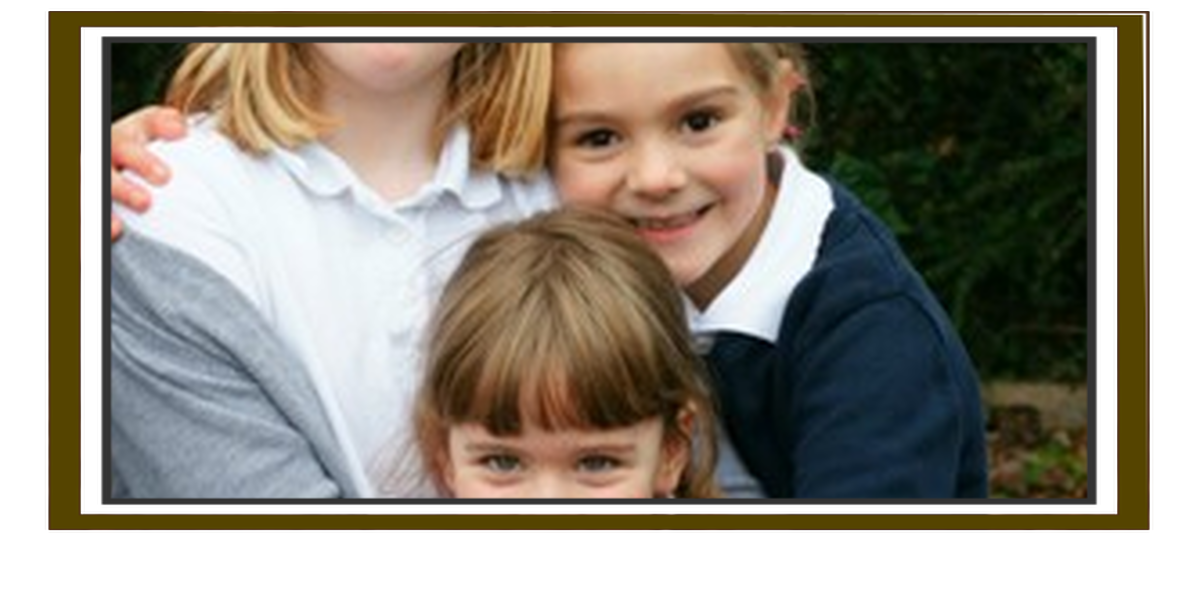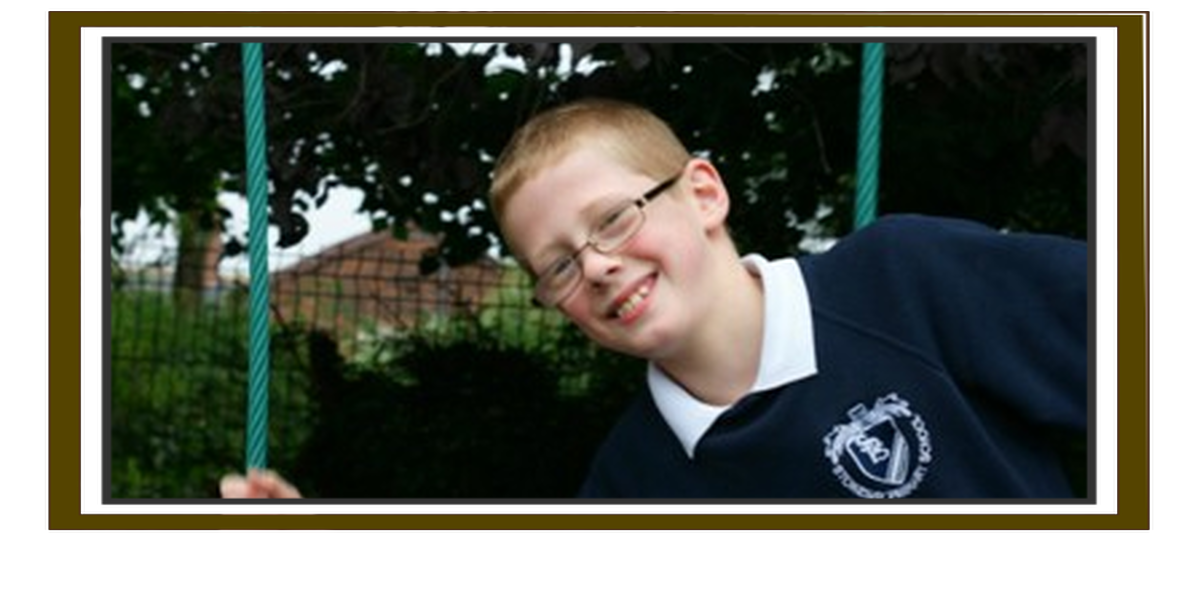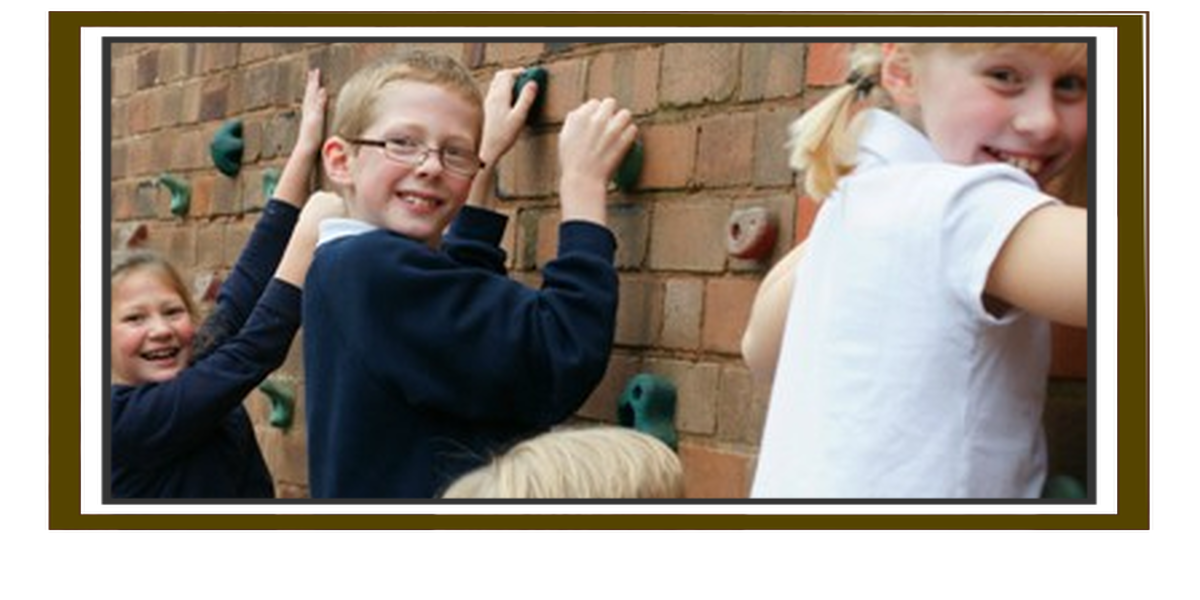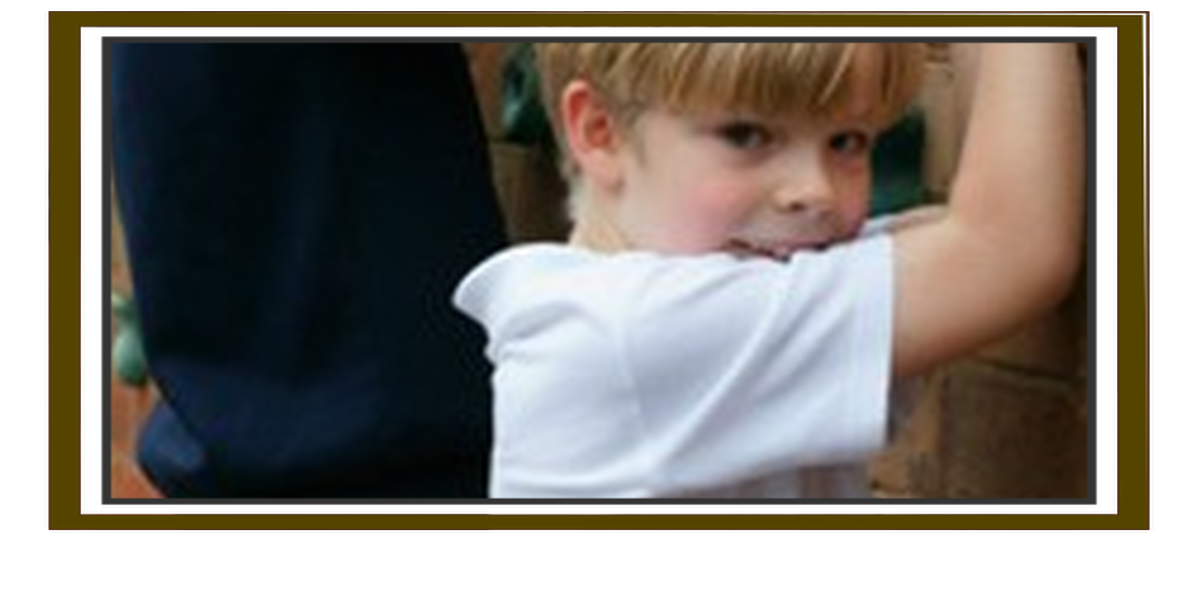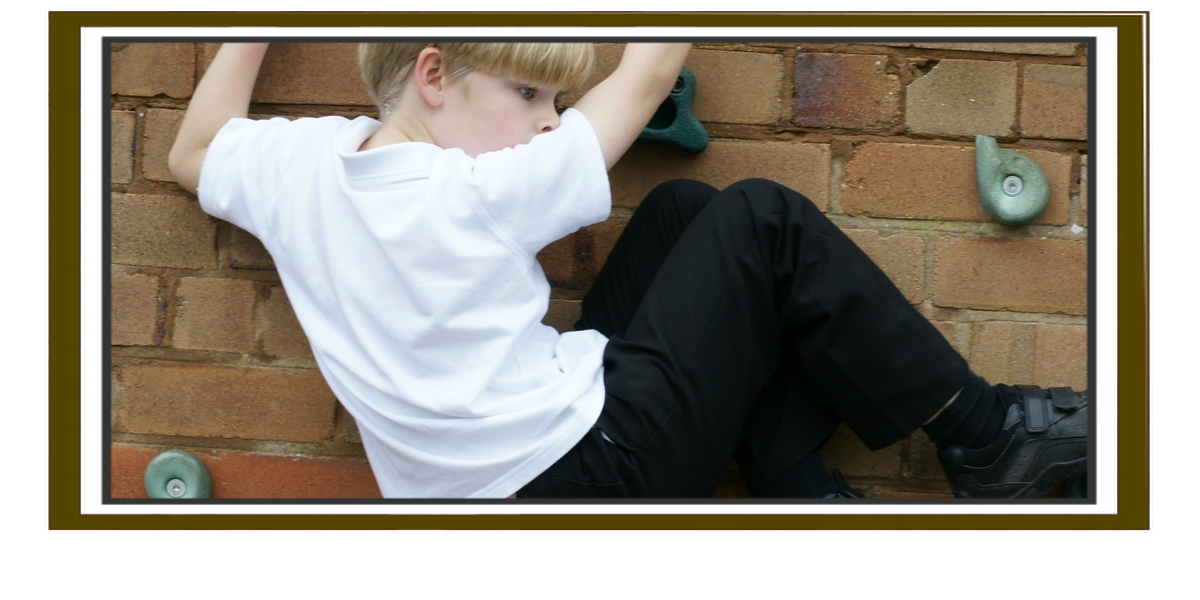 Website Poll:
Thank you to everyone who voted in our recent poll on the usefulness of our website.
- 24 replied that it was very useful
- 11 said it was somewhat useful
- Only 1 thought that it was not at all useful.
We would be very grateful if you could contact school with any suggestions on how it could be even more useful for you all. Thank you.
To visit our official Stokesay Primary School Facebook page, please click here.
TRANSLATION TOOL:
If English is not your 1st/preferred language, please choose your native language from the list below and the website will be translated for you: