Ofsted Report, October 2017
"All staff ensure that pupils' welfare and safety are of the highest priority."
"Pupils are polite, respectful and behave well around school and in lessons." "
Pupils' understanding of British values and their spiritual, moral, social and cultural education are exceptionally well developed."
"Pupils have an exceptionally good understanding of what bullying is and what to do if it happens. They know that bullying should not be tolerated under any circumstances. They say, 'It is not anti-bullying week, it is anti-bullying year!' They also say that bullying is very rare in school, and that teachers deal with it swiftly if it does happen."
"...significant improvements have been made to the quality of teaching and learning and leadership and management over the last two years."
"The headteacher is highly ambitious and has a clear understanding of the school's strengths and areas for development."
"Governors understand the school's performance very well..."
Welcome to our school
Stokesay Primary School is a nurturing, happy & safe environment. Our children are friendly, polite and enjoy learning, guided by our 6 key school values of:


Responsibility, Respect, Honesty, Empathy, Teamwork and Love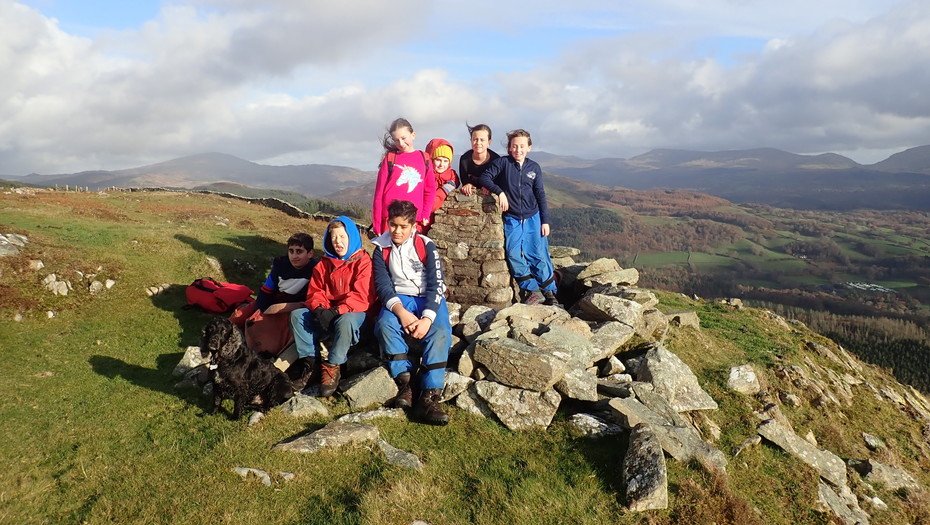 We welcome children between the ages of 3 and 11, starting in our teacher-led Nursery. Classes are usually organised with a mix of two year groups. Nursery is taught as a single year group, as is Reception typically. Class sizes are always below 30 in Reception, Years 1 and 2 and are also typically below 30 in Key Stage 2. In our six teacher led classes, from Nursery up to Year 6, we invest in teaching assistants to further support the children's diverse needs. We have a very experienced and caring team and are very proud to have extremely strong systems to support emotional development, including our own school 'Family Support Worker'.
-------------------------------------------------------
Visitors regularly remark on our 'family' and 'friendly' atmosphere. Our pupils are taught by well qualified, enthusiastic staff and children enjoy interesting and challenging lessons, with access to a broad curriculum. T

hrough this, they develop knowledge, understanding and skills in all curriculum areas, including sport, music, drama and languages. These are enhanced by visits, special 'theme' days and events, as well as regular visitors to school. We also offer a residential visit, further increasing their independence. With our close links to other organisations (includ

ing Church Stretton School and the Local Authority), we are fortunate to have access to specialist SEND, PE and Music teachers for our pupils each week.
-------------------------------------------------------
We compete in a range of activities and sports locally and also provide regular opportunities for our children to perform and show their talents. The quality of our school productions, and singing especially, is frequently commented on. We also offer a full and varied programme of clubs throughout the year. Education is a partnership between home and school, and we encourage and expect parents/carers to play an active and positive role in their child's education.
-------------------------------------------------------
We encourage you to visit our school and come and judge for yourselves, so please feel very welcome to contact the office to arrange this.
David Peterson, Headteacher (BA, PGCE, NPQH)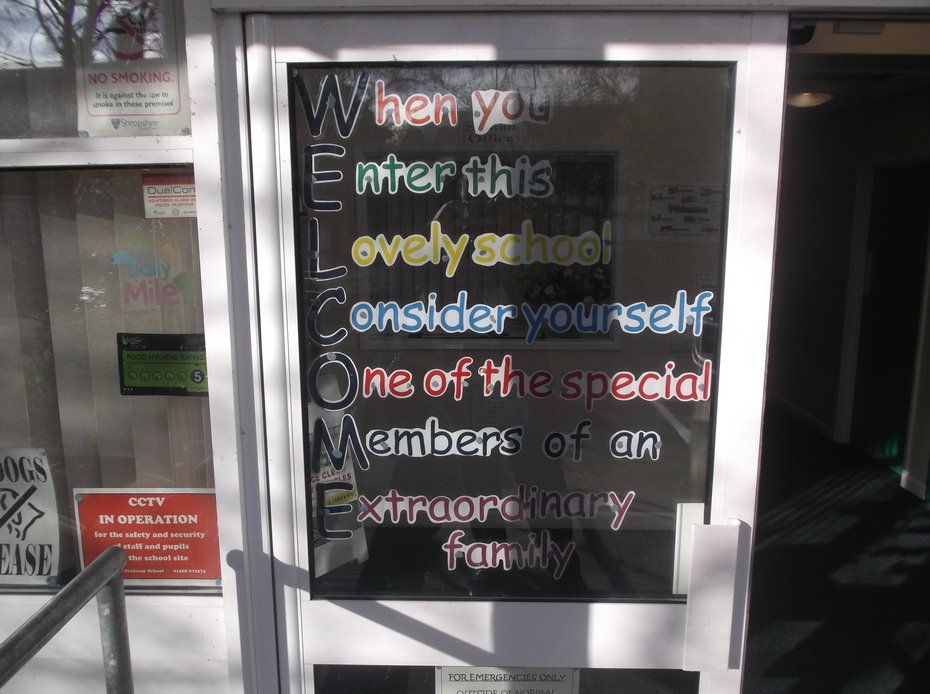 If you would like a paper copy of any policy/information on this site, at no cost, please contact the school using the details at the bottom of this page.