Wishing all of our children, staff, governors, parents, carers and families a Merry Christmas and Happy New Year! School starts back on Tuesday 6th January for all children.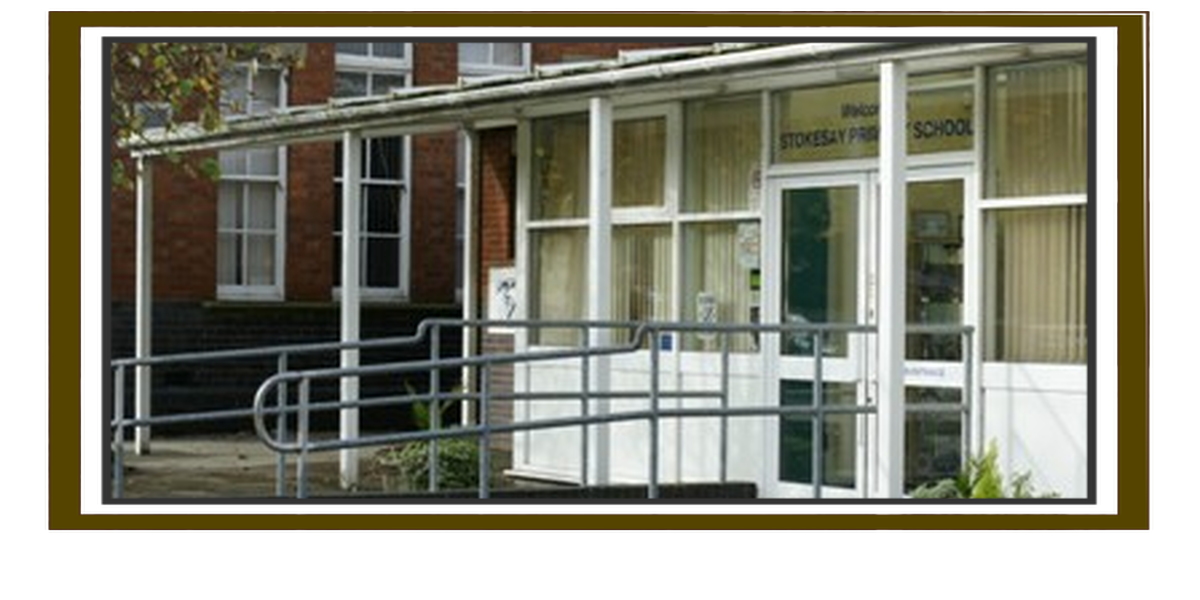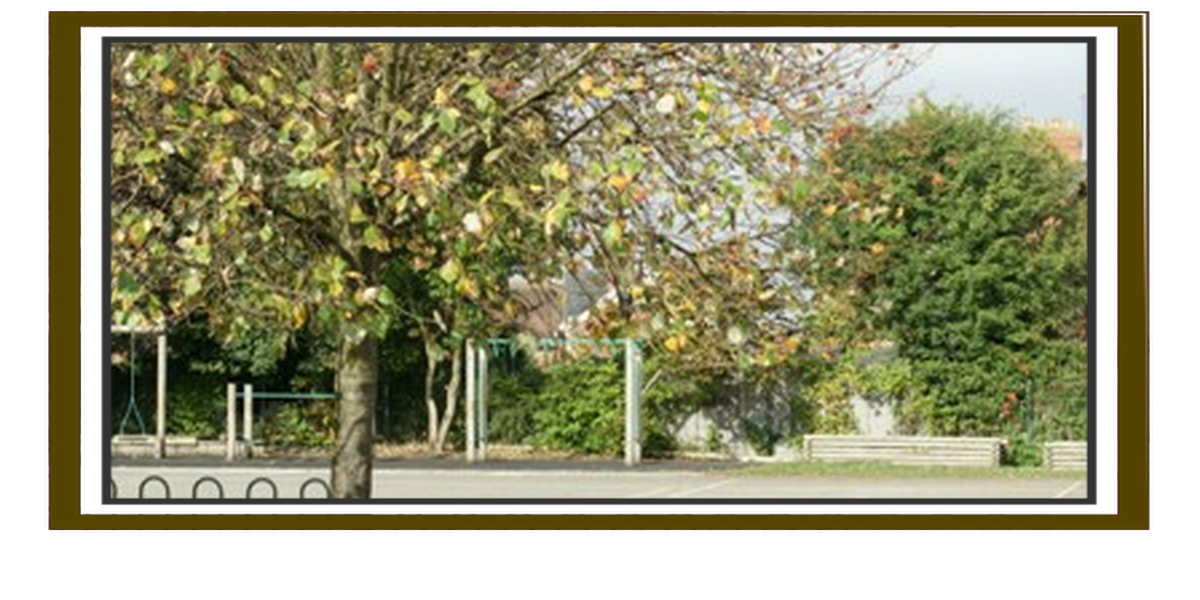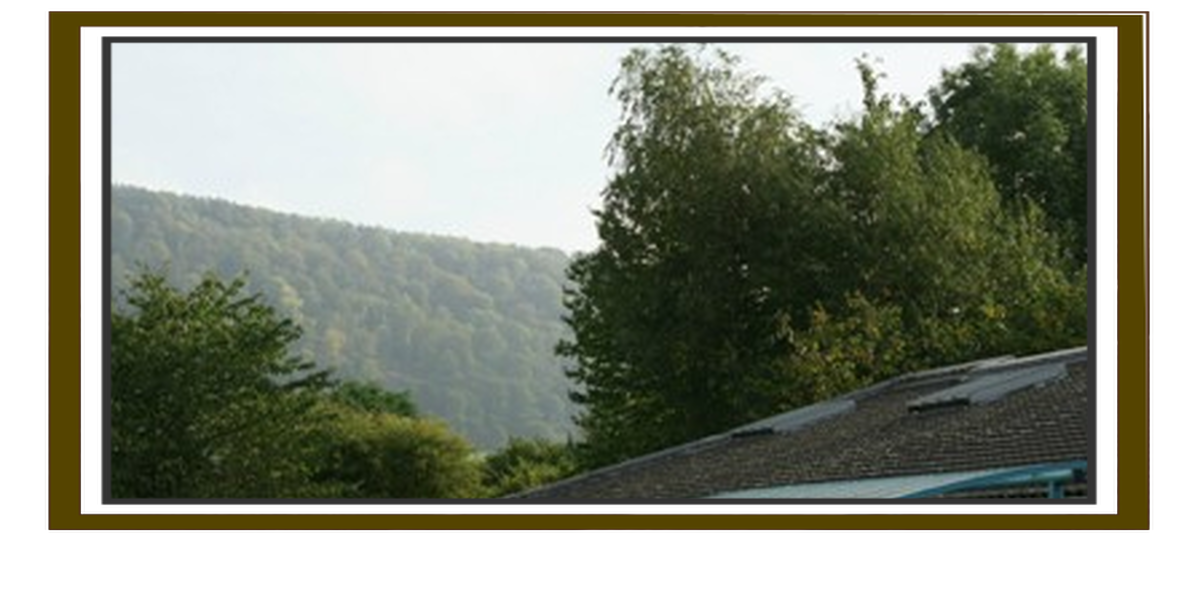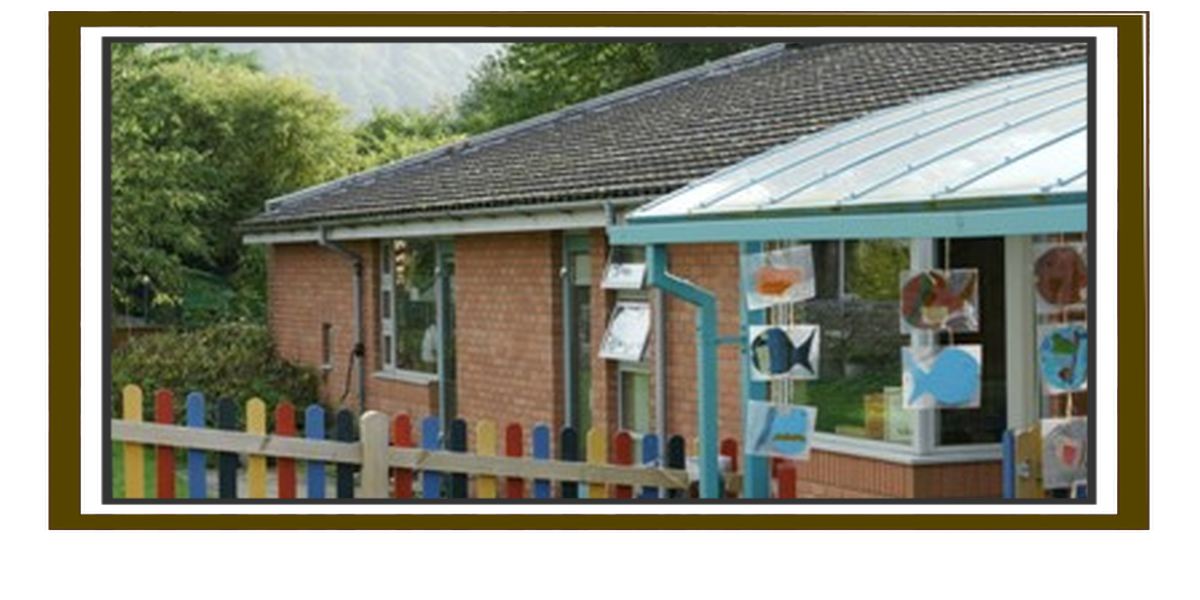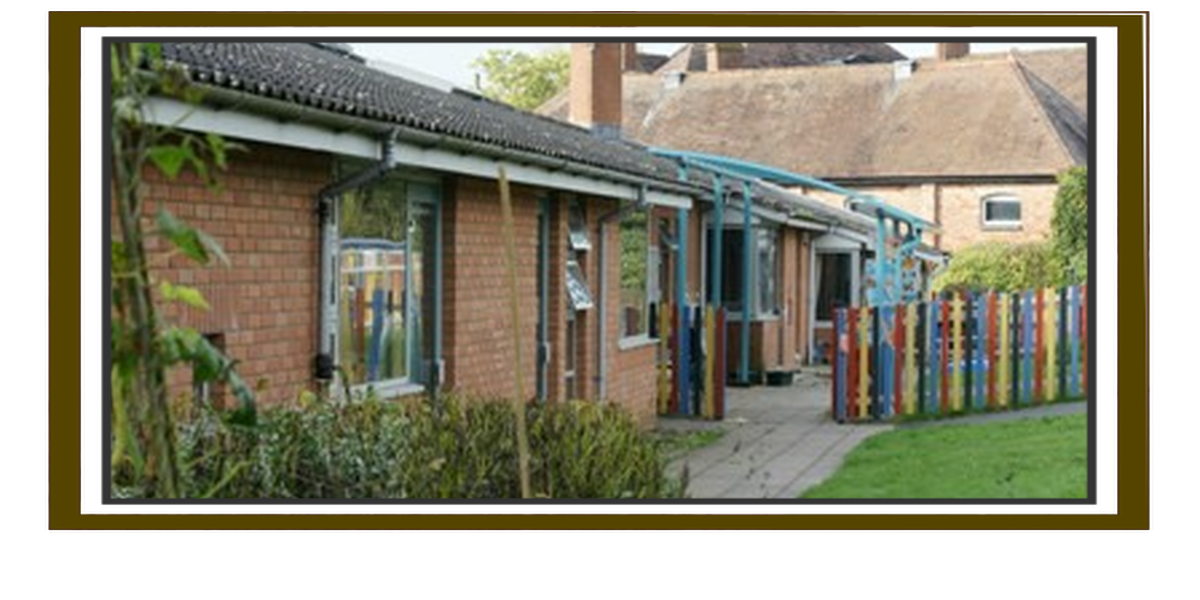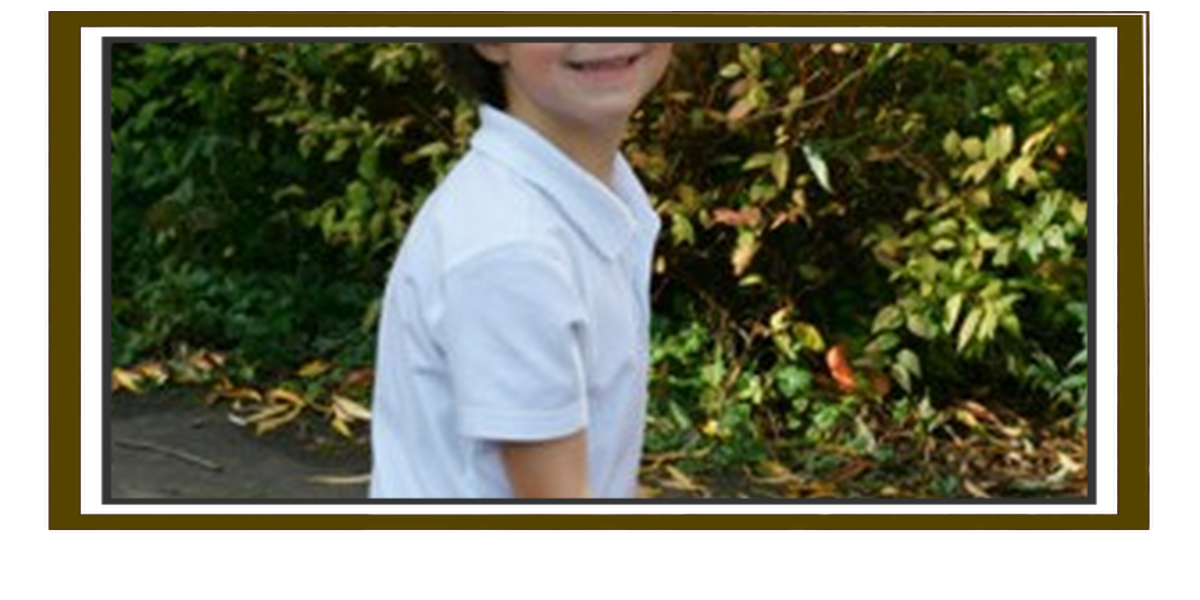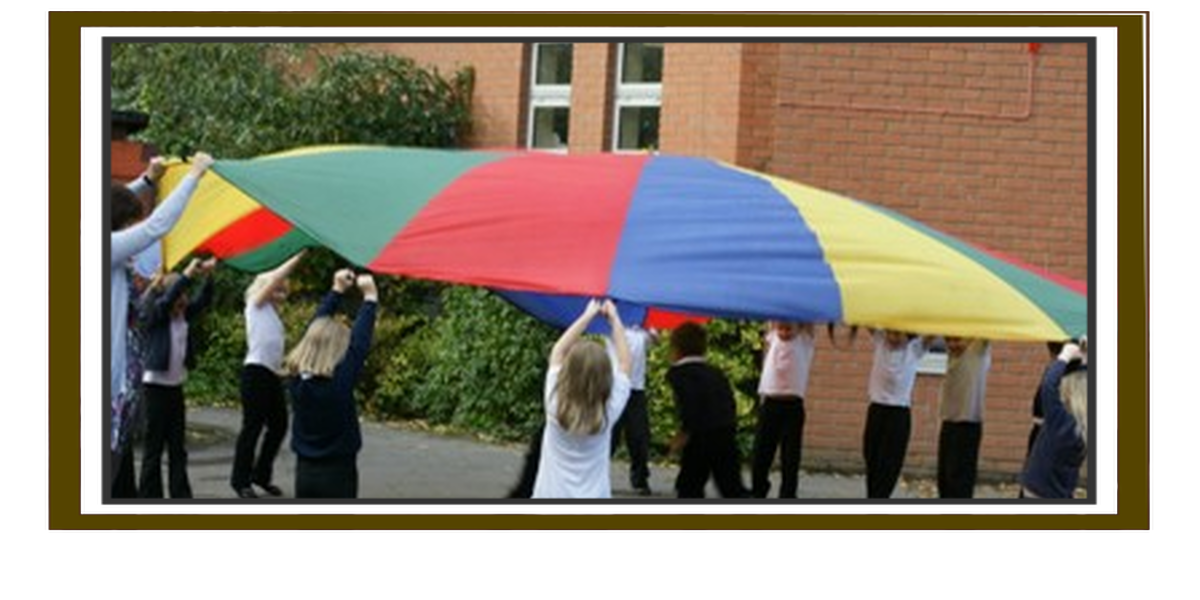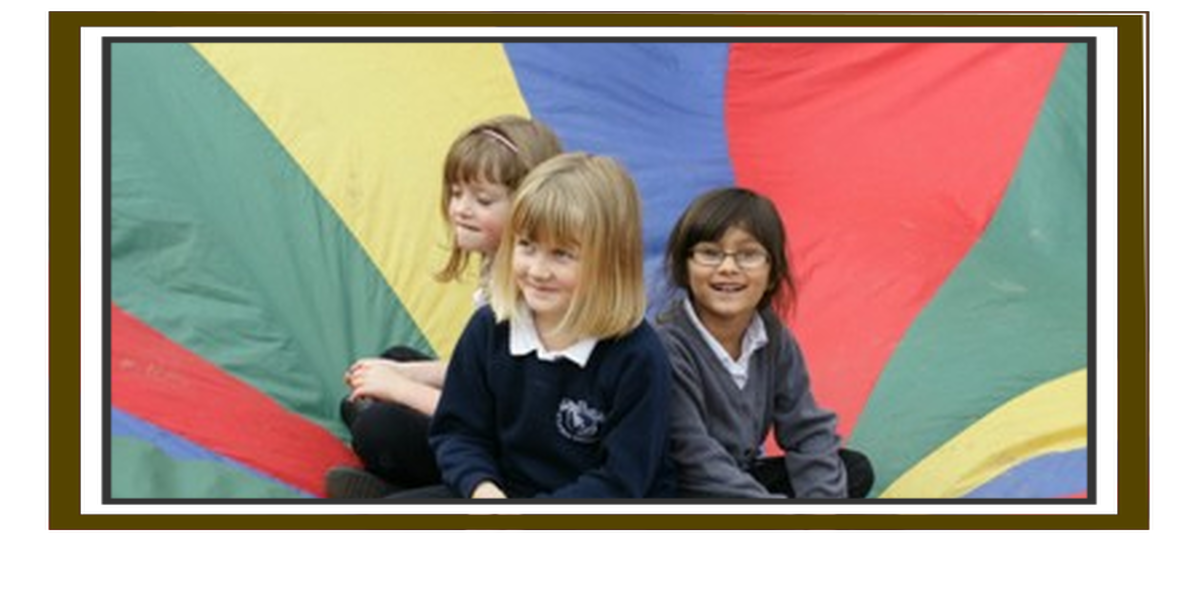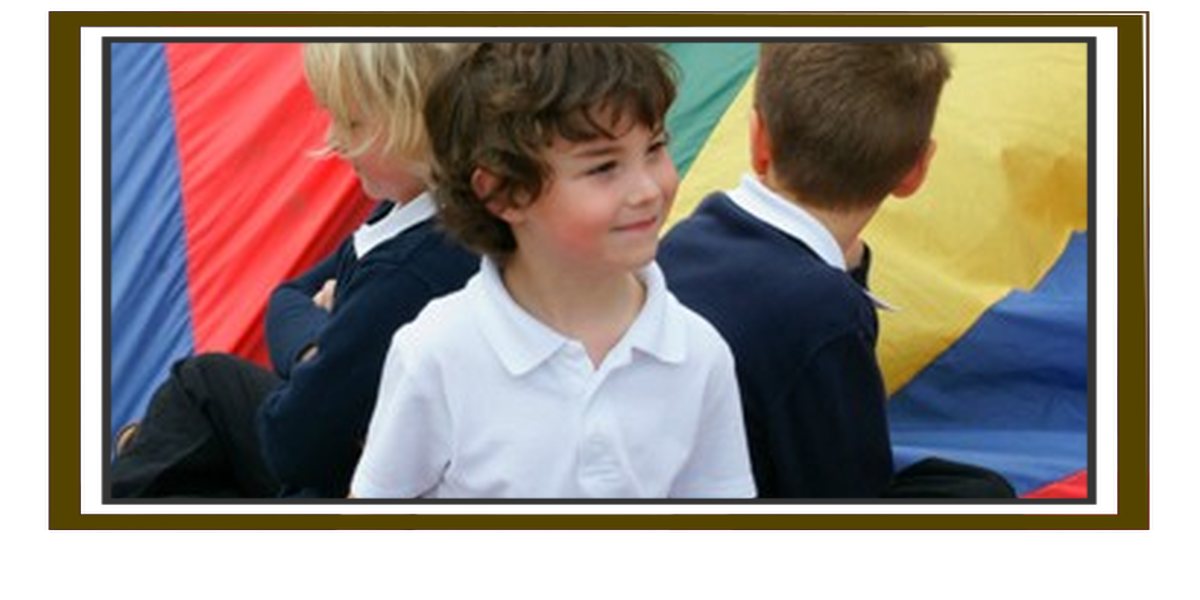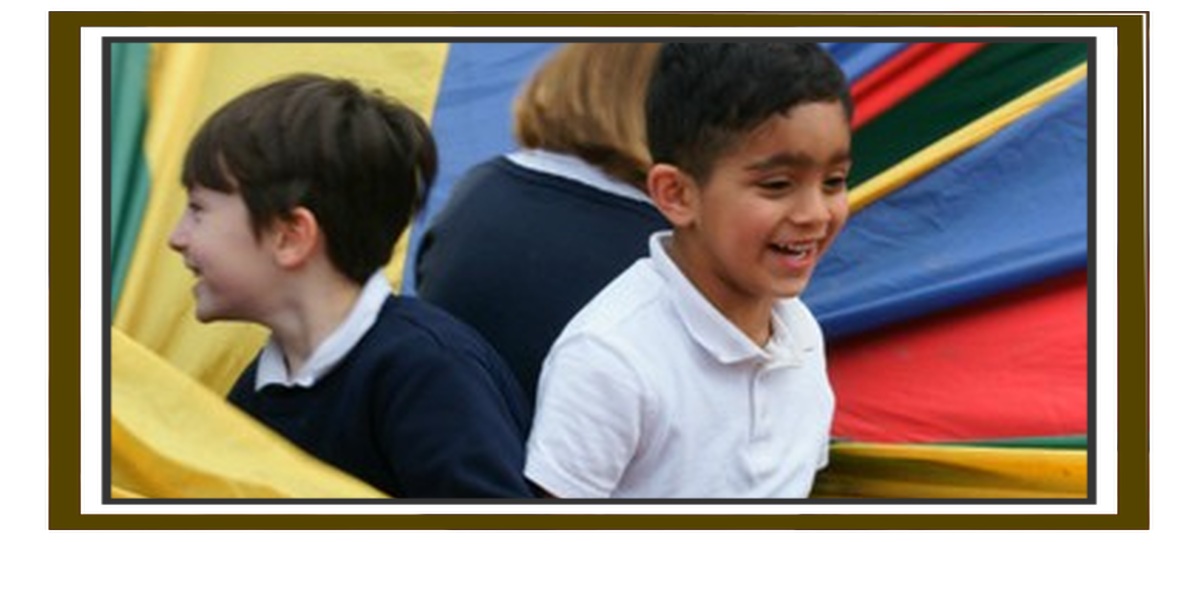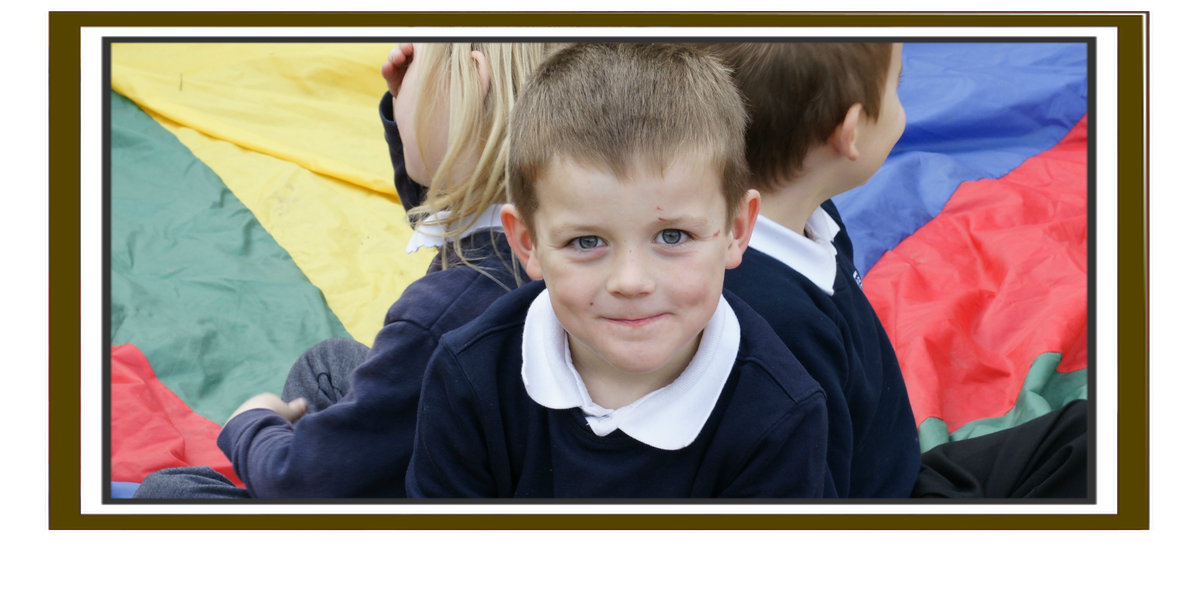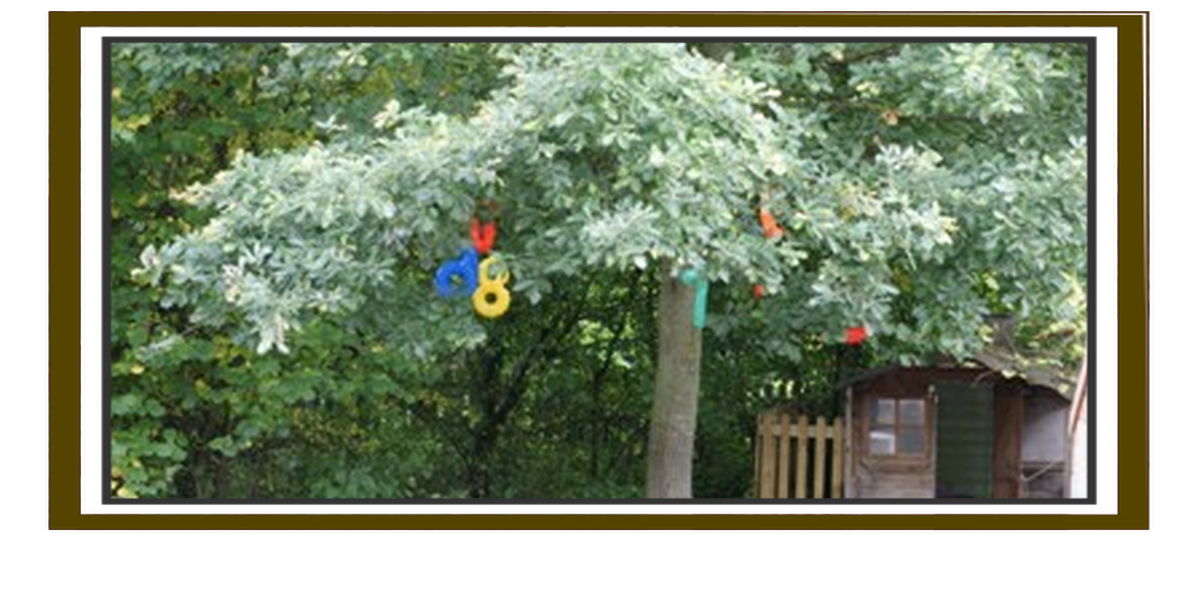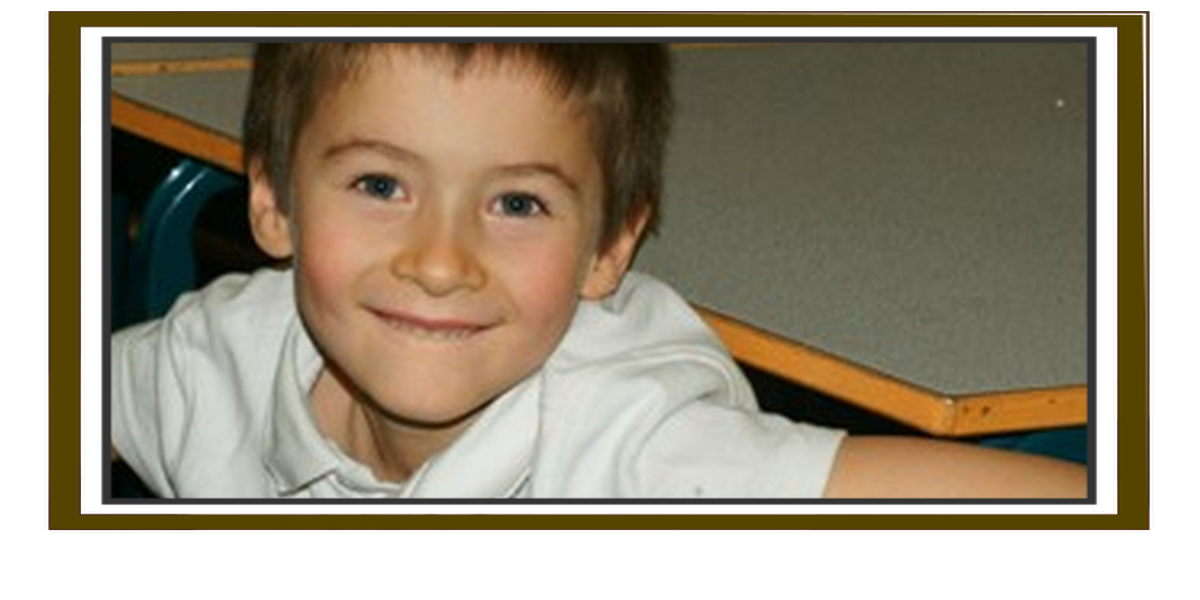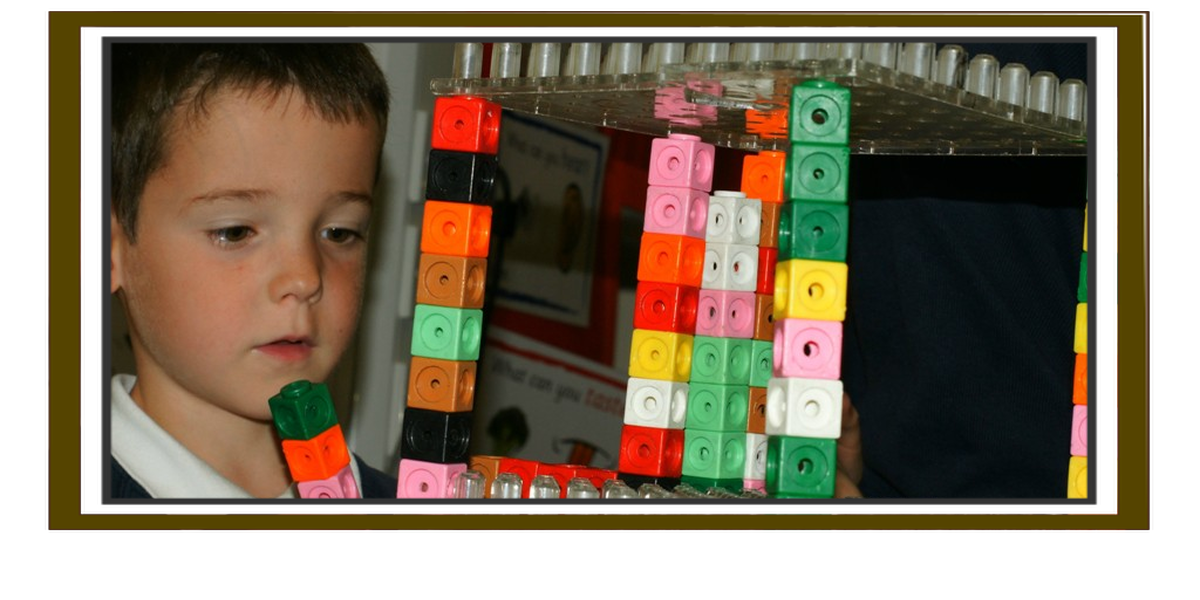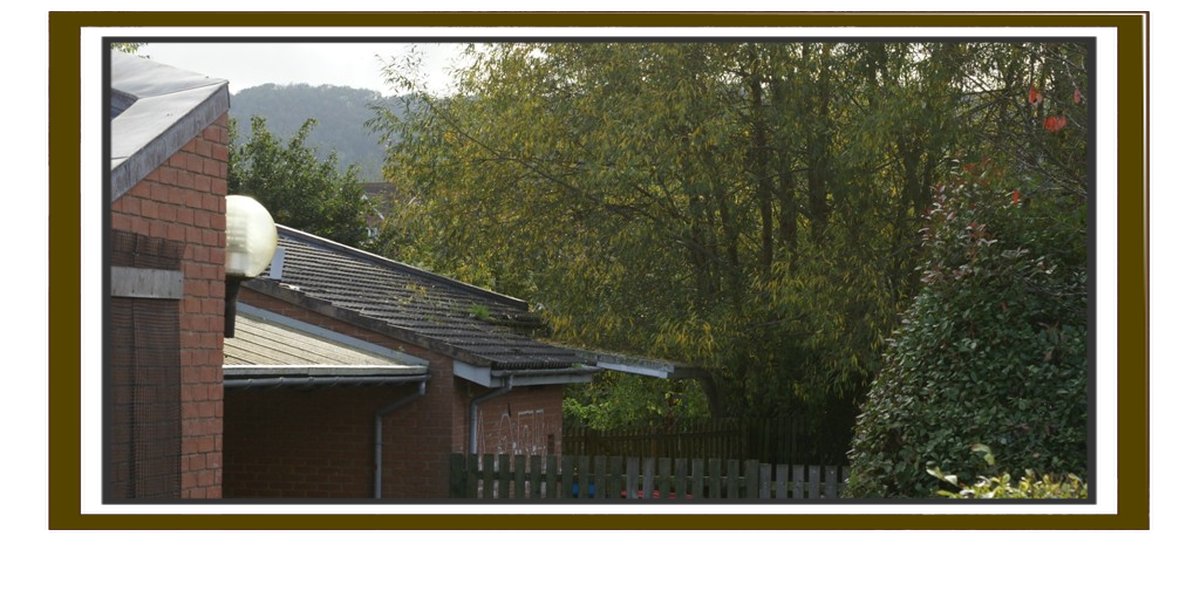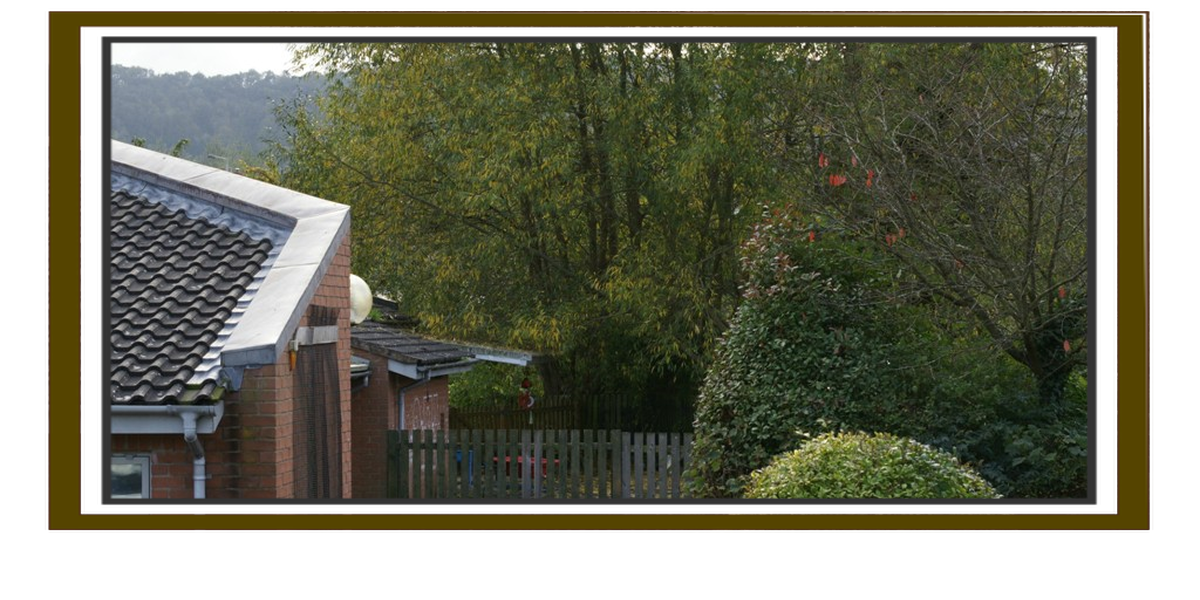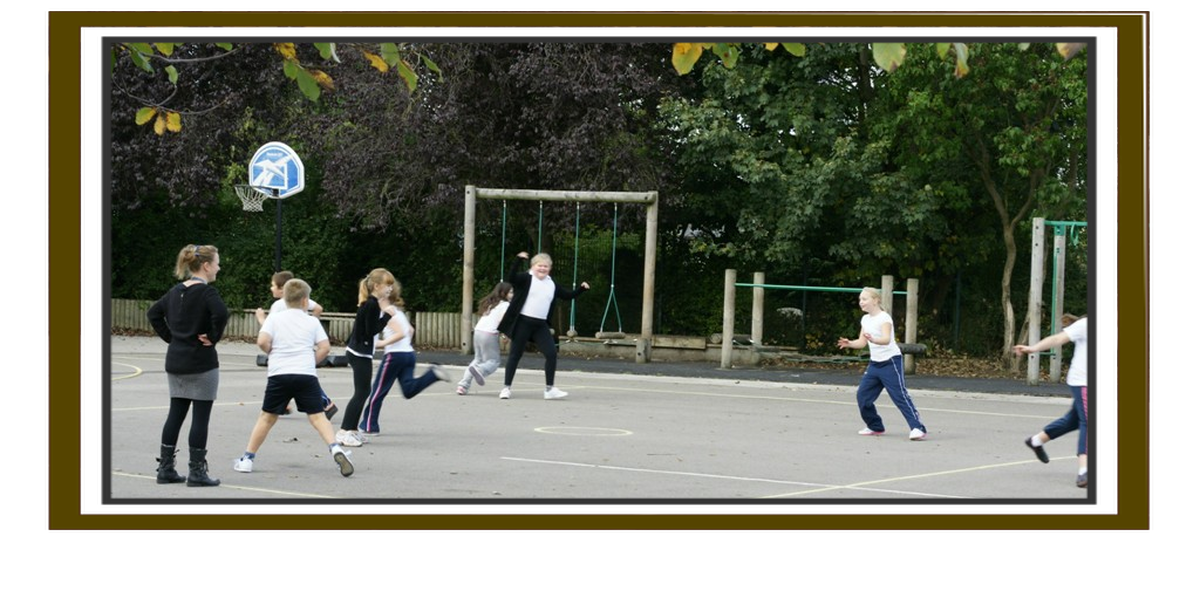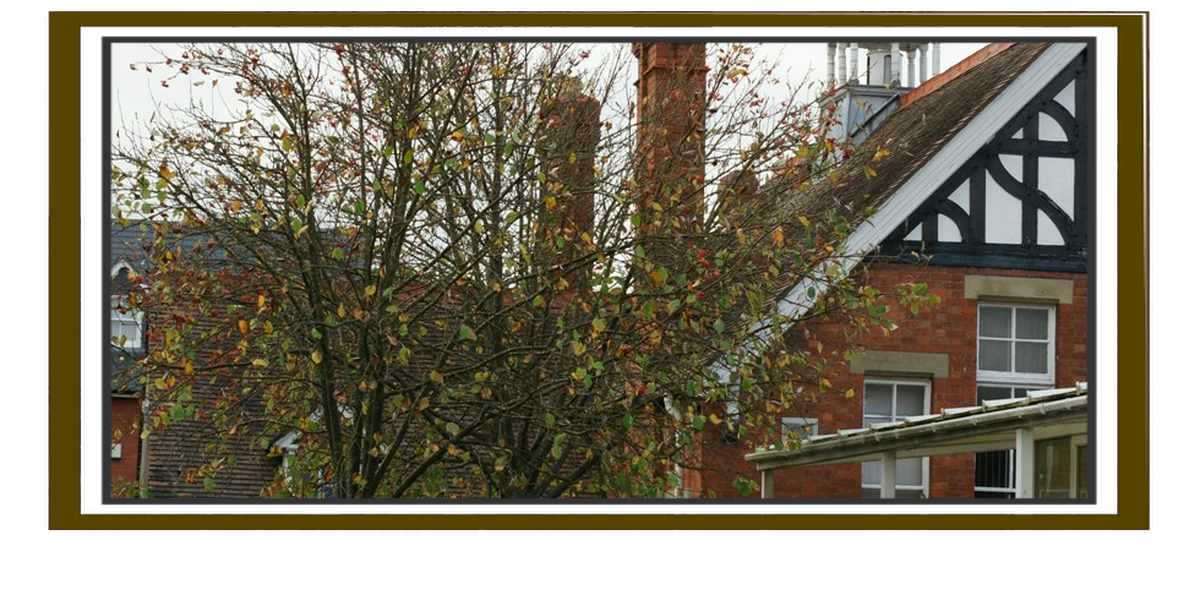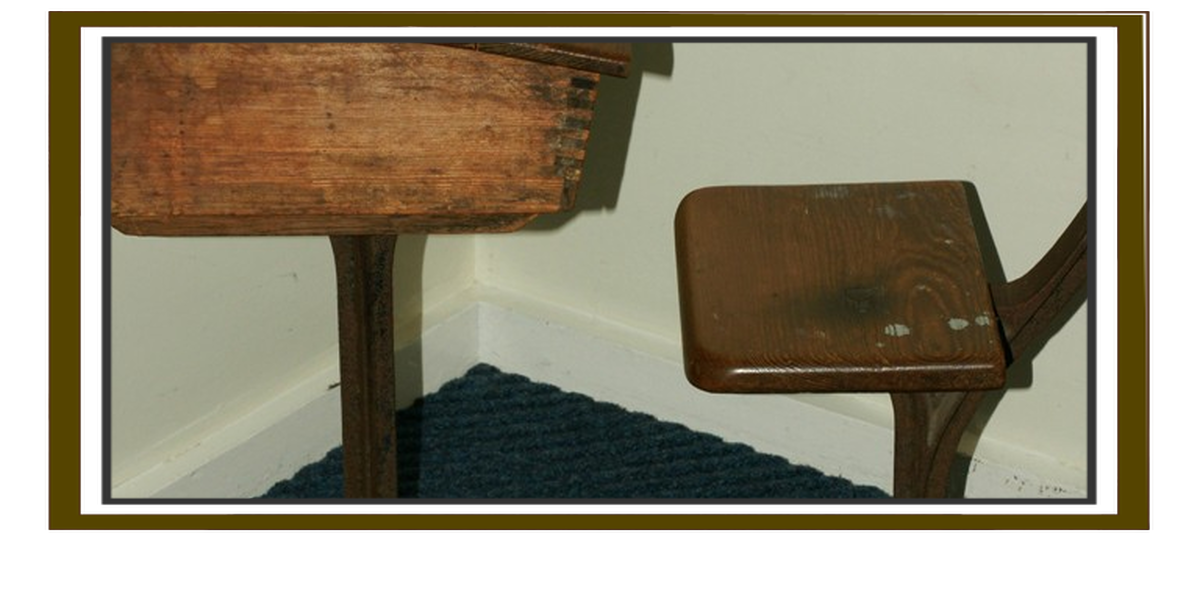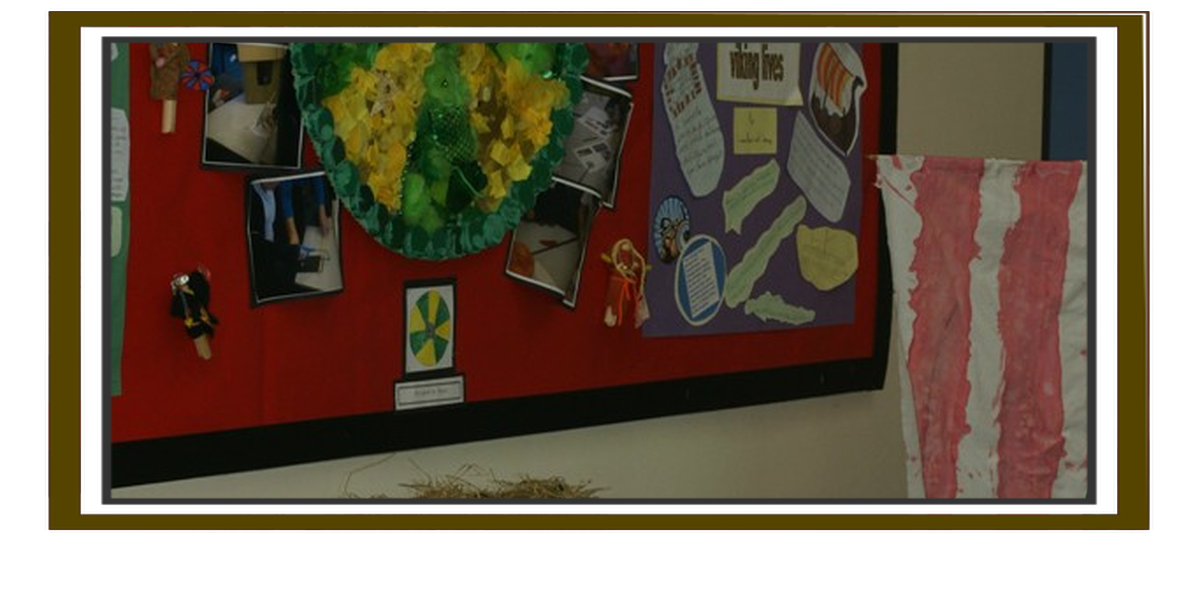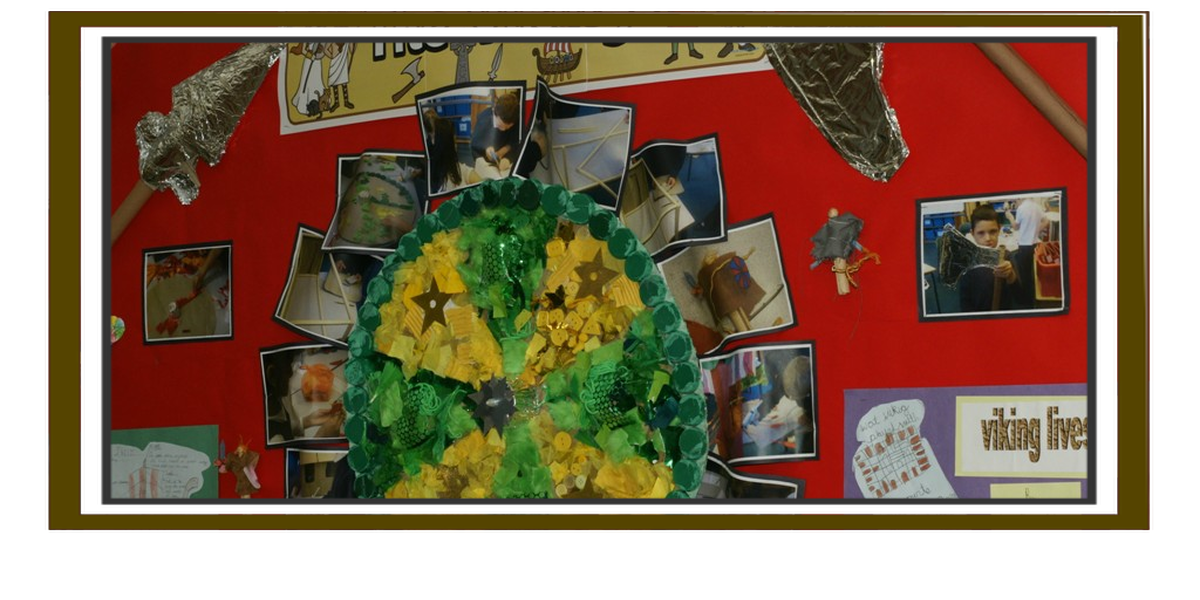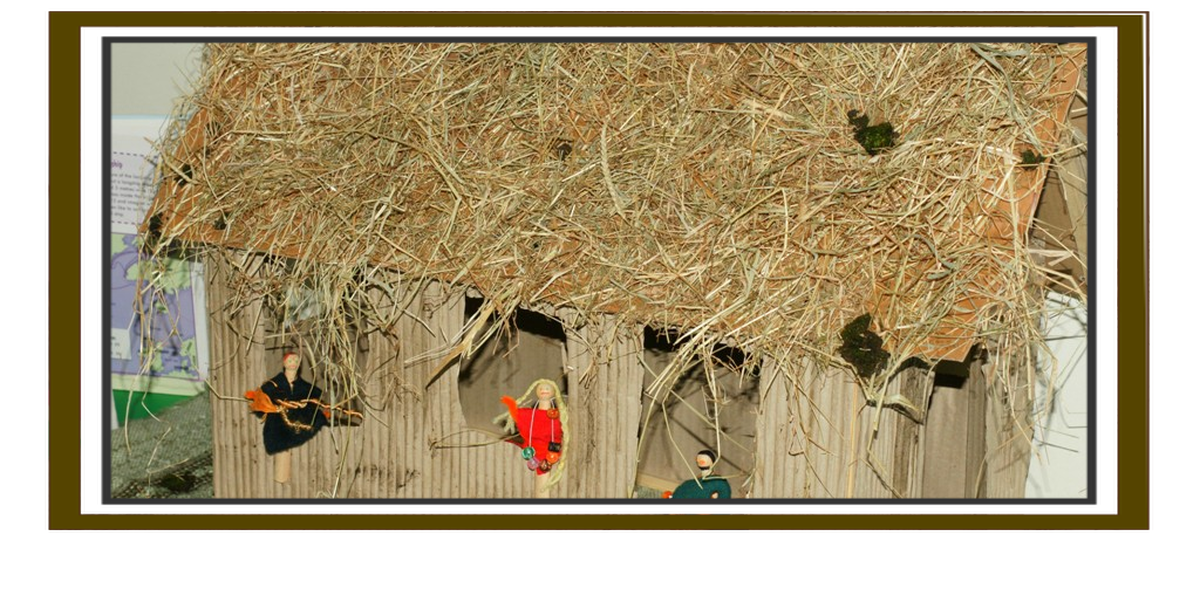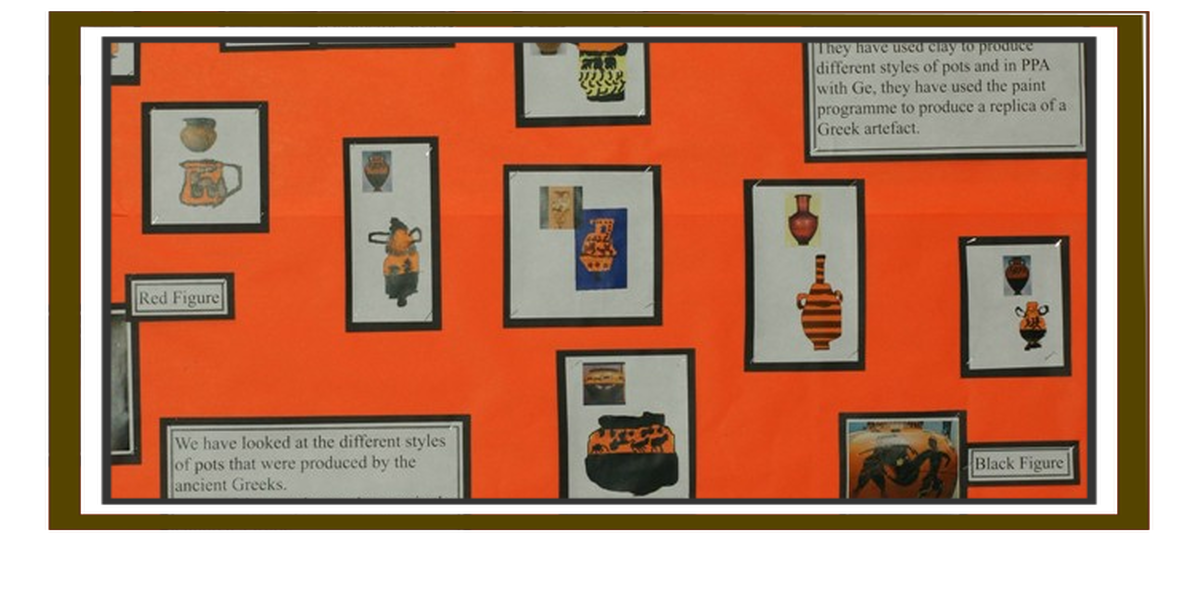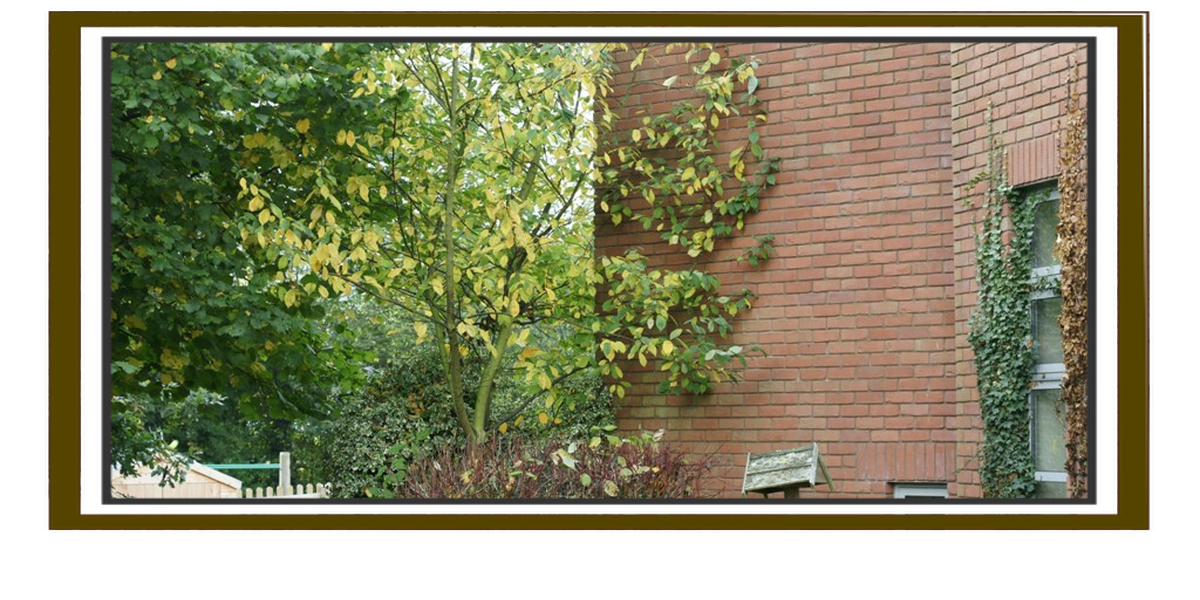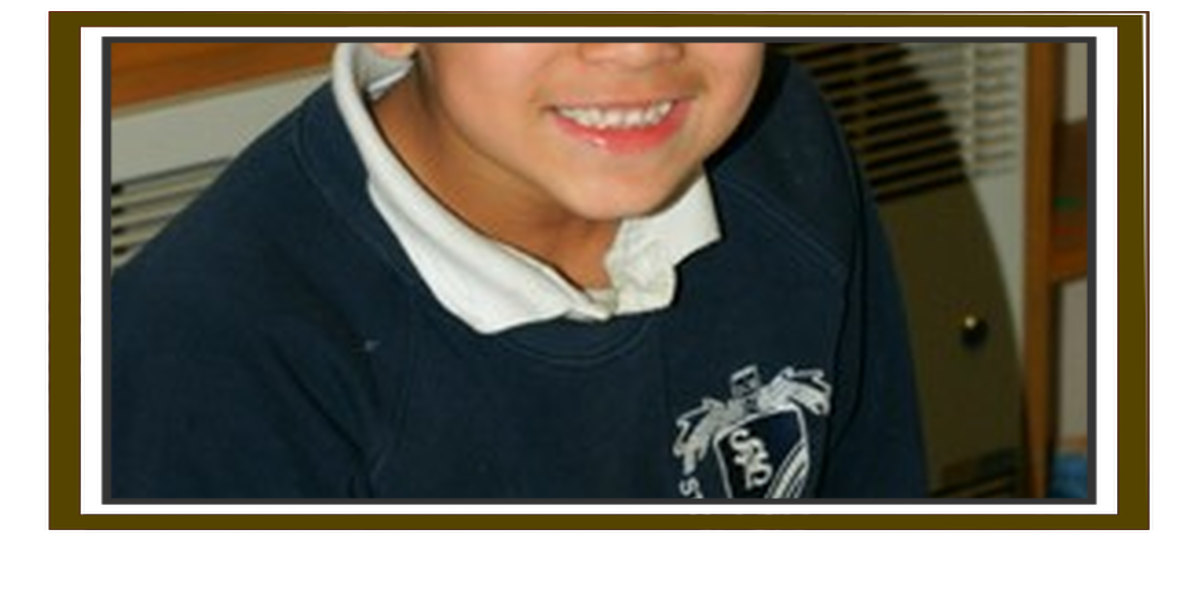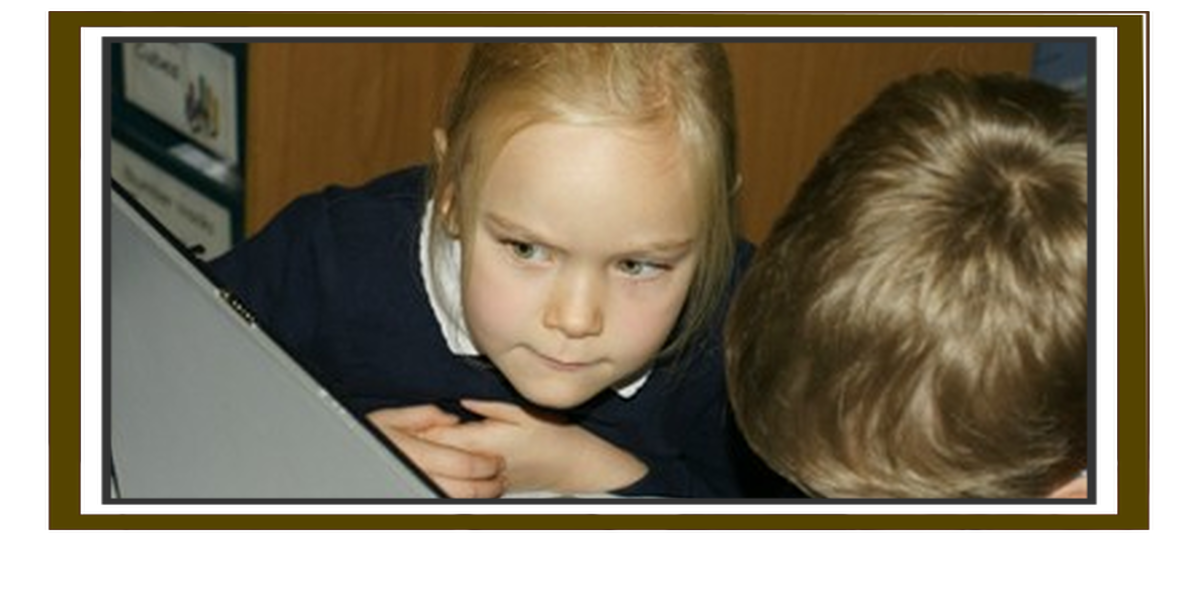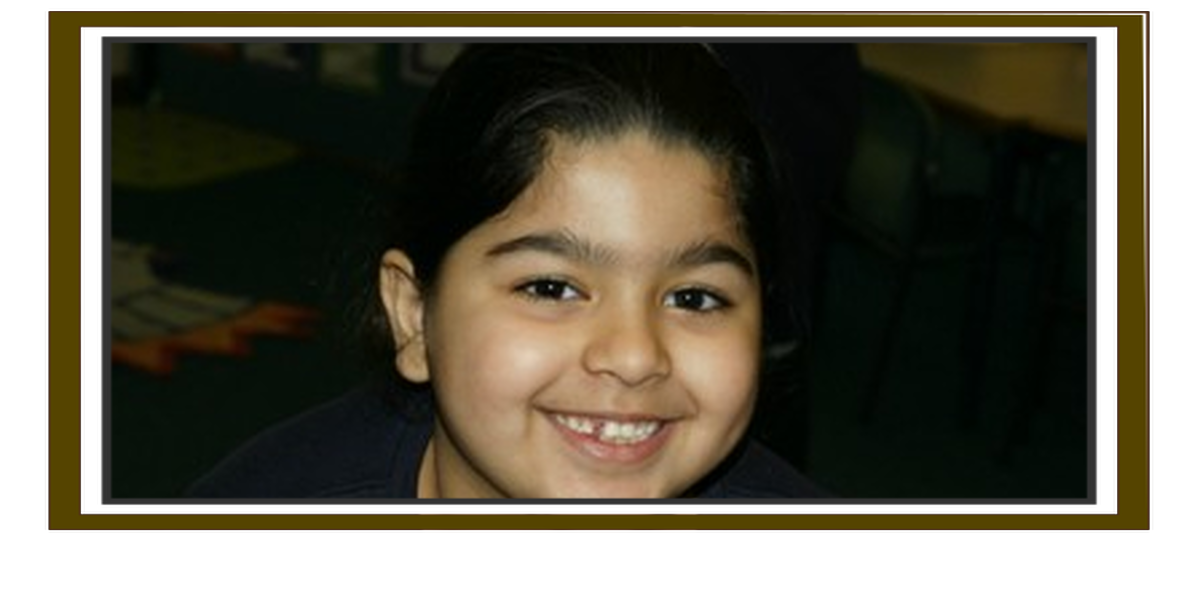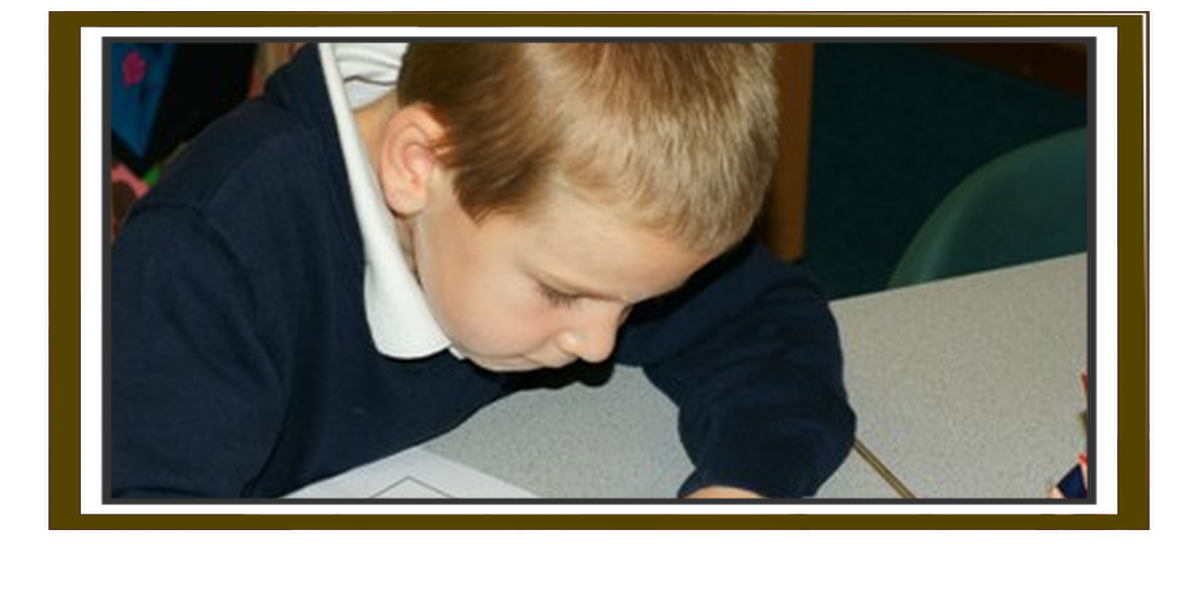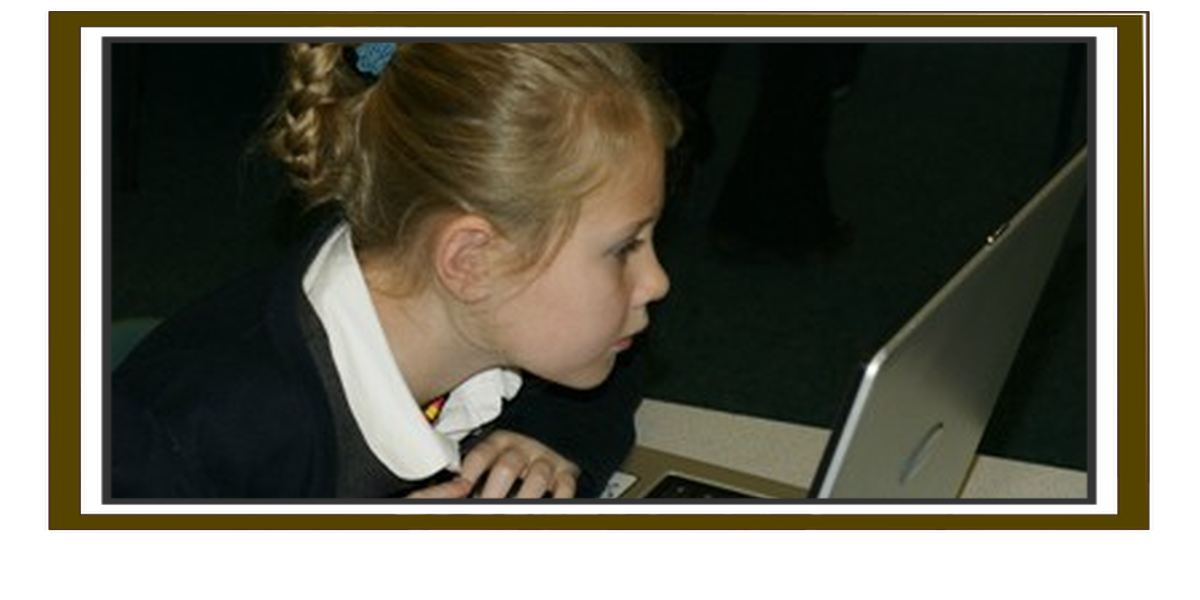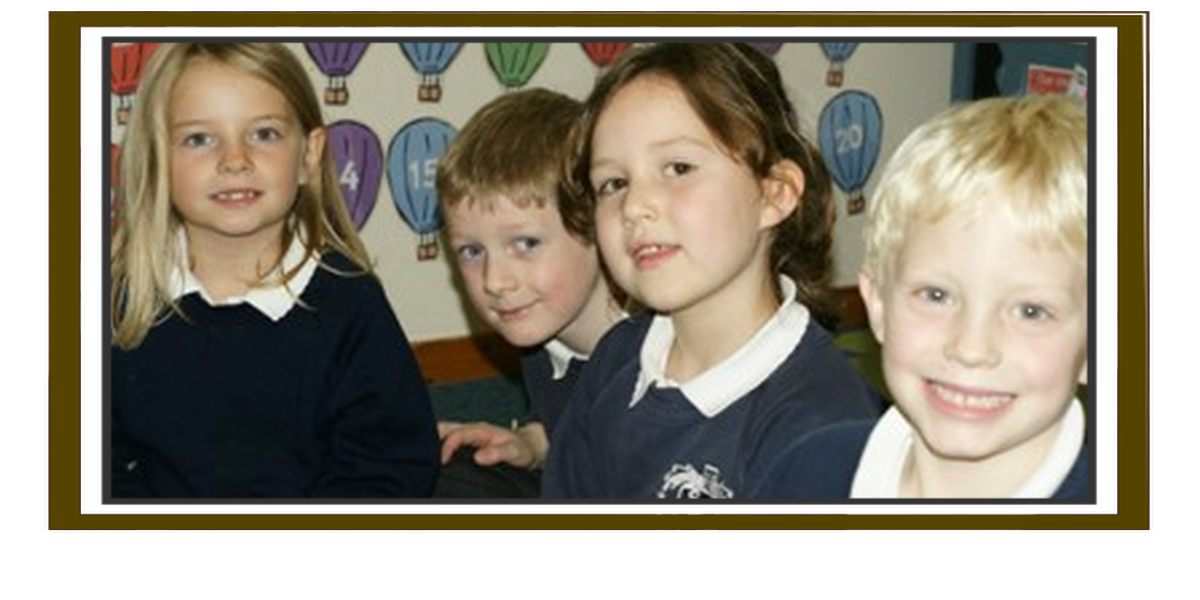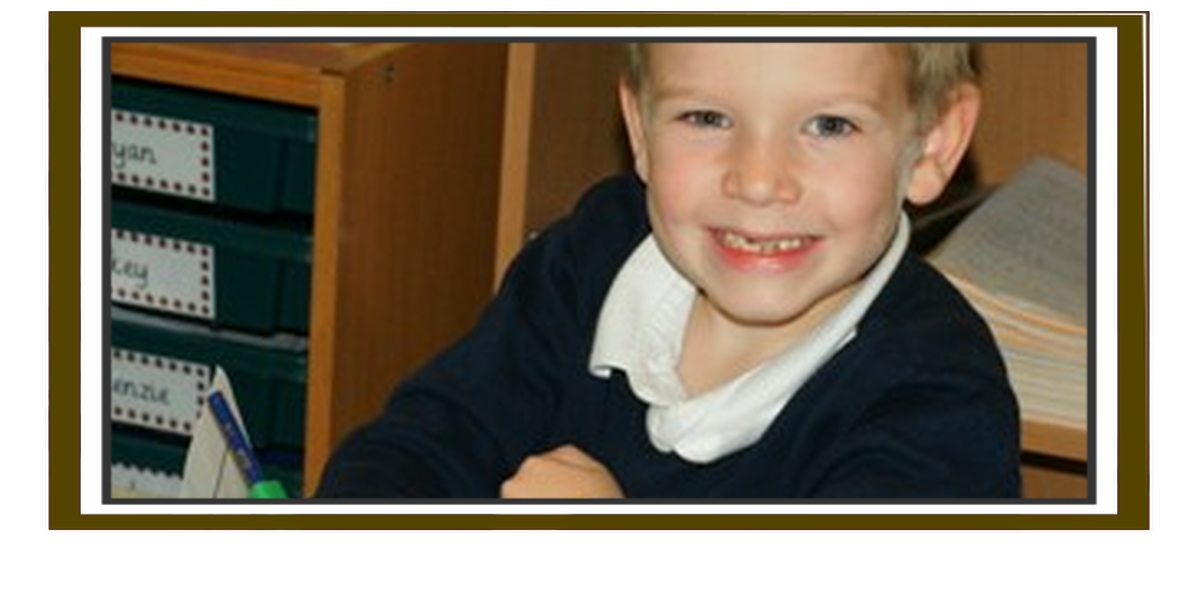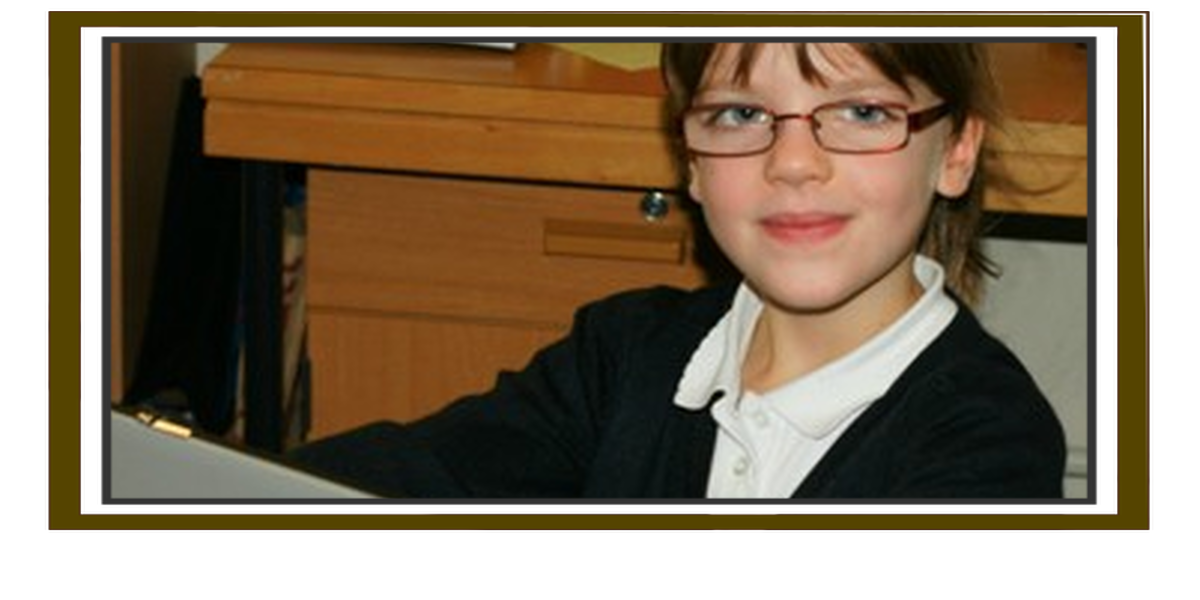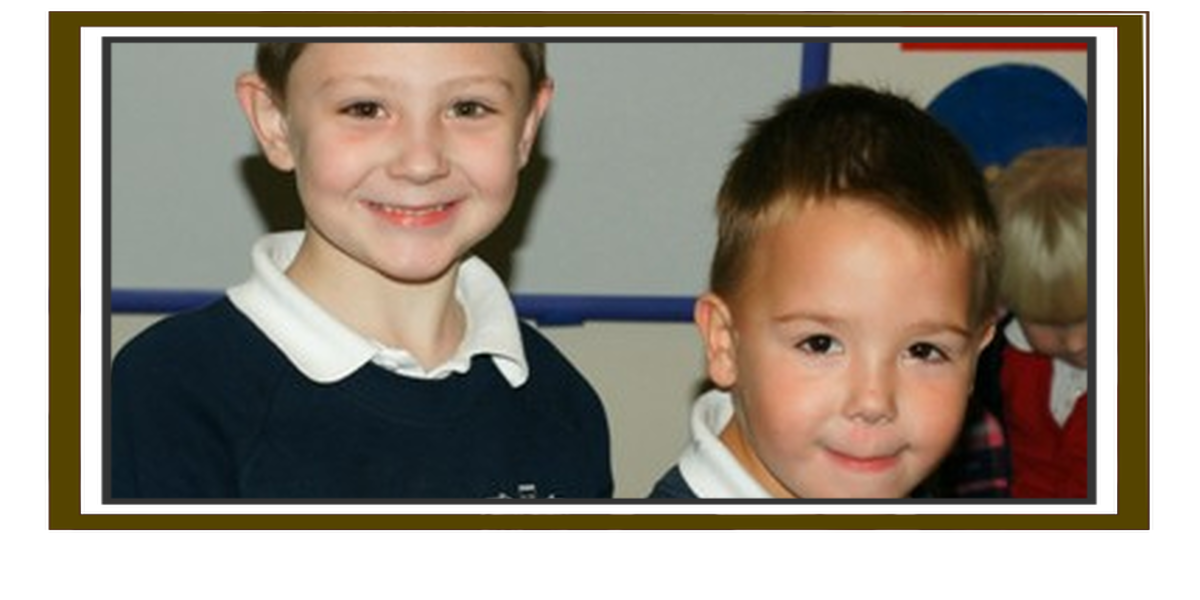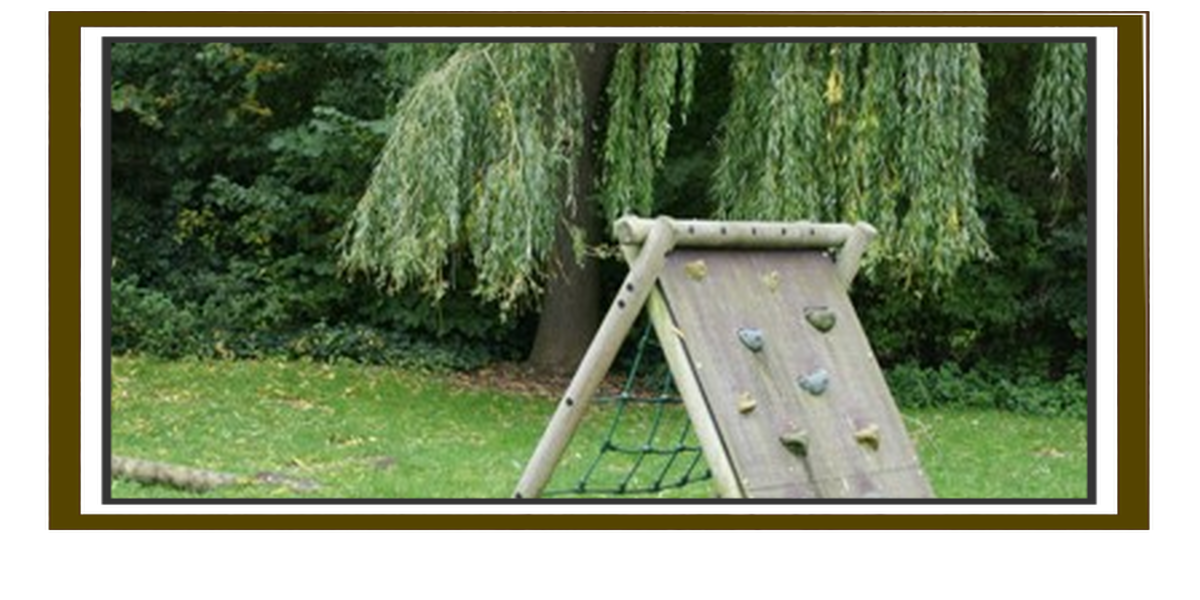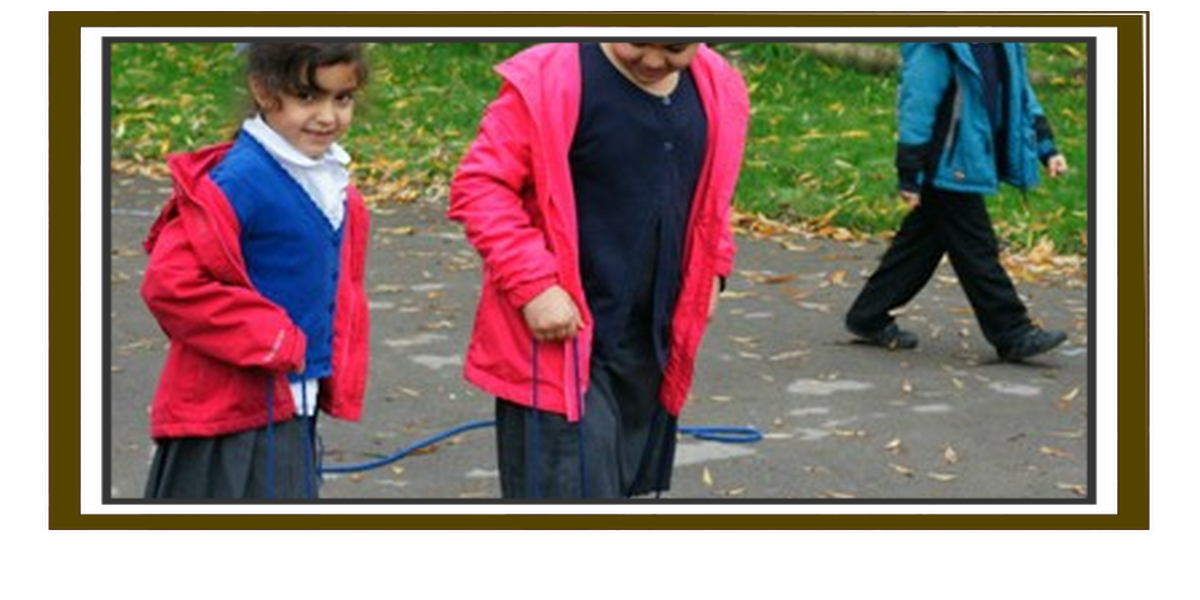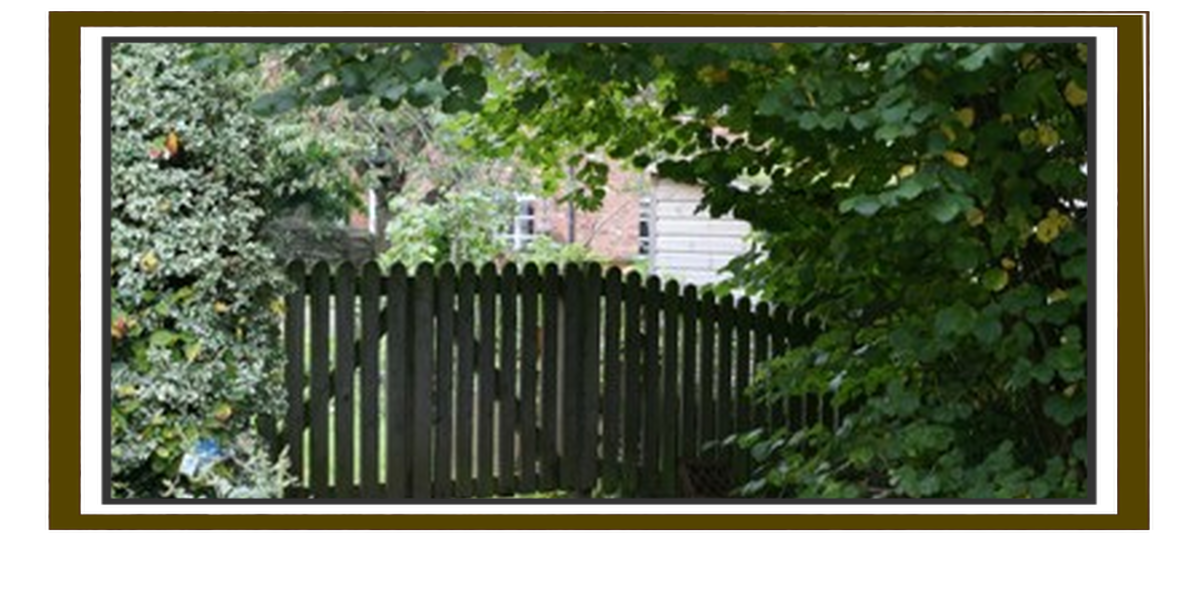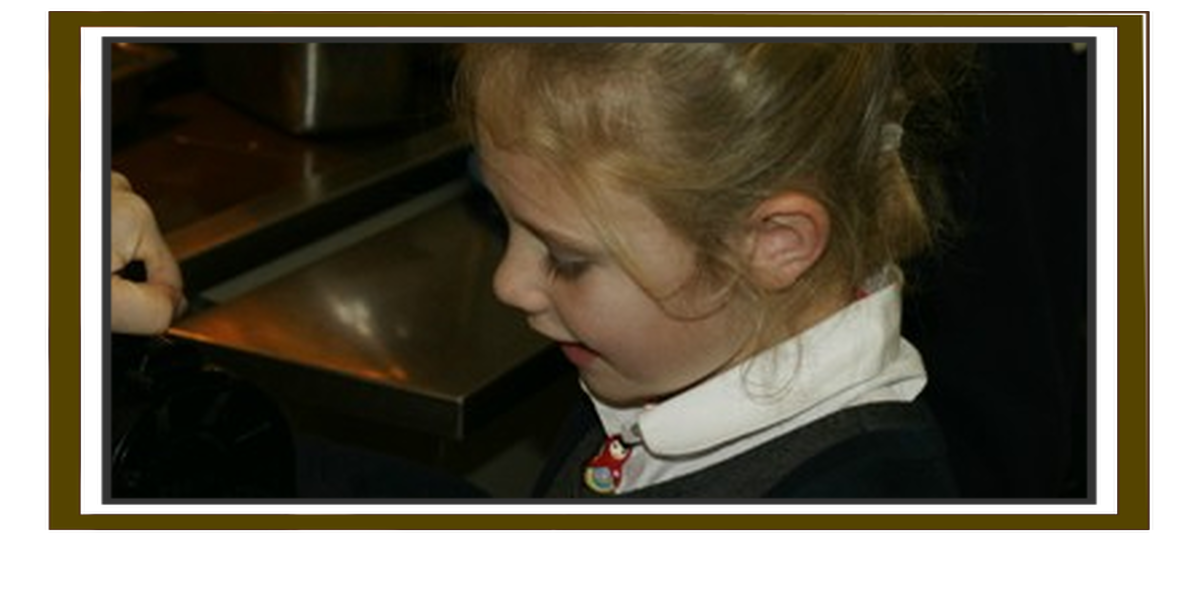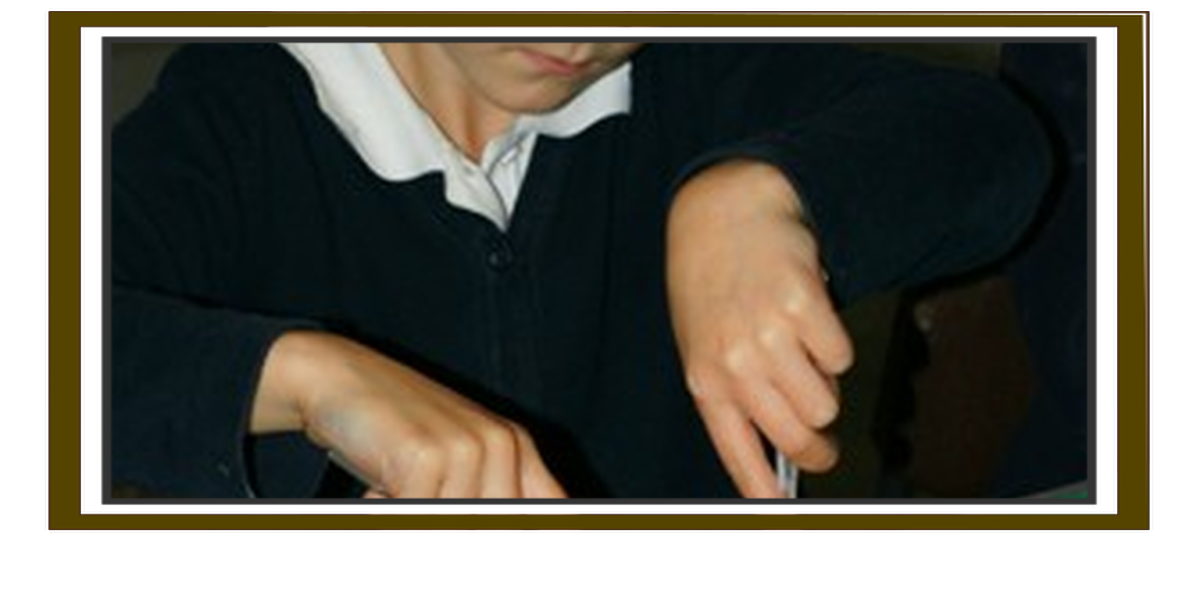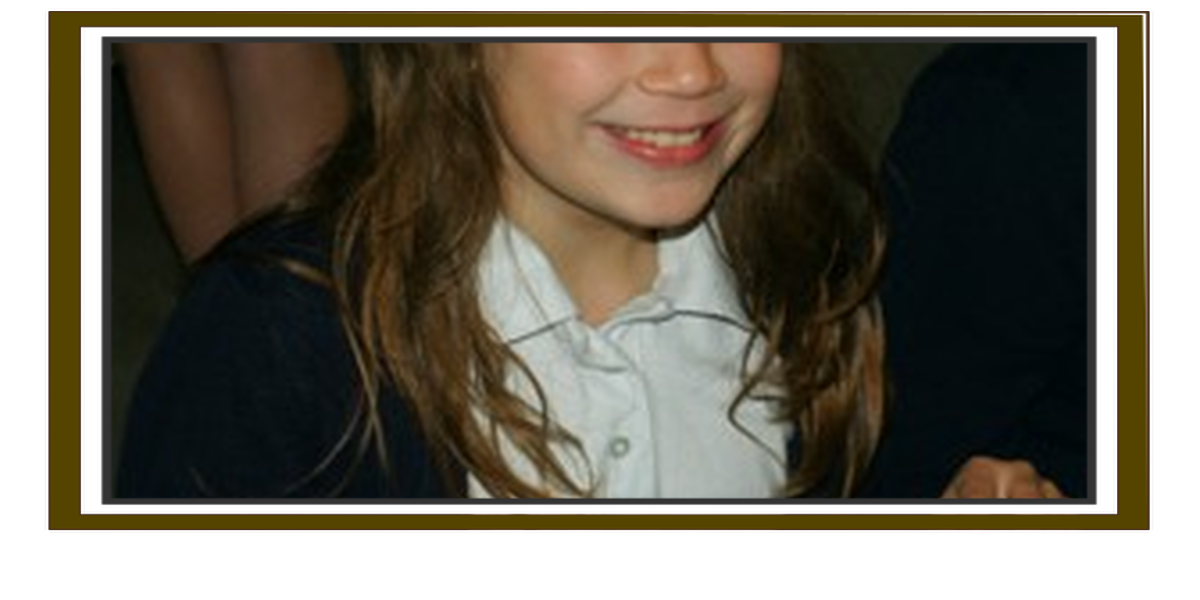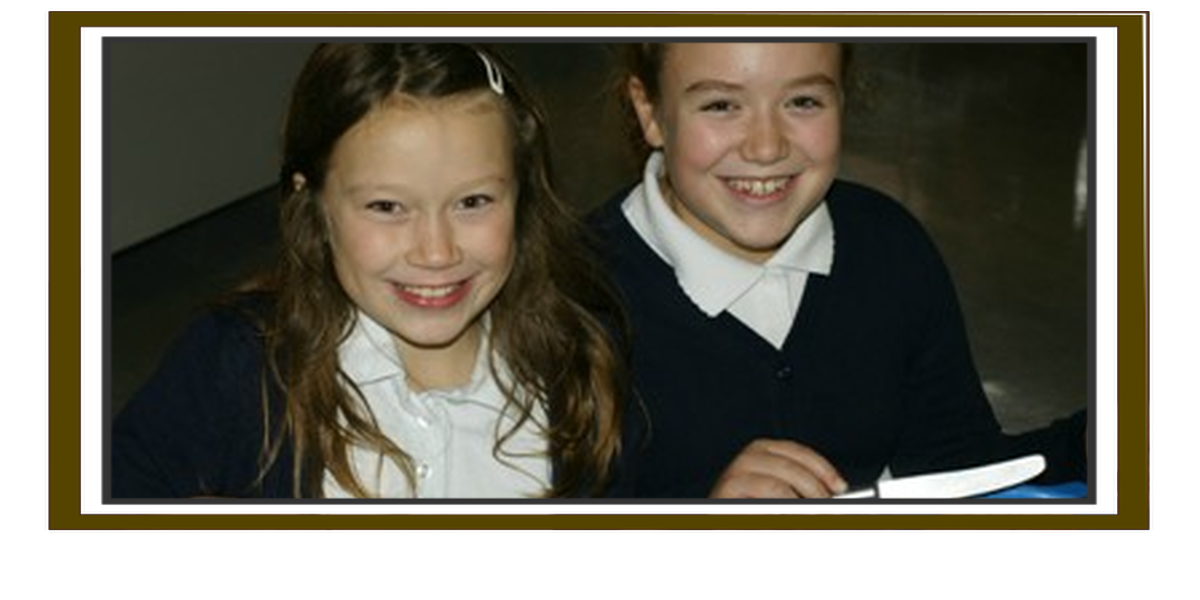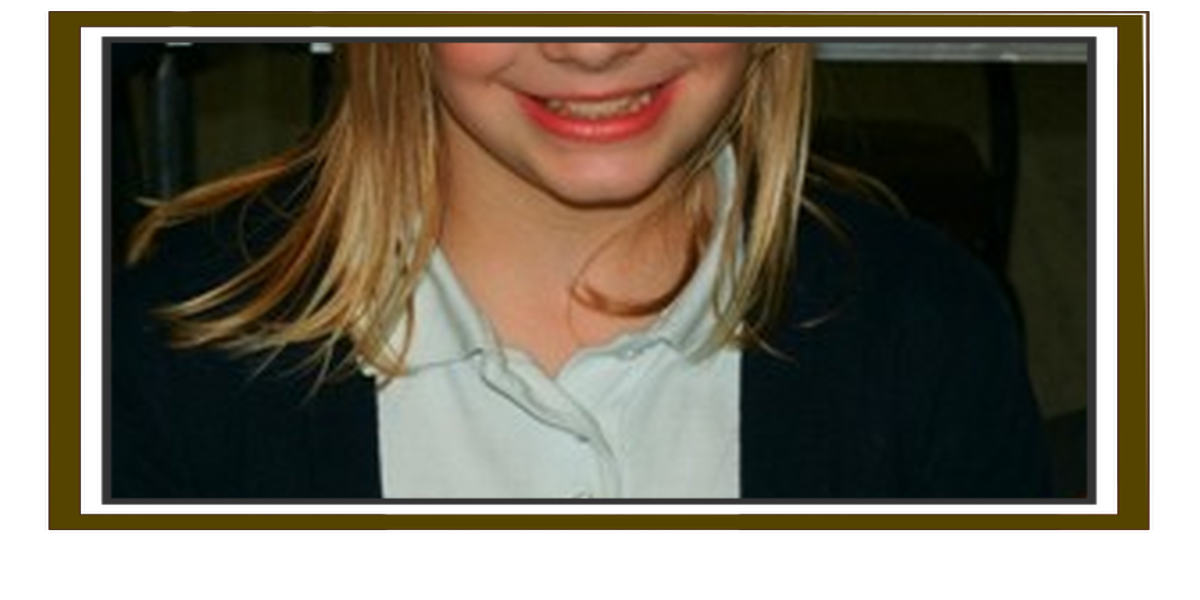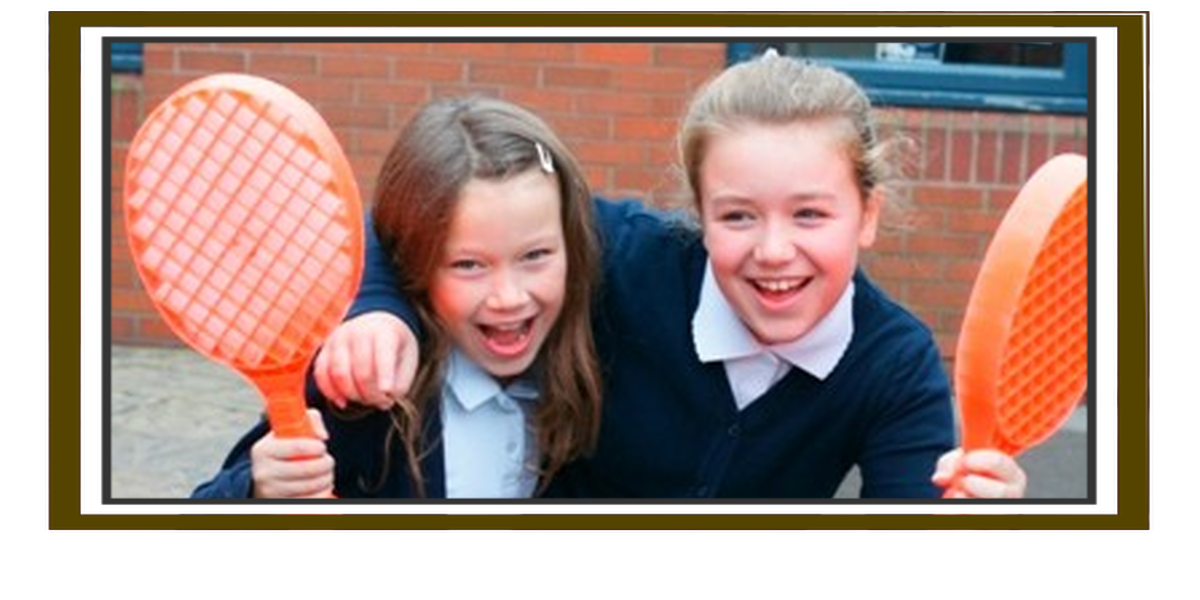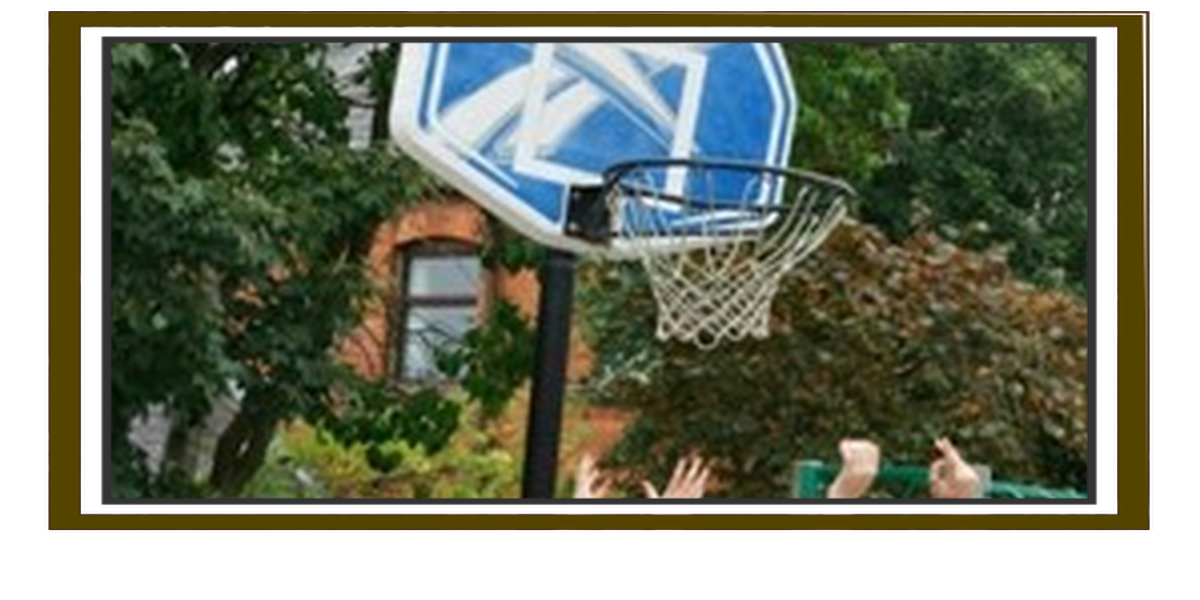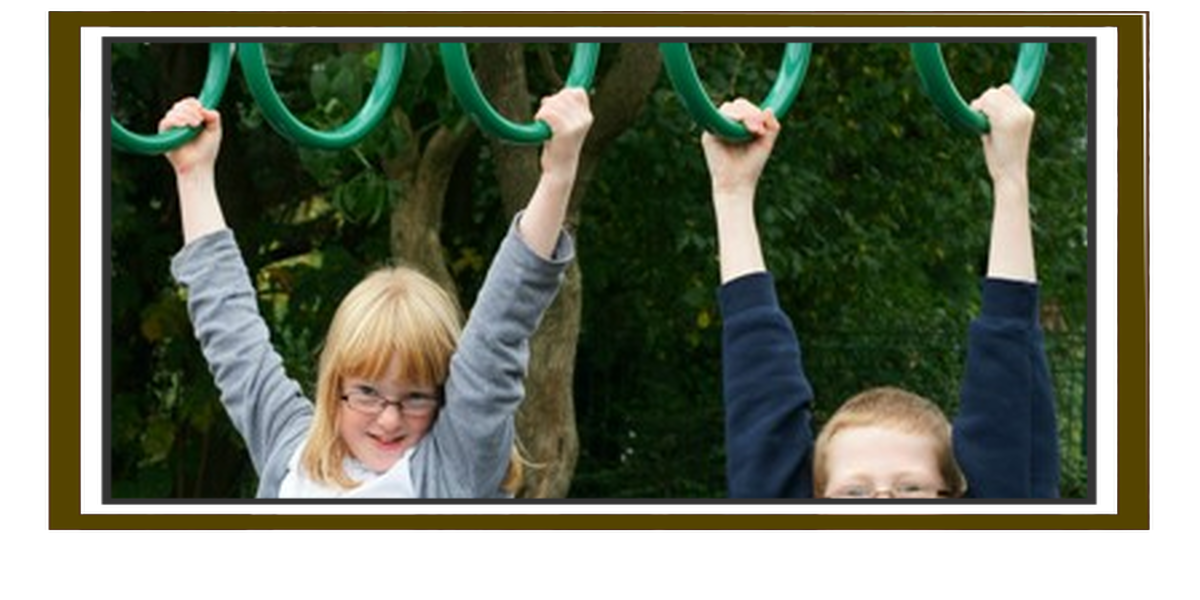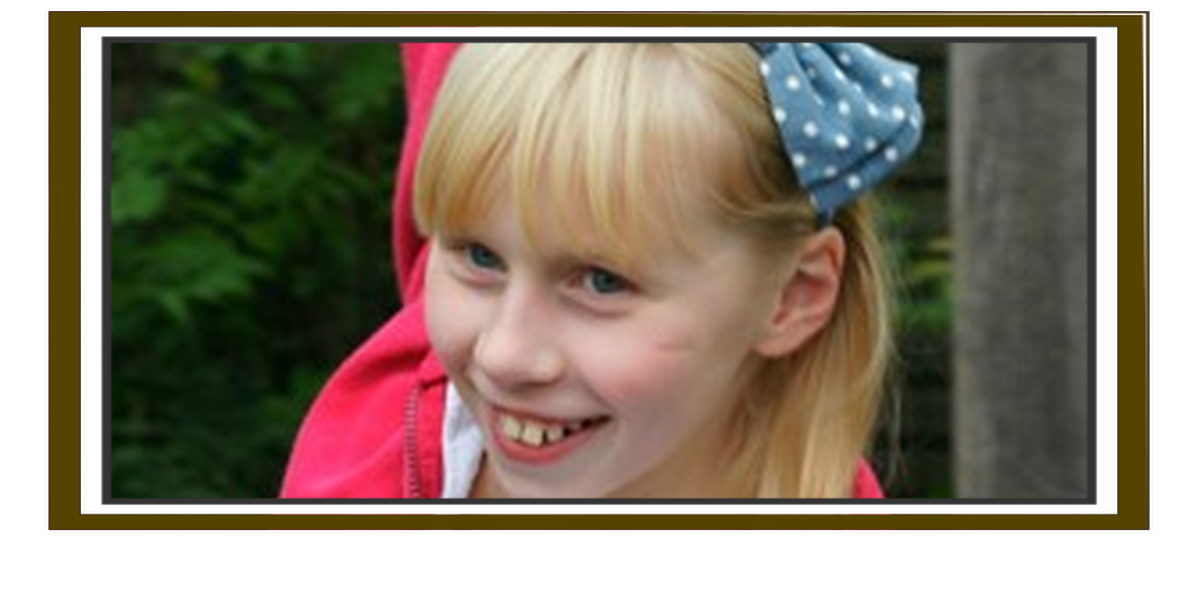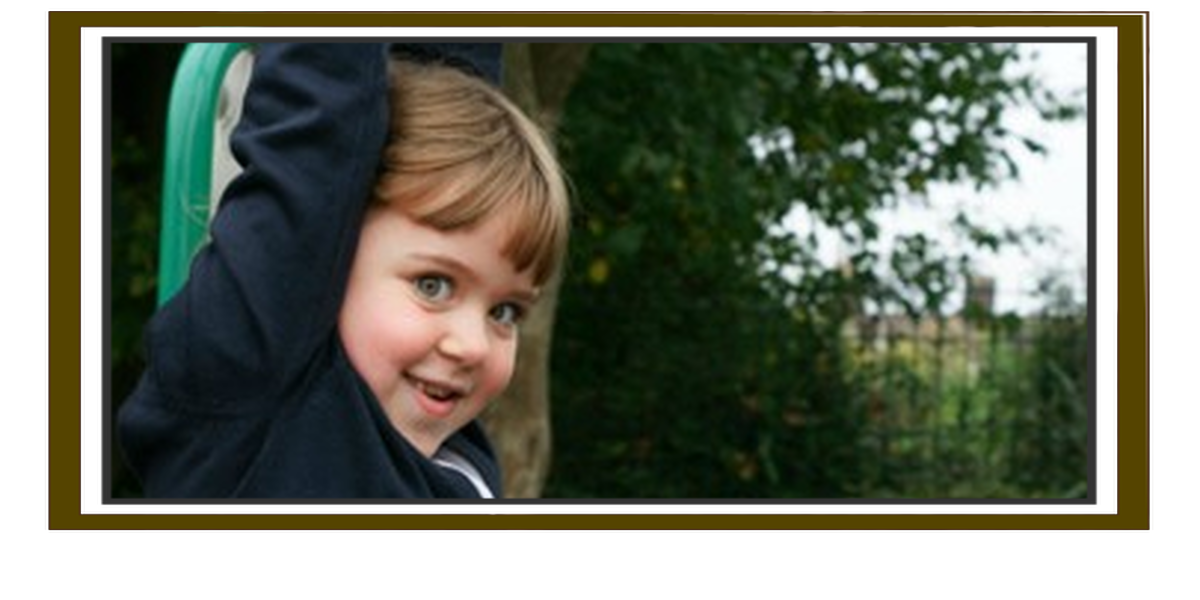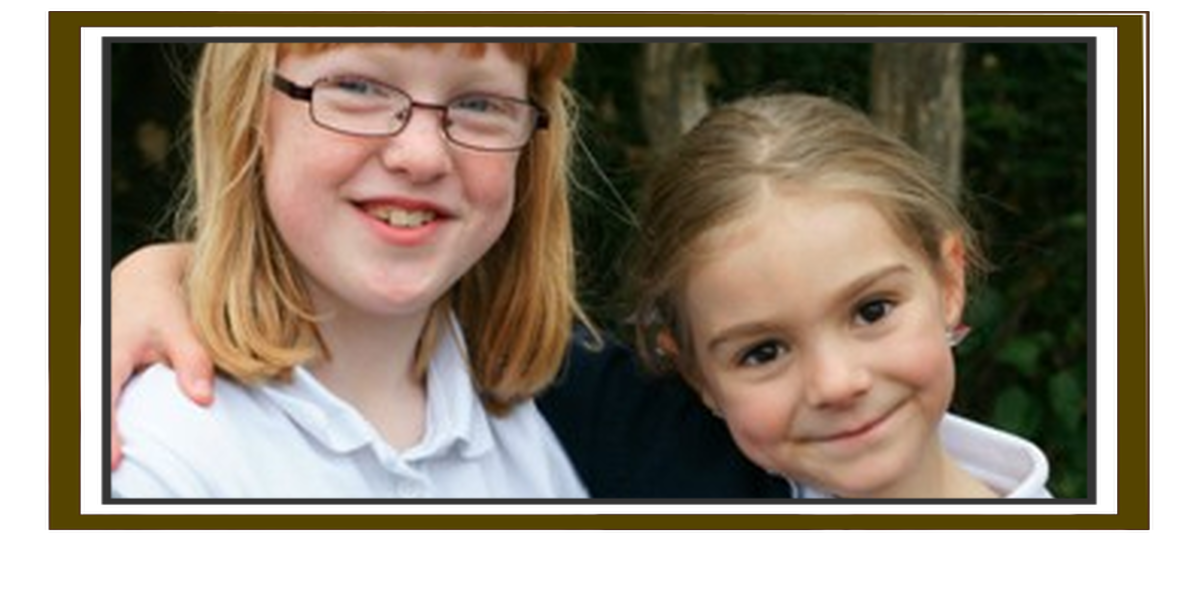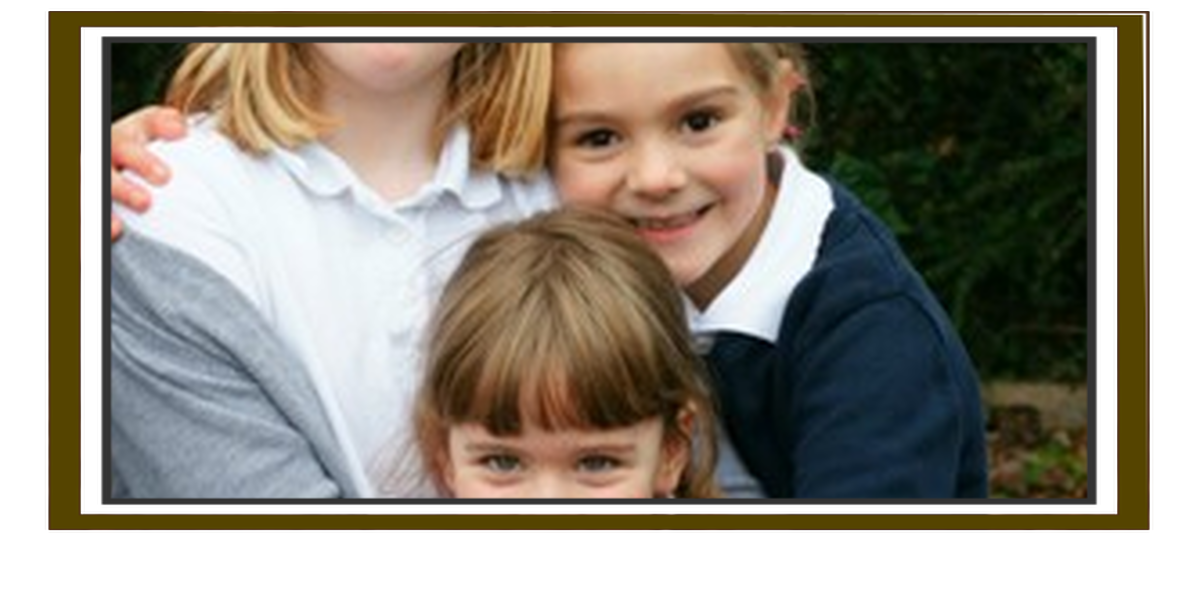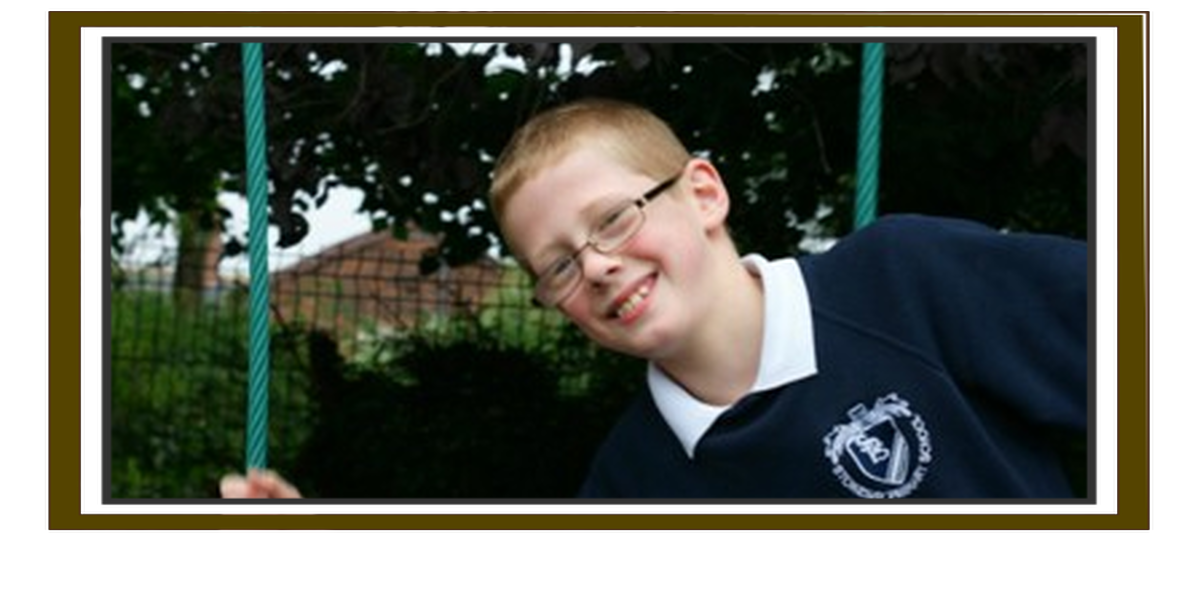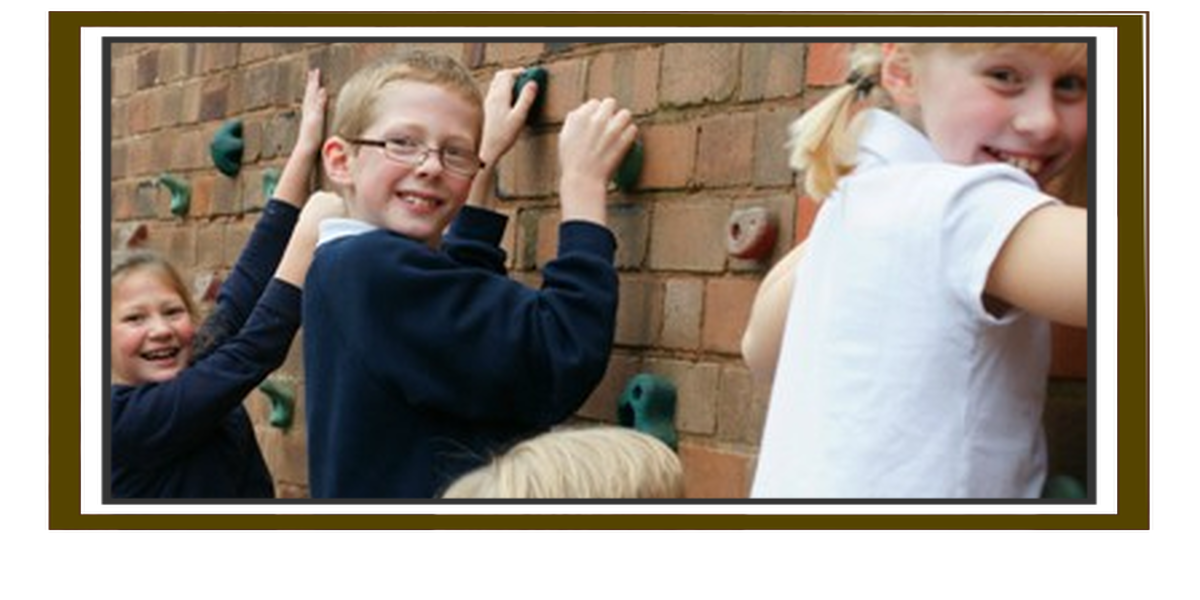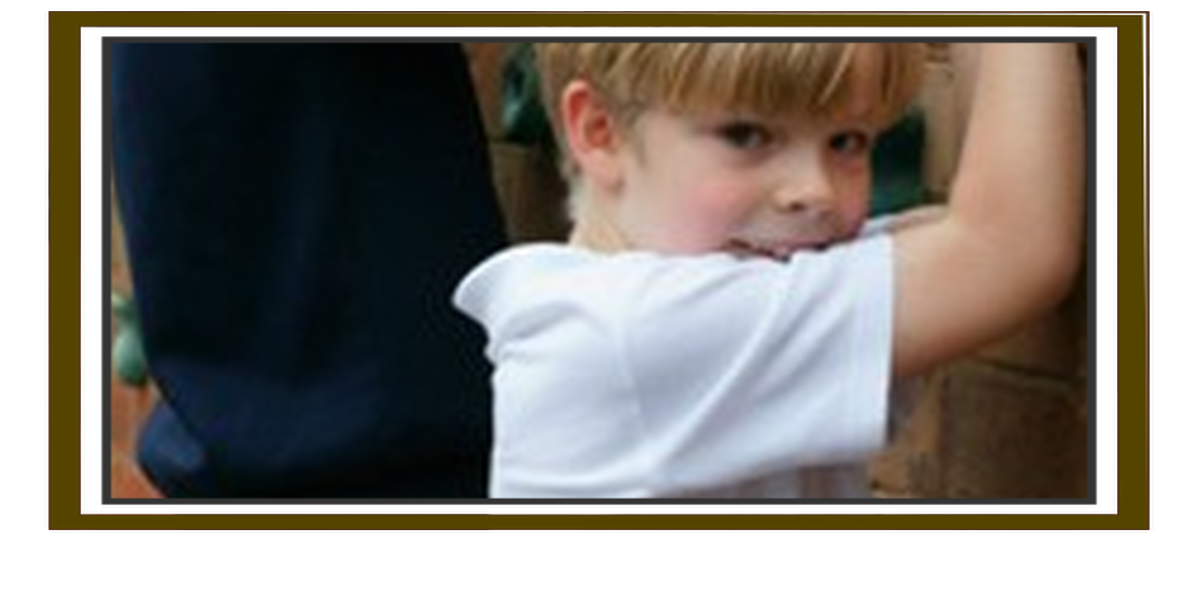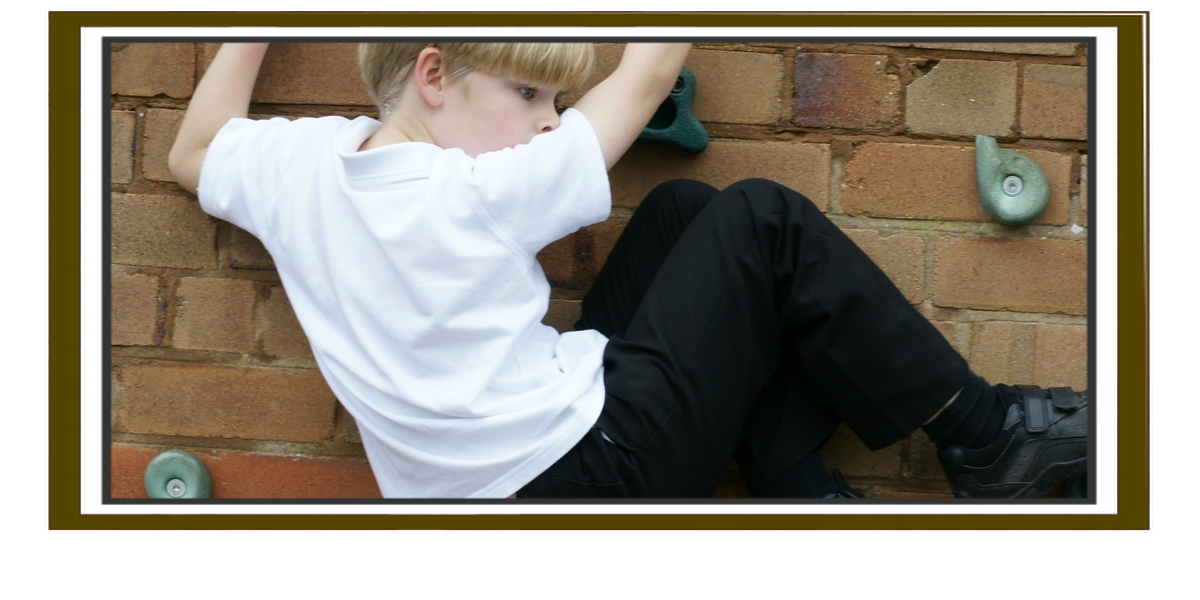 Latest Stokesay Calendar Events
Christmas Holidays

20

Dec

2014

Staff PD day - no children in school today!

05

Jan

2015

@ Rushbury Village Hall

Staff training day

Children return for Spring Term

06

Jan

2015

Celebration Assemblies - held each Friday afternoon in the Main Hall from 2:30 - 2:45 (unless there is a clash with other "one off" events/PD days etc.)

09

Jan

2015

14:30 pm - 14:45 pm @ Main Hall

Parents of children who have been awarded Stokesay Stars, Chance Tickets, have been given an award or are celebrating a birthday are welcome to come along and share in our celebration. This information is shared with the children on Thursdays and is also in the newsletter that same day. We send out texts to the parents of children being celebrated also. These children are also allowed to wear their own clothes for the day so that everyone knows that they are being celebrated.

Young Voices!

14

Jan

2015

@ Birmingham
SCHOOL FACEBOOK PAGE:
To visit our official Stokesay Primary School Facebook page, please click here.
Website Poll:
Thank you to everyone who voted in our recent poll on the usefulness of our website.
- 24 replied that it was very useful
- 11 said it was somewhat useful
- Only 1 thought that it was not at all useful.
We would be very grateful if you could contact school with any suggestions on how it could be even more useful for you all. Thank you.
TRANSLATION TOOL:
If English is not your 1st/preferred language, please choose your native language from the list below and the website will be translated for you:
Please note that this website is regularly updated, and while we aim to have every piece of current information and link updated
as soon as possible, there will obviously be times when this may not be the case.
If you notice any broken links or errors, we would welcome you letting us know so we can remedy them,
using the contact details on this site.
Also, if any parents wish to have a paper copy of any of the information on this website, please contact the school
and we will more than happy to organise this for you.